Microsoft to Enable Brute Force Attack Protection By Default in Windows 11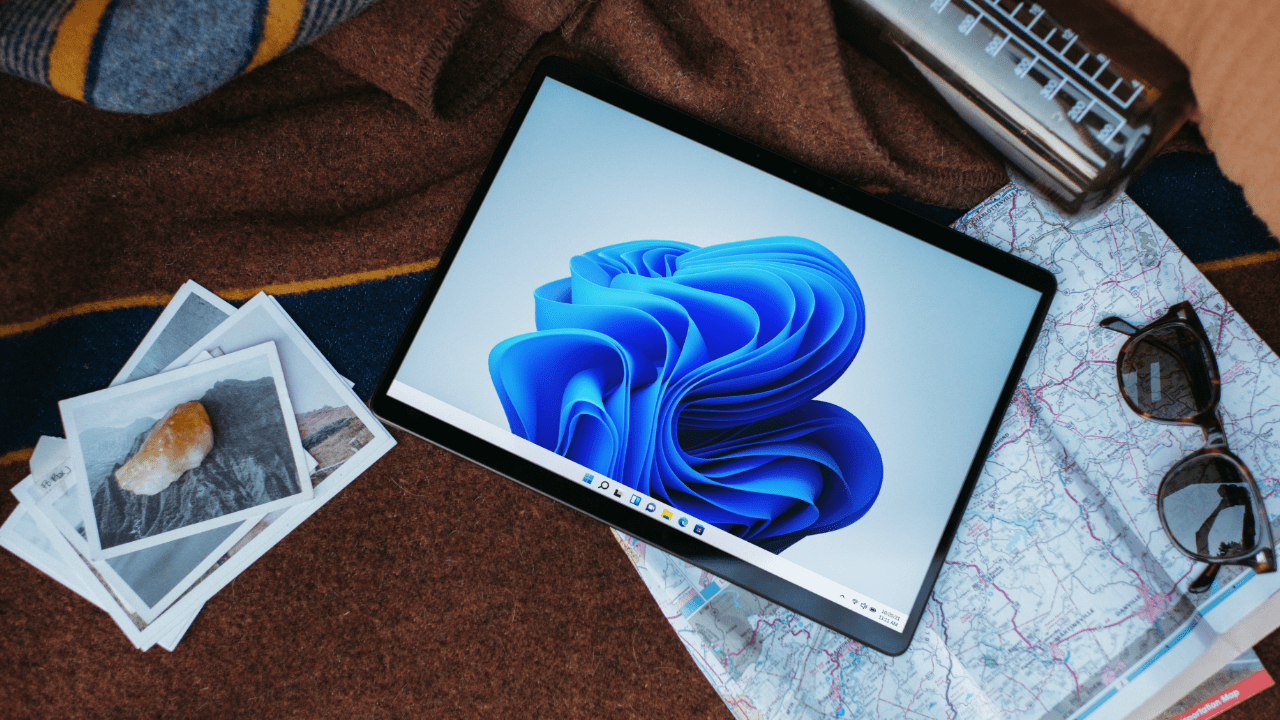 Microsoft has unveiled a new security feature that is set to arrive in Windows 11 later this year. David Weston, Microsoft's VP for Enterprise and OS Security, announced on Twitter that the Windows 11 Insider build 22528.1000 brings a new default setting to protect users against brute force attacks.
For those unfamiliar, a brute force attack is a trial and error approach that allows threat actors to decode sensitive data and information. It is commonly used to gain unauthorized access to systems by cracking login credentials and encryption keys. The attackers often use bots and scripts to carry out these attacks.
Microsoft explains that human-operated ransomware attacks use the brute-force technique to breach Windows PCs via Remote Desktop Protocol (RDP) and other methods. The account lockout policy is a built-in security feature in Windows that can automatically lock the system after ten unsuccessful login attempts. This approach can help IT admins eliminate the effectiveness of brute-force password attacks.

New brute force protection setting is expected to arrive in Windows 11 22H2
It is important to note that the Account Lockout Policy is also available on Windows 10 PCs, but it's disabled by default for all users. It is possible to manually configure this policy in the Group Policy Management Console. To do this, navigate to Computer Configuration\Policies\Windows Settings\Security Settings\Account Policies\Account Lockout Policy.
Overall, this is a big step forward that can help to make the Windows 11 operating system more secure, especially for enterprise customers. We hope that the new default setting will make its way to non-Insiders in Windows 11 22H2 later this Fall.
Back in April, Microsoft also announced several security improvements that are coming to Windows 11, such as Smart App Control, Config Lock, and personal data encryption. The company also plans to enable Credential Guard and Hypervisor-protected Code Integrity (HVCI) by default on Windows 11 devices.