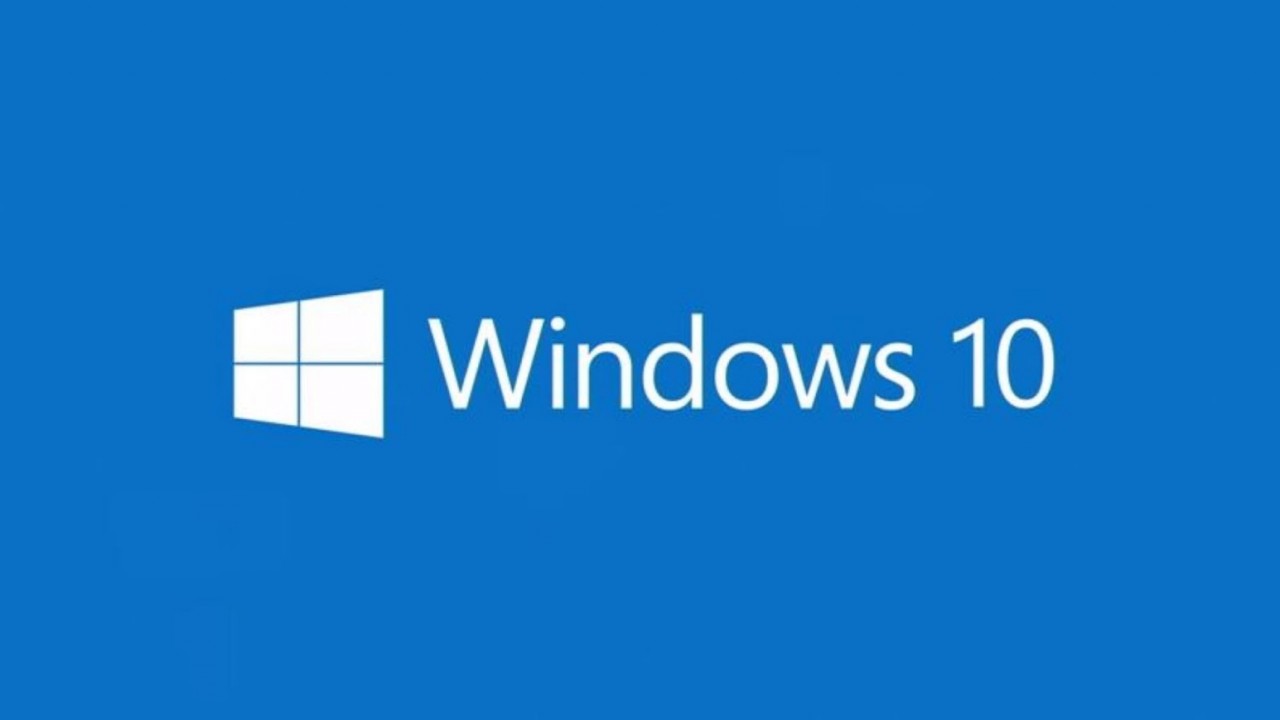 The Your Phone app first appeared in the Windows 10 October 2018 Update (version 1809), allowing users to send and receive SMS messages, and view a limited number of photos stored on Android 7.0 or later handsets. Your Phone supports iPhone as well but to a much more limited extent. Handset and PC are paired by installing the Your Phone Companion app from the Google Play Store. Both devices must be connected to the same network and you must be signed in on PC and phone with the same Microsoft Account (MSA).
When I first reviewed Your Phone on Petri last year, I felt it was a lackluster experience. It did what it said on the tin, and I guess for some, the ability to read and send SMS messages, and access photos is useful. But something was missing to spark my interest.
Notification Synchronization
A recent update adds Android notification mirroring, allowing you to view and dismiss notifications as they appear on your phone. Personally, I find this more useful than the ability to read and send SMS messages.
Your Phone lets you dismiss individual notifications or clear them all in one go. You can disable notification mirroring globally, choose whether notification banners are displayed in the Action Center, and even pick which applications can mirror notifications with the app. This kind of granular configuration is important because notifications can be as distracting as they are useful.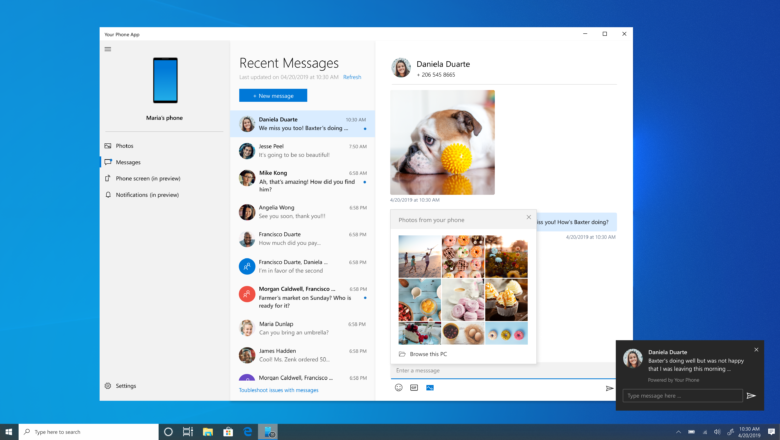 I'd like to see a taskbar badge added to show that new notifications have arrived. Your Phone has a taskbar badge for new SMS messages, but Microsoft would probably need to make the badge universal for both SMS and notifications.
Notification Chasing
Microsoft is promising to develop notification mirroring further with a feature called 'chasing'. This will allow you to click on a notification and Your Phone will mirror your phone's screen, so you can respond to the notification in the app remotely. This feature is currently in preview for Windows Insiders.
In-line Replies
In-line replies would also be useful and Microsoft has apparently said that this feature is 'coming soon'. According to a Microsoft blog, Windows 10 Insider Preview Build 18908 already supports in-line replies from toast notifications. No word about whether in-line replies are supported in the app itself.
Your Phone is Maturing Nicely, But…..
I like what I'm seeing in the latest stable release of Your Phone. It now feels like it's worth pairing an Android handset and that it could save me picking up my phone at least some of the time.
Despite all the progress, there are always some 'buts'. In my experience, Your Phone doesn't always work on public hotspots. It shows as 'connected' but fails to sync. Microsoft is testing the ability to connect over cellular networks in the latest Insider preview, so this might solve the problem.
Finally, the screen mirroring capability, which is currently in preview, is limited to a few high-end handsets and it requires Bluetooth with low energy peripheral role support. That's going to mean it will be dead-on-arrival for most. Regardless, Your Phone is turning into a useful tool even without screen mirroring. I wasn't convinced at first that I needed to see my phone's notifications on my PC, but anything that saves me a few seconds is good by me.