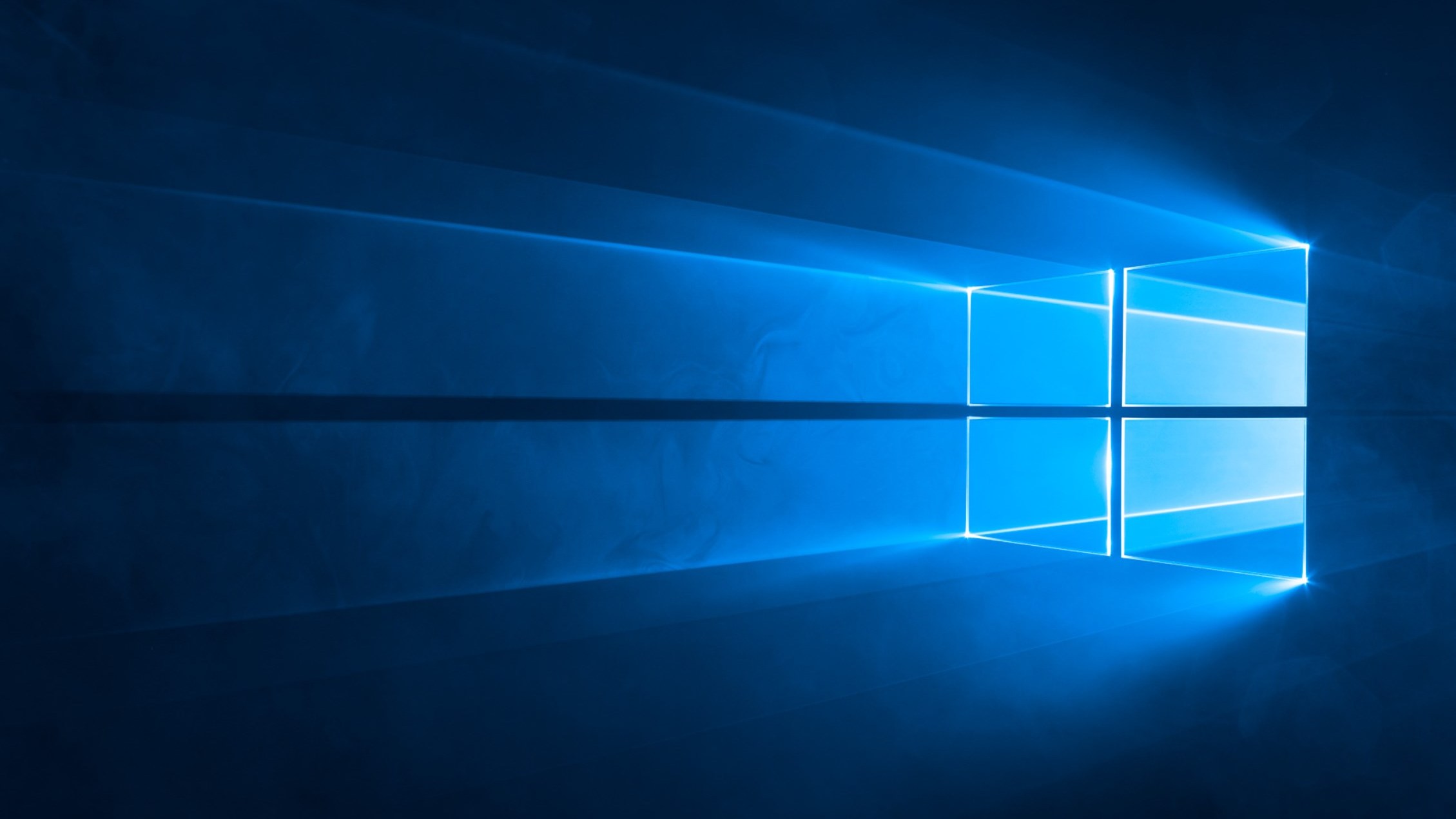 Later this year, Microsoft will be releasing another large update to Windows 10 and the company is calling this release the Fall Creators update. If that name sounds familiar, that's because the spring update that was released a few weeks ago was also called the Creators update.
Confusing naming convention aside, this release contains many new features and is much more substantial in what it delivers when compared to the spring Creators update. There are new apps to help you transform your photos and videos, a new design language called Fluent Design System, placeholders for OneDrive, one clipboard for all your devices, a feature to jump backwards in time to find what you were working on and finally the ability to move between devices and pick up where you left off.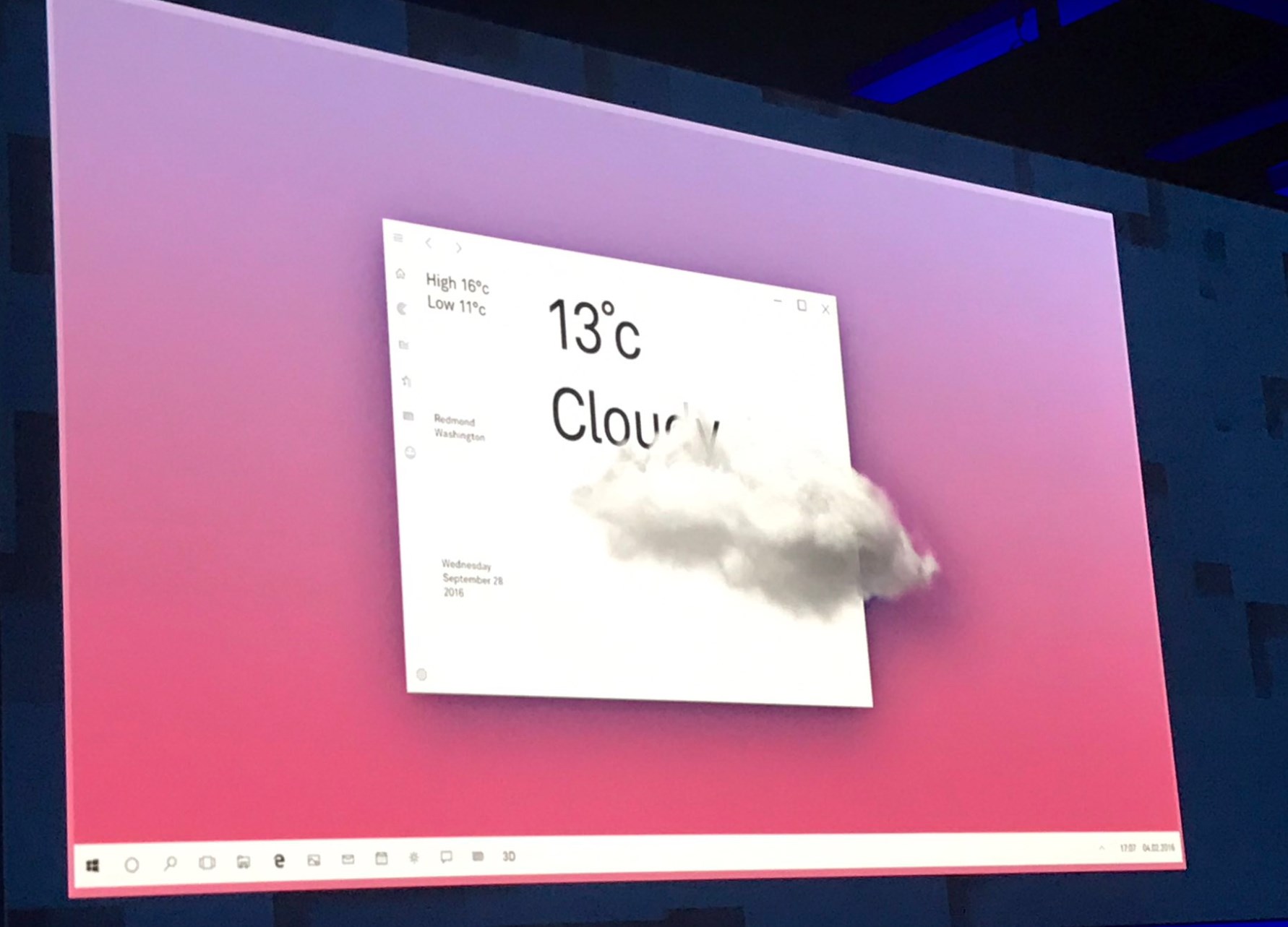 Here is how Microsoft describes each of the new major features coming to Windows 10 later this year:
Timeline: With Timeline in Windows 10, you can now jump back in time to find what you were working on. With a visual timeline that displays what you were doing when, you can easily hop back into files, apps and sites as if you never left.
Pick Up Where You Left Off: With Cortana, you can pick up where you left off across Windows, iOS, and Android devices. Imagine logging off your PC and having the doc you were editing pop up on your phone. Cortana asks if you want to pick up where you left in your app, doc or website. It's like having your PC and your phone finish each other's sentences.
Clipboard: Clipboard is a fast and easy way to copy and paste just about anything between connected devices, whether you're on a Windows PC or your favorite mobile phone. Just hit copy on what you want to grab; your photo, map link, paragraph, even an animated gif; and it is ready to paste into whatever you want.
OneDrive Files on Demand: Access all your files in the cloud without having to download them and use storage space on your device. You don't have to change the way you work, because all your files – even online files – can be seen in File Explorer and accessed on-demand whenever they are needed.
Microsoft Fluent Design System: Intuitive, harmonious, responsive and inclusive cross-device experiences and interactions. For developers, Fluent Design is built to help you create more expressive and engaging apps that work across a wide range of device and input diversity.
If you are looking at this list and thinking what's in this release for businesses, Microsoft tells me that they will announce more features (specifically for the IT pro audience) at a later date. As for what the new business features will include, that's not known yet but we do know that they are working on new Advanced Threat Protection models for the browser and it's likely safe to say this feature will arrive with this release.
One item left off the above list that was supposed to ship in the first Creators update is the People Bar. That feature has already been released to those running the Insider builds and of course, will come to all users when this update begins shipping to everyone.
Microsoft has not officially locked down the day that this feature update will be released but the company has previously stated that they plan to offer feature updates twice a year with the second arriving in September. Based on this public roadmap, it looks like around late September or early October is the likely release window for the Fall Creators update.