Windows 10 Anniversary Update Coming This Summer, New Features Announced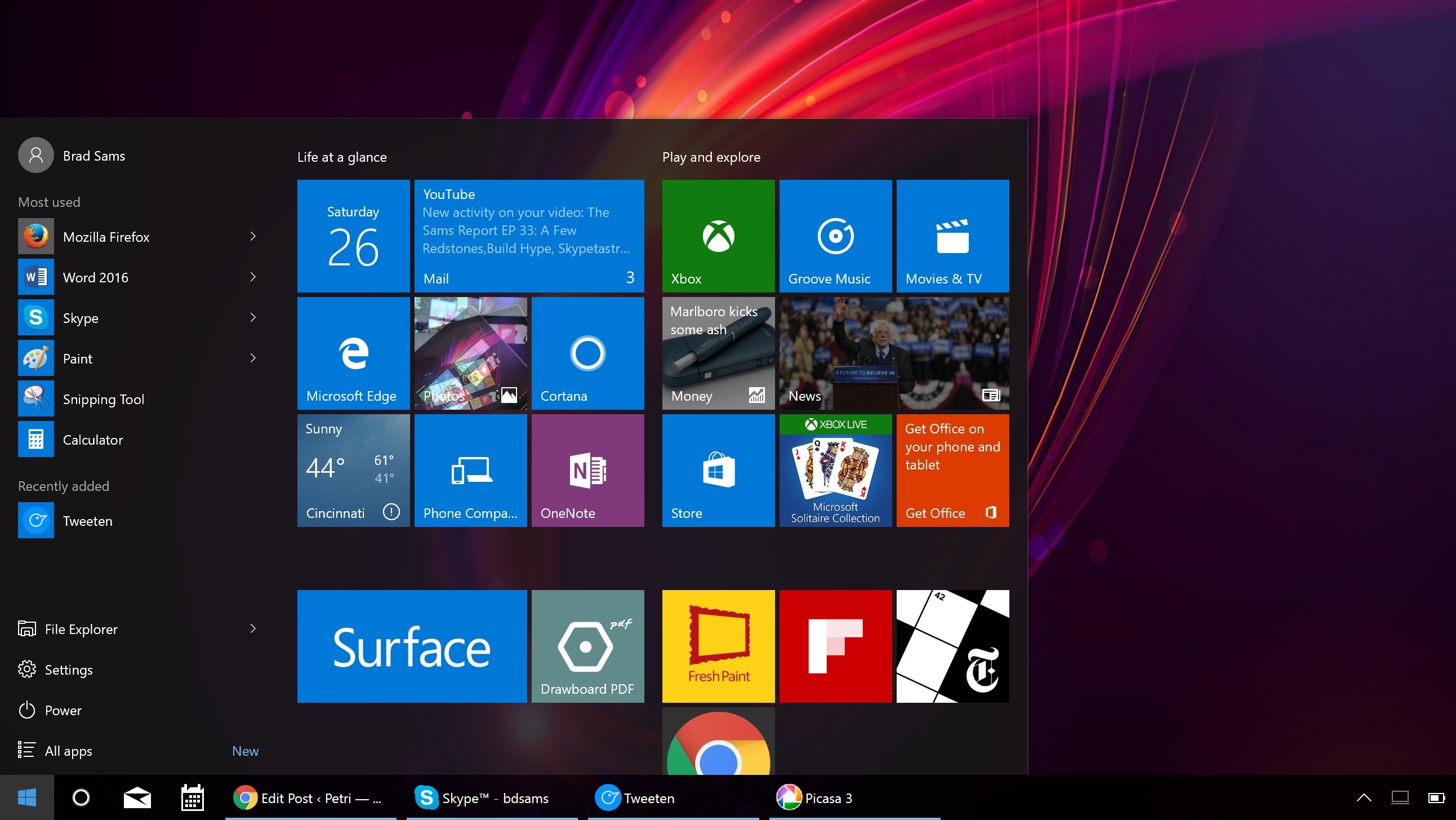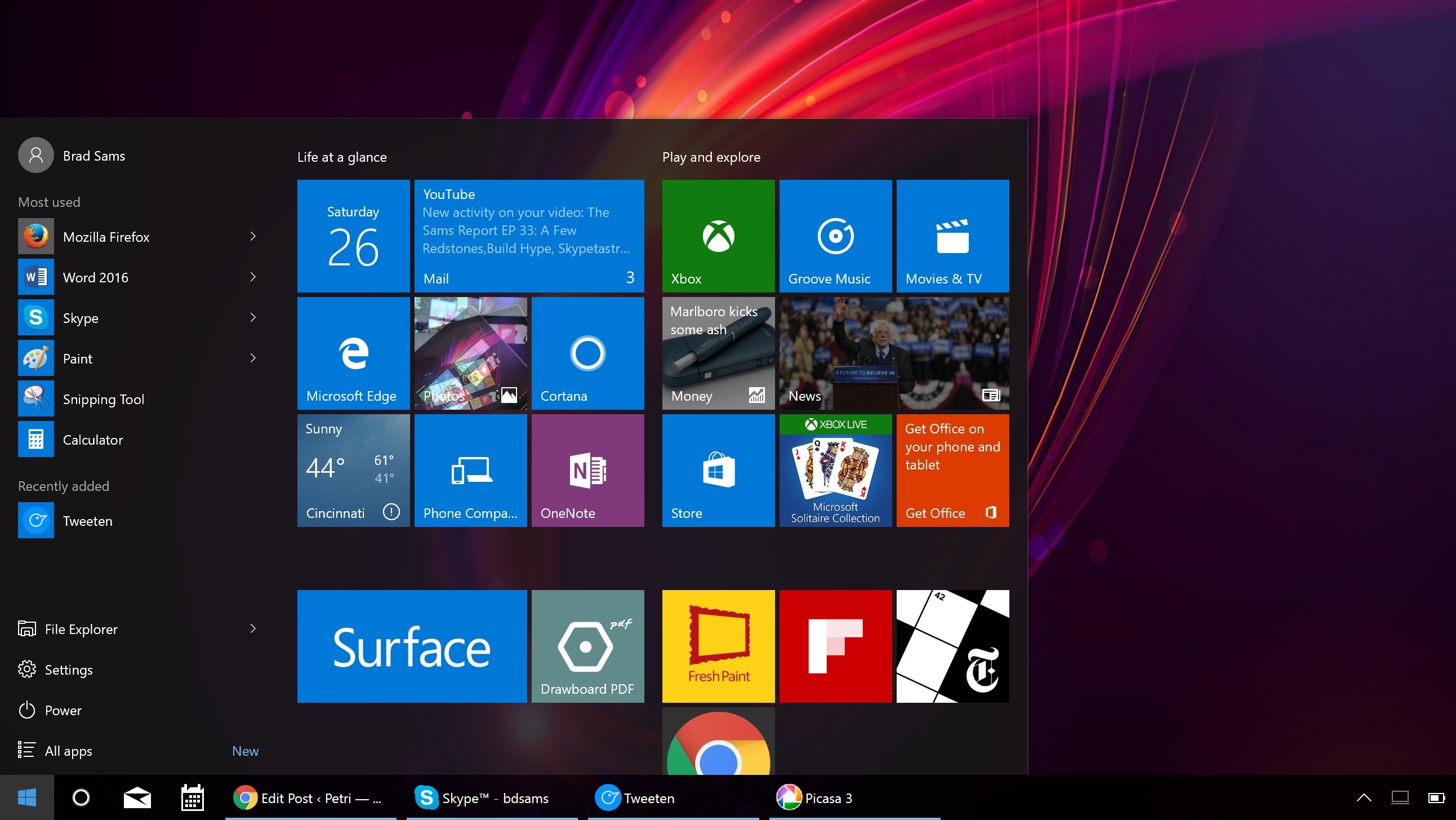 At Build, Microsoft has announced the next major update to Windows 10 that will arrive this summer, aptly named the 'Anniversary Update'. For those of you who have been following along closely with the development cycle of Windows 10, you will know this update by its codenamed as Redstone 1.
Microsoft is not giving a date for when the update will be released but seeing as they are calling it the 'Anniversary Update', expect it to arrive near the end of July as that's when the company released Windows 10.
In this release, there are quite a few features that are coming, everything from biometric enouncements to improved pen support.
Biometric: It will now be possible to use the biometric login systems, like Windows Hello, with Edge and supported Windows apps.
Windows Ink: This new feature is a way to more broadly use the pen that ships with the Surface Book and Pro 4. Windows Ink is an all new feature enabling you to write on your device to make notes or use an app like a whiteboard. Currently, Ink is integrated into apps like Maps, Edge, Office and developers can add this feature to their app with only 2 lines of code.
Cortana: The personal digital assistance that made its debut on the desktop with Windows 10 is getting a few improvements as well. Cortana will now be available directly from the lock screen and she has also learned how to proactively make suggestions for you through-out your day, like offering to buy you lunch or send a presentation on your behalf – these feature will be coming with the Anniversary Update later this year.
UWP apps to Xbox: With the new Windows 10 update, Microsoft will enable UWP apps on the Xbox one, Cortana will be enabled and also have the ability to run music in the background. Also, after this update, every Xbox One will be able to be turned into a developer kit.
All of these updates complete the package of what will be arriving this summer when the company release the Anniversary Update. Expect to see some visual tweaks as well with the new updates that did not make it into this list but this should be the broad set of new features that will arrive this year.