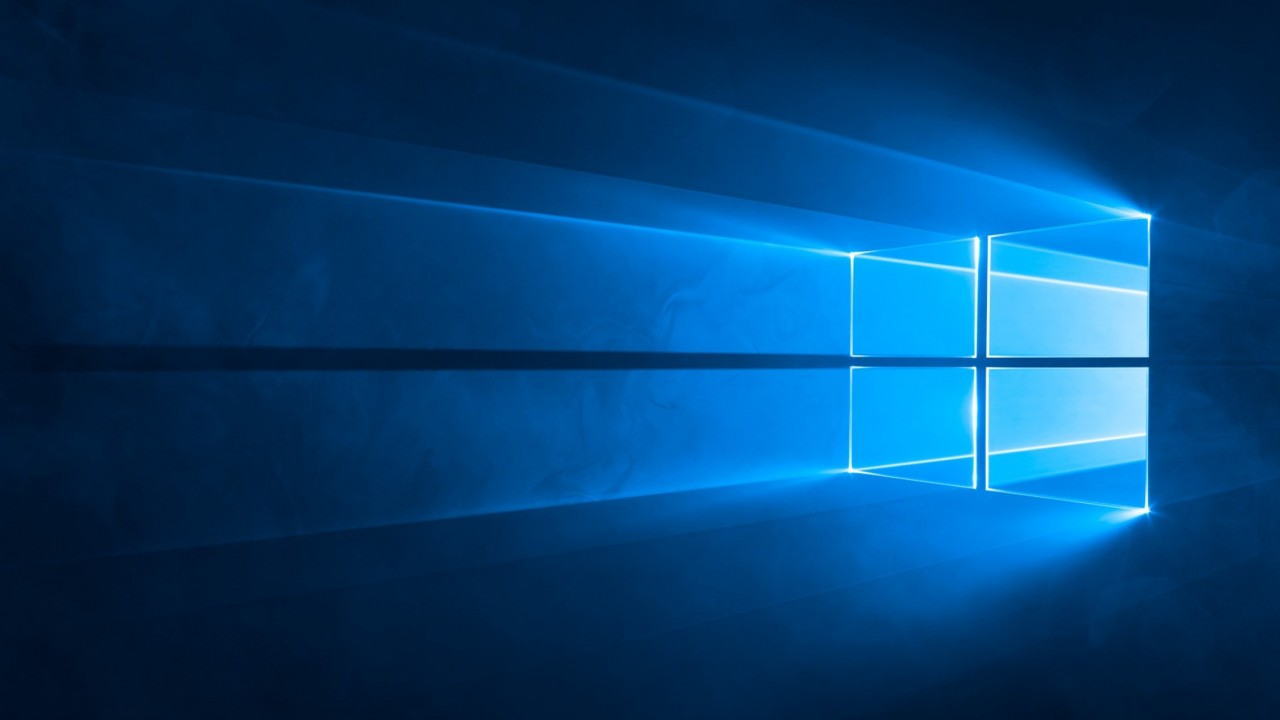 While we sit and wait for Microsoft to figure out what is wrong with Windows 10 1809 that was released and then pulled, the company is dealing with another issue this week. If you have suddenly found your install of Windows 10 to no longer be activated, you are not alone.
There is a lengthy support thread over in the Microsoft Answer forums where users are complaining that their install of Windows 10 Pro is no longer valid. This issue does not appear to be isolated and is impacting a significant number of users.
The thread, at the time of this posting, is over 11 pages in length, all with customers who are reporting that their install is no longer activated. In a support chat, a Microsoft rep stated the following:
Microsoft has just released an Emerging issue announcement about current activation issue related to Pro edition recently. This happens in Japan, Korea, American and many other countries. I am very sorry to inform you that there is a temporary issue with Microsoft's activation server at the moment and some customers might experience this issue where Windows is displayed as not activated.

Our engineers are working tirelessly to resolve this issue and it is expected to be corrected within one to two business days
The good news is that based on this information, Microsoft is aware of the problem, but what we don't know is how long it will take for it to be resolved. For customers that have deployed Pro in their work environments, this is creating headaches with unnecessary support tickets from users who suddenly think they may now be using a pirated version of the software.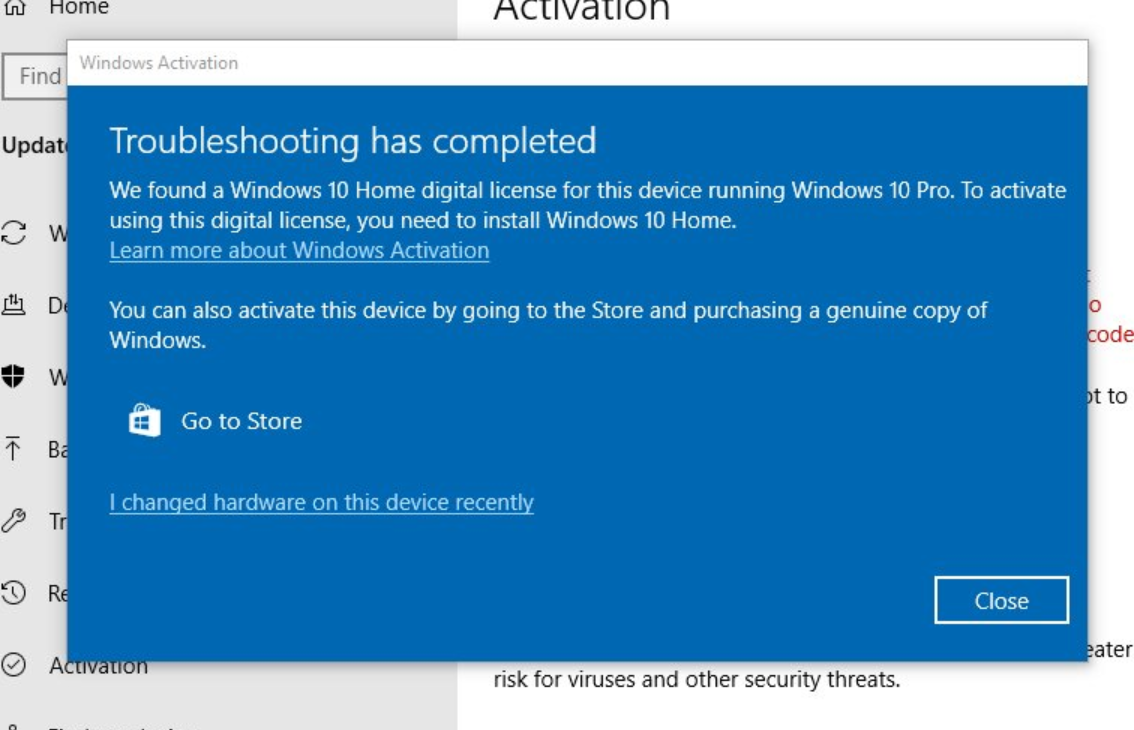 The image above, from user FaiKee on Twitter, shows the issue that some users are facing with the activation of their install.
Insiders at the company say that the issue has been on-going for two days and the company may have to release an update to Windows 10 to fix the issue. Right now, the company is trying to avoid that problem but we will see how they finally resolve in hopefully the next 48hrs. Others at the company have speculated that this might be a timezone issue, hopefully, Microsoft posts a triage of the outage once it is resolved.
As for what you should do right now? There really isn't anything as this is 100% on Microsoft to fix the issue on their side of the activation equation.