Why the Microsoft Upgrade Treadmill is Broken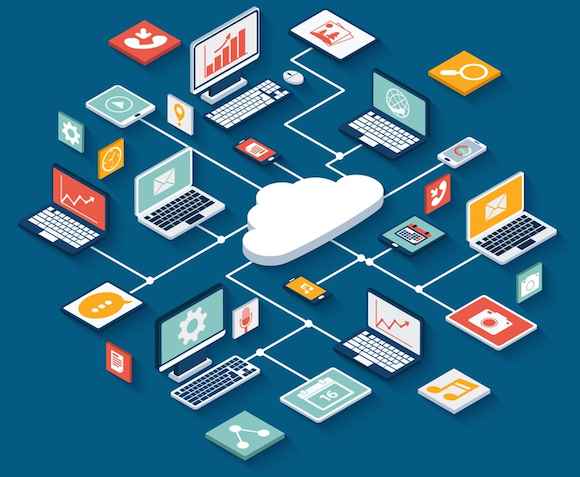 If you've been a Windows Server administrator for a while, you've likely have gone through your share of server and client OS upgrades. Windows Server 2003 to Server 2008, and possibly even to Windows Server 2012. On the desktop side, you've likely helped more than a few users efficiently migrate from Windows XP to Windows 7 or Windows 8.
The same approach applies on the server-side application realm, with Microsoft encouraging IT departments to dutifully upgrade to the latest and greatest versions of Exchange, SharePoint, and SQL Server. It's a smart business strategy for Microsoft to keep revenue from those new product updates flowing in like clockwork, and — theoretically, at least — it helps keep IT departments and the organizations they work for on the leading edge of IT innovation. In essence, Microsoft hoped that organizations would keep running on a never-ended treadmill of software upgrades, locked into what has become the IT equivalent of keeping up with the joneses.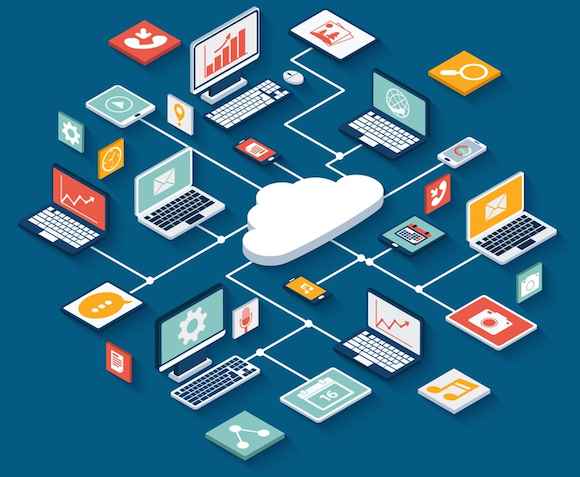 Has the advent of cloud-based IT resources and the proliferation of mobile devices broken the
traditional Microsoft upgrade treadmill? 
I penned an article for Windows IT Pro magazine way back in 2009 in which I asked if the Microsoft upgrade treadmill was broken. My argument then was that Windows Vista was the first big stumble in the historical chain of upgrades from one OS to another, and that it "…didn't offer a compelling value proposition, so many IT pros sat on their wallets and stuck with Windows XP." I also mentioned that you "…didn't need a $1,500 PC to check webmail" and how companies like Spiceworks and Google were offering free tools and services that were filling some IT needs. Cloud services for IT were still relatively new, and the bring your own mobile device (BYOD) phenomenon was in its formative stage, as the Apple iPad wasn't announced until April 2010.
The Irony of Microsoft's "Mobile First, Cloud First" Effort
That was IT in 2009. Today, Microsoft has attempted to reinvent itself under the "Mobile First, Cloud First" banner, which was first articulated by new Microsoft CEO Satya Nadella, and then reiterated by Corporate Vice President Brad Anderson and Microsoft TechEd 2014. Nadella sent a memo to all Microsoft employees on July 10th, 2014 that once again reiterated that strategy. The irony of the Mobile First, Cloud First moniker is that Microsoft is far behind its rivals in both areas, struggling to even reach the podium in both categories.
The use of mobile devices and and cloud services for IT has exploded since 2009, and Microsoft was largely caught napping. Unlike the famous 'Internet Tidal Wave' (link to PDF) memo penned by Bill Gates in 1995 that saw Microsoft embrace the Internet, Microsoft under Steve Ballmer was slow to recognize and develop an effective strategy to combat the rising influence of the cloud and mobile devices.
Cloud and Mobile: Struggling for Relevance
Microsoft Azure IaaS wasn't released until 2010 — Amazon Web Services first opened for business in 2006 — and Azure has a long way to go to catch Amazon. On the mobile front, Windows Phone is still struggling for a 3rd place position behind the dominance of Google Android and Apple iOS devices, and the Microsoft Surface tablet line trails Android and iPad market share by embarrassingly large margins.
By most accounts, Satya Nadella is considered brilliant, well-liked by his reports and colleagues, and is widely praised as the right leader to take Microsoft into a truly cloud and mobile future. Nadella's task is a formidable one: Not only must he transform the sclerotic (and often ultra-competive) Microsoft corporate culture into one that can compete with the likes of Google and Apple, but he also has the unenviable task of trying to catch his cloud and mobile competitors that started moving aggressively into those areas years before they appeared on Microsoft's radar. I think Nadella is up to the task, but to say that the challenges facing him are difficult ones would be an understatement.
Think Crossfit, not Treadmills
While its true that regular on-premise software upgrades will continue to be an important part of any IT strategy, it's also true that the advent of cloud and mobile have disrupted IT operations everywhere. Gone are the days of only having to worry solely about upgrading on-premise servers, desktops, and laptops with the latest server and client OSes. Today's IT administrator has more options and opportunities than ever before.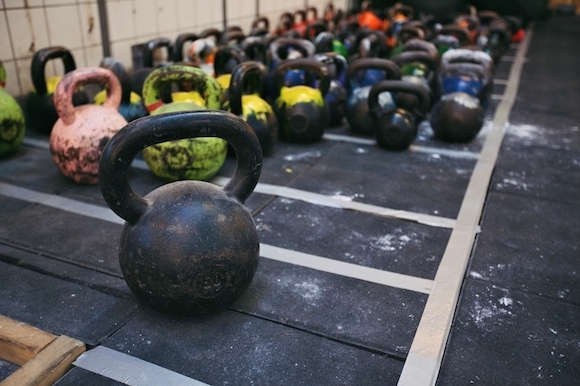 CrossFit over treadmills: Today's system administrator needs to follow a more multi-dimensional
approach when it comes to adopting a modern IT strategy. 
Stretching my already tenuous exercise equipment analogy to the breaking point, the modern IT pro should be cross-trained in multiple disciplines, much like the CrossFit exercise program that emphasizes a multi-dimensional approach to exercise,  including calisthenics, aerobic activity, weight-lifting, and other activities. It's not just upgrading Windows Server and Windows client anymore: It's about selecting the right tools from an increasingly diverse menu of options, from on-premise software to cloud services, mobile apps, and other resources that best fit the needs of their organization.
Considering an upgrade to Exchange 2013? You might be better served by moving to Google Apps, or adopting Office 365 and using Outlook as your email client. Looking for more more mobile devices for remote workers and the sales team? Windows 8 laptops, convertibles, or tablets may not be the best choice in all cases, so you might consider iPads, Google tablets, or even Google Chromebooks running VMware's Horizon desktop as a service (DaaS) offering.