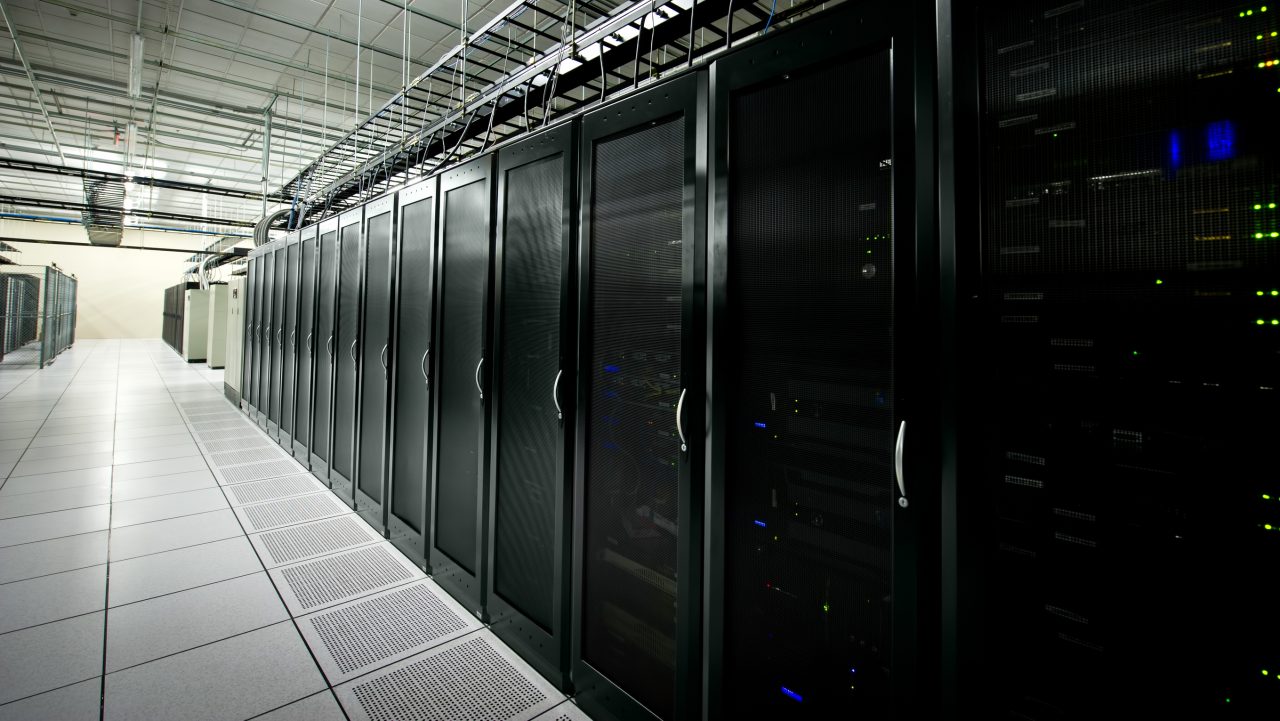 Windows Server 2019 is all about improved support for hybrid cloud scenarios, hyper-converged infrastructure, and security. In this Ask the Admin, I'll look more closely at these features in Windows Server 2019.
Windows Server 2019 is the forthcoming long-term servicing channel (LTSC) version of Windows Server and includes all the features of releases from the semiannual channel (SAC). Some of the improvements that Microsoft is touting for Windows Server 2019 have been previously available in the semiannual channel releases. But nevertheless, they are new to LTSC.
Microsoft doesn't recommend using the LTSC version of Windows 10 in most circumstances but it's a different story for Windows Server. LTSC is good for apps like Exchange, SQL, and SAP. Microsoft also recommends it for building hyper-converged infrastructure.
Hyper-Converged Infrastructure (HCI)
It should come as no surprise that Microsoft is improving support for HCI in Windows Server 2019. Microsoft has built Azure on Windows Server using local storage connected via Ethernet and software-defined compute and networking, moving away from expensive SANs that once dominated the datacenter.
Microsoft has been promoting Azure Stack and Windows Server Software Defined Solutions (WSSD) for some time. And while Azure Stack and WSSD solutions are available today built on Windows Server 2016, there are many improvements coming to Windows Server 2019 to enhance performance and make management easier. If you want to know more about HCI, see What Is Hyper-Convergence in Windows Server 2016? and Modernizing IT with Hyperconverged Infrastructure and the Hybrid Cloud on Petri.
Support for Storage Class Memory
Storage Class Memory (SCM), sometimes referred to as persistent memory, is storage created from flash-based NAND that is connected to a DIMM slot much like traditional DRAM memory. The idea is to get storage closer to the CPU to improve performance. SCM can be used as super-fast storage, memory, or segmented to perform both roles at the same time.
SCM is beneficial in HCI because it can be used as a cache for Storage Spaces Direct, Microsoft's software-defined storage solution for creating highly available and scalable storage using local drives, to reduce latency and improve cluster performance. But due to the extra load SCM puts on the network, Microsoft says that Remote Direct Memory Access (RDMA) network adapters must be used when SCM is deployed. RDMA network adapters take the additional overhead and move it away from the CPU leaving it free to perform more important tasks.
ReFS Data Deduplication
The ReFS filesystem is commonly used for virtualization, backup, and Microsoft Exchange because of its resiliency, real-time tier optimization, faster virtual machine operations, and great scalability. But until recently, ReFS didn't support data deduplication, which was available on NTFS formatted volumes only. Data deduplication can provide significant savings on storage costs by using block-level technology to reduce the amount of space files take up on a disk.
Windows Server and Azure integration through WAC
The Windows Admin Center (WAC) is a complete reimagination of the server management UI and it will be an integral part of Windows Server 2019. WAC is a website for managing either the local or remote servers via a gateway that uses PowerShell Remoting and Windows Management Instrumentation (WMI) over WinRM. WAC can manage Windows Server 2019, Windows Server 2016, Windows Server 2012 R2, and Windows Server 2012. Microsoft is investing heavily in WAC and it is the future of Windows Server GUI management. For more information on using WAC, see Getting Started with the Windows Admin Center on Petri.
Windows Admin Center is designed to make managing HCI and the hybrid cloud easier than ever before. WAC also manages Hyper-V Server, Azure VMs, Azure Backup, and hyper-converged infrastructure. The Hyper Converged Manager in WAC provides an overview of clusters in a convenient dashboard, but you can also drill down to get information about individual cluster nodes and perform live migrations of VMs between nodes and replicate VMs from Windows Server to Azure Site Recovery, a feature that is known as 'VM Protection'.
Security
Finally, Microsoft is making some investments in security.
Linux Shielded VMs
Shielded VMs have been a popular feature but in Windows Server 2016 they only support VMs where Windows is the guest OS. Shielded VMs protect virtual machines from users of the host server, even those with local administrator privileges. Shielded VMs prevent rogue admins or hackers accessing VMs, virtual hard disk files, and prevent migrating VMs and running shut down and restart commands. Now Linux can be used as a guest operating system in shielded virtual machines.
Windows Defender Advanced Threat Protection and Exploit Guard
Just like it in Windows 10, Windows Defender Advanced Threat Protection is now baked into Windows Server 2019.
While there are many small updates that are also coming with Windows Server 2019, they are mainly to the underlying technologies, like software-defined networking (SDN), that support the features I mentioned above. Windows Server 2019 is due to be released sometime this Fall.
Follow Russell on Twitter @smithrussell.