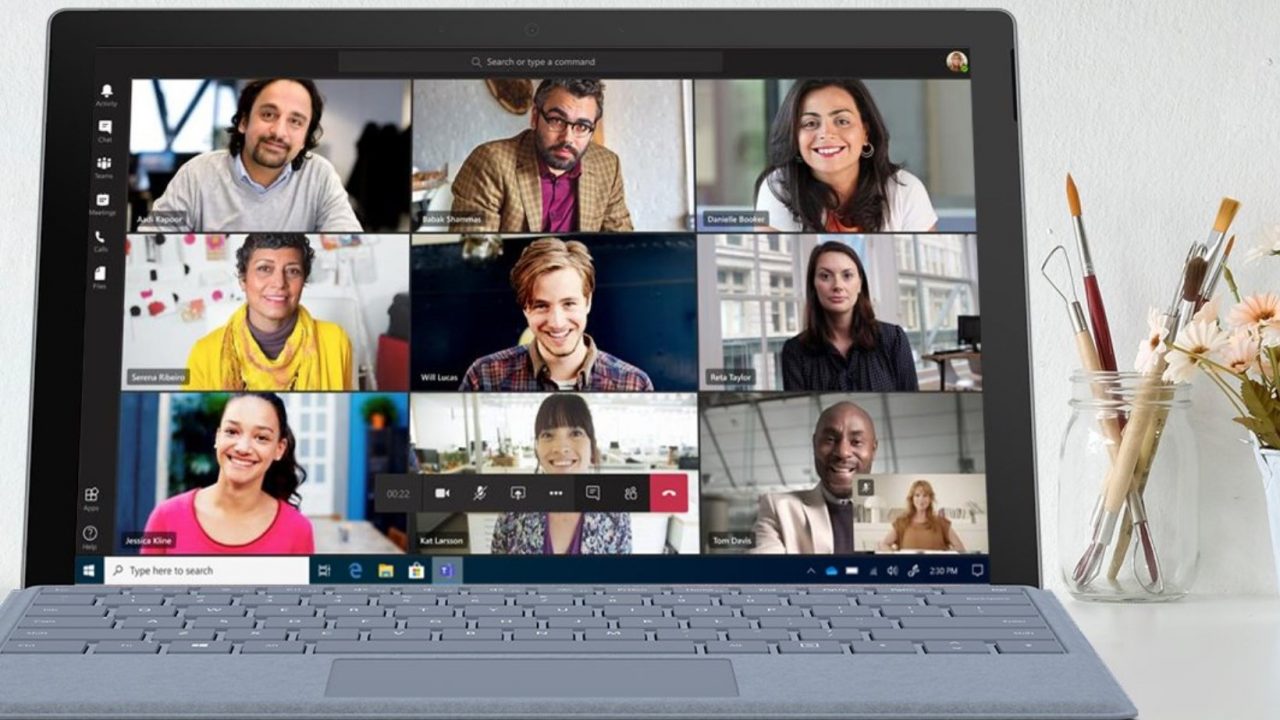 December 1st, 2021, Microsoft announced the availability of Teams Essentials, a new product built for small businesses. In this article, you'll learn what is Microsoft Teams Essentials, how it compares to other editions of Teams, and about pricing and availability.
What is Microsoft Teams Essentials?
Microsoft Teams Essentials provides small businesses with unlimited group calls for up to 30 hours, group chat, file sharing, and calendaring. And for just $4 USD a month, which Microsoft claims is the most affordable all-in-one collaboration product on the market.
Teams Essentials is designed for small businesses of all kinds, whether you are running a restaurant, a retail business, providing professional services, or running a dental practice.
The pricing is also aimed at attracting nonprofits, religious organizations, schools, and community groups. Microsoft says that Teams Essentials can be used by those with or without a Microsoft account.
Microsoft Teams free vs. Microsoft Teams Essentials
The Microsoft Teams free edition is designed to get small businesses started with Teams. But it is limited to 2 GB of file storage per user and 10 GB of shared storage. Microsoft Teams Essentials extends the limitations of the free version of Teams to provide longer meetings and more storage capacity.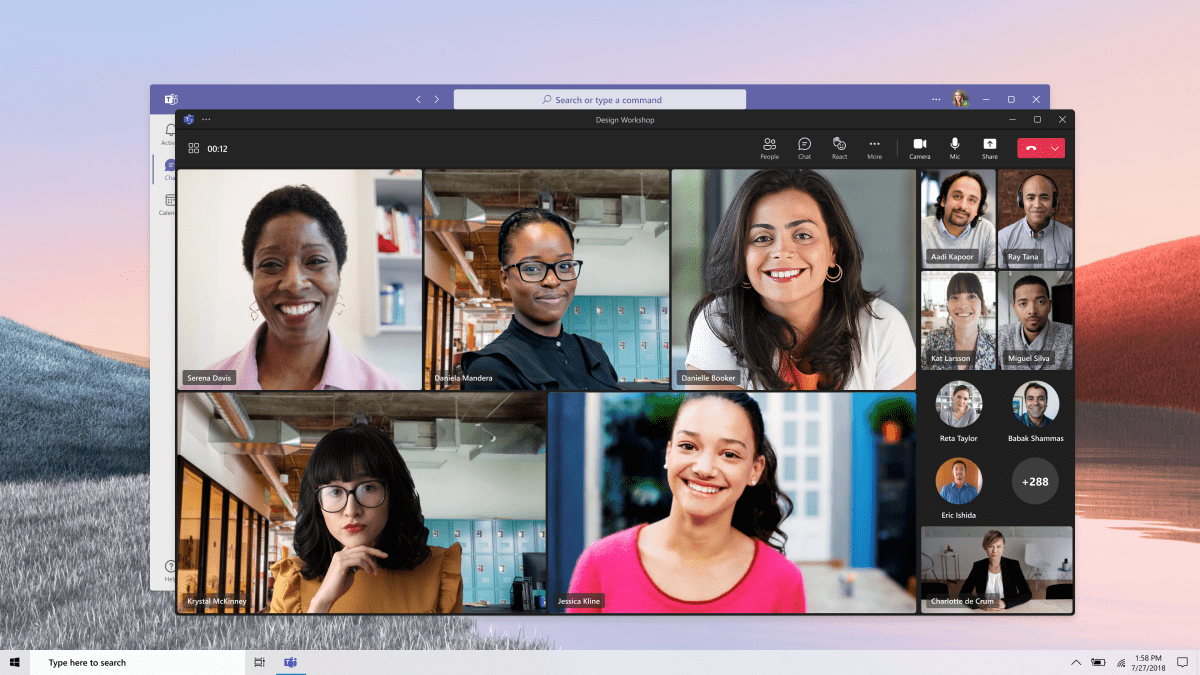 With Microsoft Teams Essentials, you get the following features. The features in bold are exclusive to Teams Essentials over the free edition.
Longer meeting times – Your meetings can last up to 30 hours, whether it's in a group or one-on-one. So, you shouldn't need to worry about running out of time.
Meetings can have more attendees – You can have up to 300 attendees in a single meeting.
Calendaring – Regardless of whether you are using Outlook or Google, Microsoft Teams Essentials provides integration with you current calendaring solution. Google integration is set to arrive soon.
Easily invite people to meetings – Just add a required attendee to your meeting request using their email address and they will receive a calendar invite and a link to join the meeting.
Professional meeting tools – Teams Essentials provides interactive tools during your meeting, including a meeting lobby, virtual backgrounds, Together Mode, live closed captions, reactions, and other features to help you get the most out of your meetings.
More cloud storage – You get 10 GB of storage with Microsoft Teams Essentials, which is twice more than in the free version. The built in OneDrive integration lets you organize, search, and co-author Office 365 files in real time easily.
Group chat template – You can easily start a group project using a template designed for small businesses. It lets you quickly start meetings, assign tasks, and create polls.
Chat dashboard for mobile – Click on the dashboard view to quickly see shared content in a group chat. This feature is only available to customers purchasing Teams Essentials directly from Microsoft.
How to I get Microsoft Teams Essentials
Teams Essentials is available directly from Microsoft or from some Microsoft Cloud Partners, including Crayon, Deutsche Telekom, and Vodafone (IT).
Because Microsoft Teams Essentials runs on the same cloud infrastructure used by other Microsoft products, Azure, you can be sure Teams Essentials comes with the same security, reliability, and performance provided to large enterprises.
Microsoft Teams Essentials hits the sweet spot for small organizations
Teams Essentials fills a gap for organizations that need a bit more than is offered by the free version of Teams but can't afford a full business subscription to Microsoft 365 to get more features. Hopefully, Microsoft Teams Essentials will prove to be the sweet spot of affordability and functionality for cost-sensitive businesses and nonprofits.
Related articles