Our Petri IT Hero contest has now moved into the final phase: Voting for the ultimate winner of the contest, who will go home with a shiny new Xbox One video game console just in time for the holidays.
And here's the best part: The winner and the person that nominated them will both be awarded an Xbox One video game console ($400 value), while the 9 other finalists (and the people that nominated them) will also get a $50 Amazon gift card.
The Petri IT Hero Contest: A Global Effort
We were delighted to see Petri readers from all over the globe nominating their IT heroes: After the nomination period closed, we ended up with nominations from readers in the United States and Canada, but we also saw entries from Ireland, Nigeria, England, India, Holland, Nepal, and Israel. The Petri IT Knowledgebase editorial team would like to thank all of you for taking the time out of your busy schedules to nominate someone for the contest, and we appreciate your efforts.
So this is how it works: Listed below are the 10 finalists for the Petri IT Hero contest, as selected by the Petri IT Knowledgebase editorial team. Follow the link below the names — or click on the giant voting box image — to visit the voting page, where you can read the essays written to nominate each Petri IT Hero. Please read each essay carefully, then pick ONE finalist using the multiple choice selector at the bottom of the form on the voting page.
Here's the list of the ten finalists in the 2014 Petri IT Hero contest. Please join us in congratulating all of them!
Olajumoke Toriola
Arvo Bowen
John Lee
Scott Ladewig
James Gibbons
Michael Seale Jr.
Chandan Takuli
Chris Bradshaw
Ahmed Bizri
Simone Brothers
Vote for the Winner of the Petri IT Hero Contest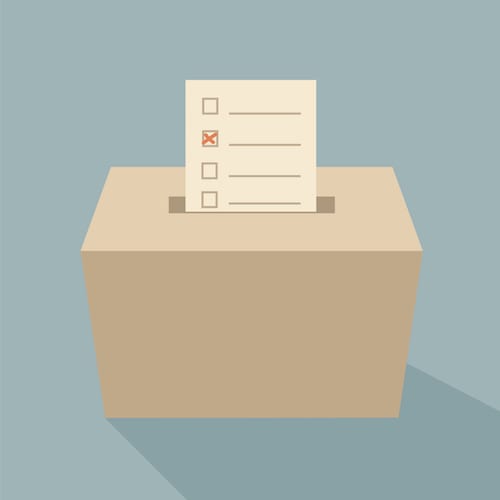 The winner will be announced on the Petri website and on the Petri Twitter, Facebook, and Google+ pages on Tuesday, November 18th, at 9:00am MT.