VMware Extends the Hybrid Cloud to Azure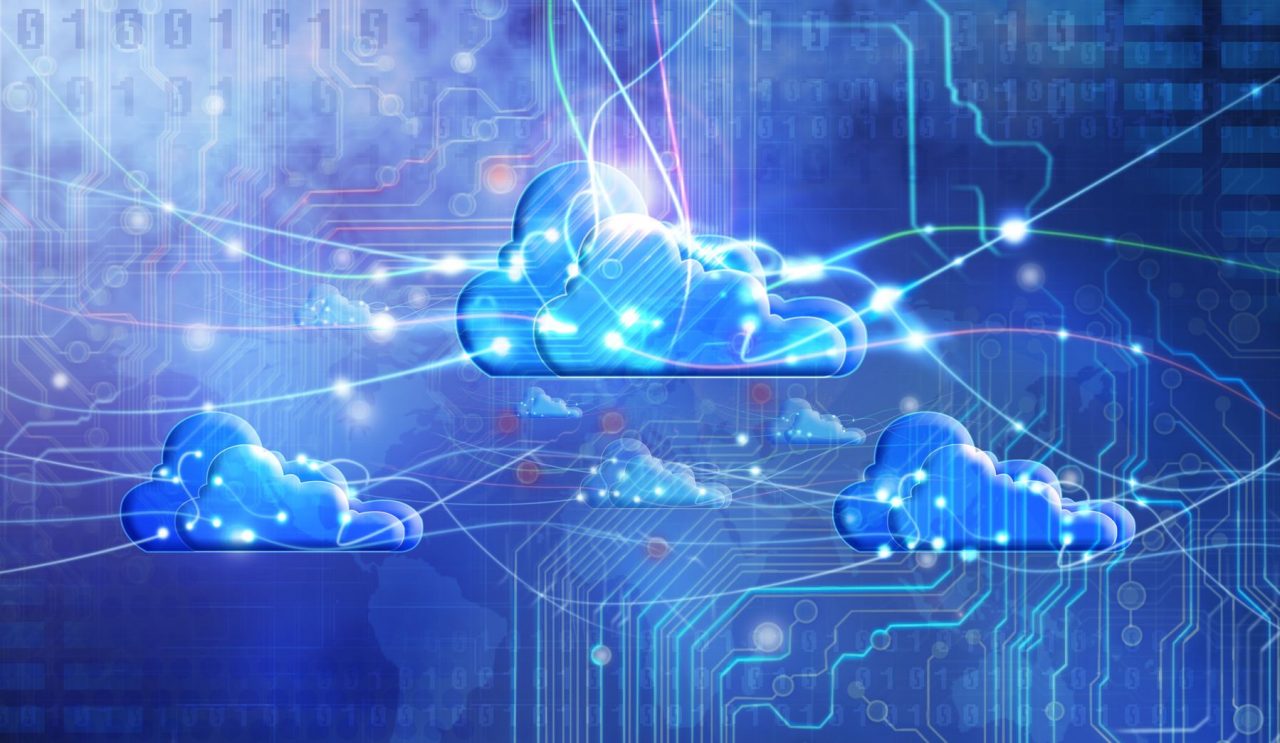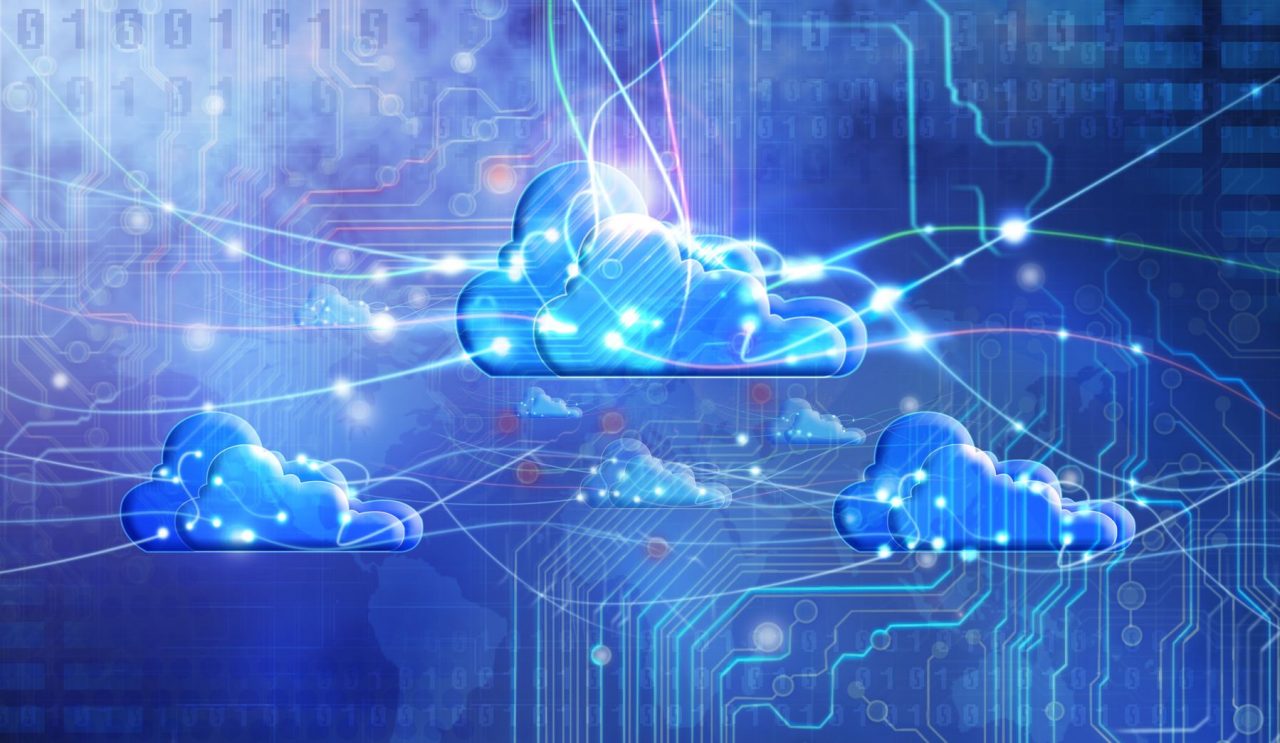 VMware and Microsoft's latest announcement called Azure VMware Solutions shows that beyond a doubt that the Microsoft of today, is a totally different company from the Microsoft of 10 years ago. At the Dell Technologies World in Las Vegas, CEO Satya Nadella of Microsoft and CEO Pat Gelsinger of VMware announced a new hybrid cloud partnership that will enable VMware customers to extend their VMware infrastructure to the Microsoft Azure cloud.
There's little doubt that the old Microsoft of a decade ago considered VMware a tier one competitor and the thought of them partnering together seemed highly unlikely at best. This new partnership underscores that Azure is Microsoft's priority going forward and their new open attitude is all about enabling Microsoft to extend Azure's reach. Let's take a closer look at what Microsoft and VMware's new partnership means for the hybrid cloud.
Seamless vSphere hybrid cloud connectivity with Azure
There were two major parts to the new Microsoft VMware partnership. First, with Azure VMware Solutions, Microsoft will provide a native VMware based cloud infrastructure solution that's running on Microsoft Azure. This is essentially like the arrangement that VMware has had with Amazon for the past couple of years. Azure VMware Solutions run on the Azure cloud platform but they are built with VMware Cloud Foundation.
VMware Cloud Foundation provides software defined compute, storage, networking and management for both on-premise infrastructure and the Azure cloud deployment. This essentially allows businesses to seamlessly extend their on-premise VMware infrastructure with the hybrid cloud. Existing on-premise VMware workloads can be run on Azure cloud resources while businesses can continue to manage both the on-premise and cloud deployments using their familiar vSphere management tools and skills. Azure VMware Solutions will include support for VMware vSphere, vSAN, NSX, and vCenter. Azure VMware Solutions enables hybrid cloud app migration, data center expansion, disaster recovery, and business continuity. Azure VMware Solutions is available immediately in the Azure U.S. West and Azure U.S. East regions.
Extending the Digital Workspace Strategy
In addition, the second part of their new partnership focused on enhancing the digital workplace strategy for joint customers. The new partnership will enable Microsoft 365 and VMware Workspace ONE customers to manage Office 365 across multiple devices with Microsoft Intune and Azure Active Directory Premium as part of the Microsoft Enterprise Mobility + Security suite. VMware Workspace ONE will integrate with the APIs provided by Intune to deliver device status and health data. In addition, Microsoft will support extending Windows Virtual Desktops with VMware Horizon Cloud on Azure.
Hybrid Cloud Options Continue to Expand
The new Microsoft VMware hybrid cloud partnership is essentially a win for both companies and customers. Satya Nadella described the advantages of the new partnership by saying, "At Microsoft, we're focused on empowering customers in their digital transformation journey, through partnerships that enable them to take advantage of the Microsoft Cloud, using the technologies they already have."
For Microsoft, the partnership opens up a new set of customers for its rapidly growing Azure base. For VMware, it gives its customers a new choice of an additional hybrid cloud deployment option. Azure VMware Solutions are services from Microsoft developed in collaboration with VMware Cloud Verified partners Virtustream (a Dell Technologies company) and Cloud Simple. You can learn more about the Microsoft and VMware partnership at Joint Solutions Azure VMware Solutions and at Dell Technologies and Microsoft expand partnership with new VMware Solutions.