U.S. Supreme Court Refuses to Hear Google Book Scanning Case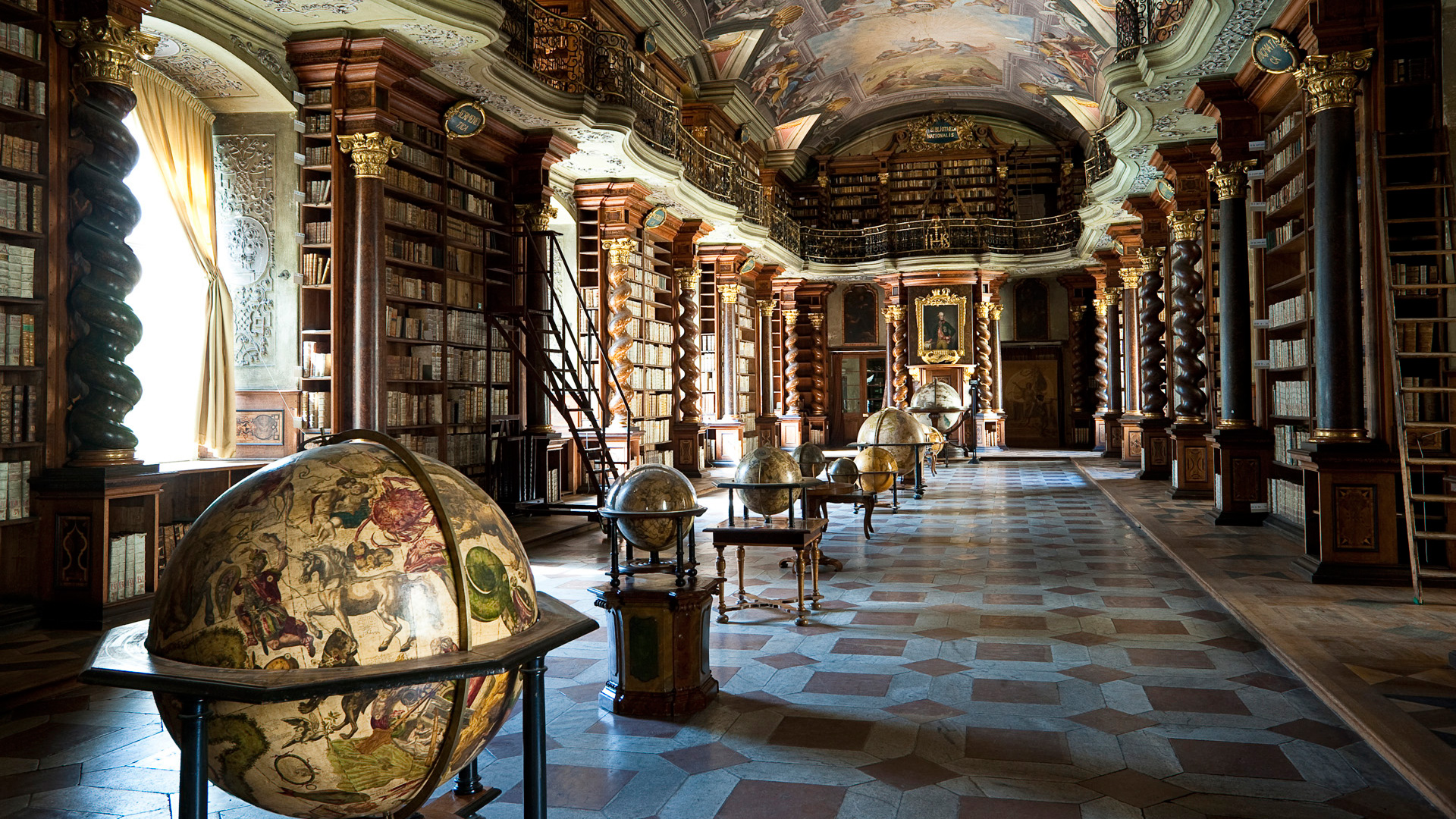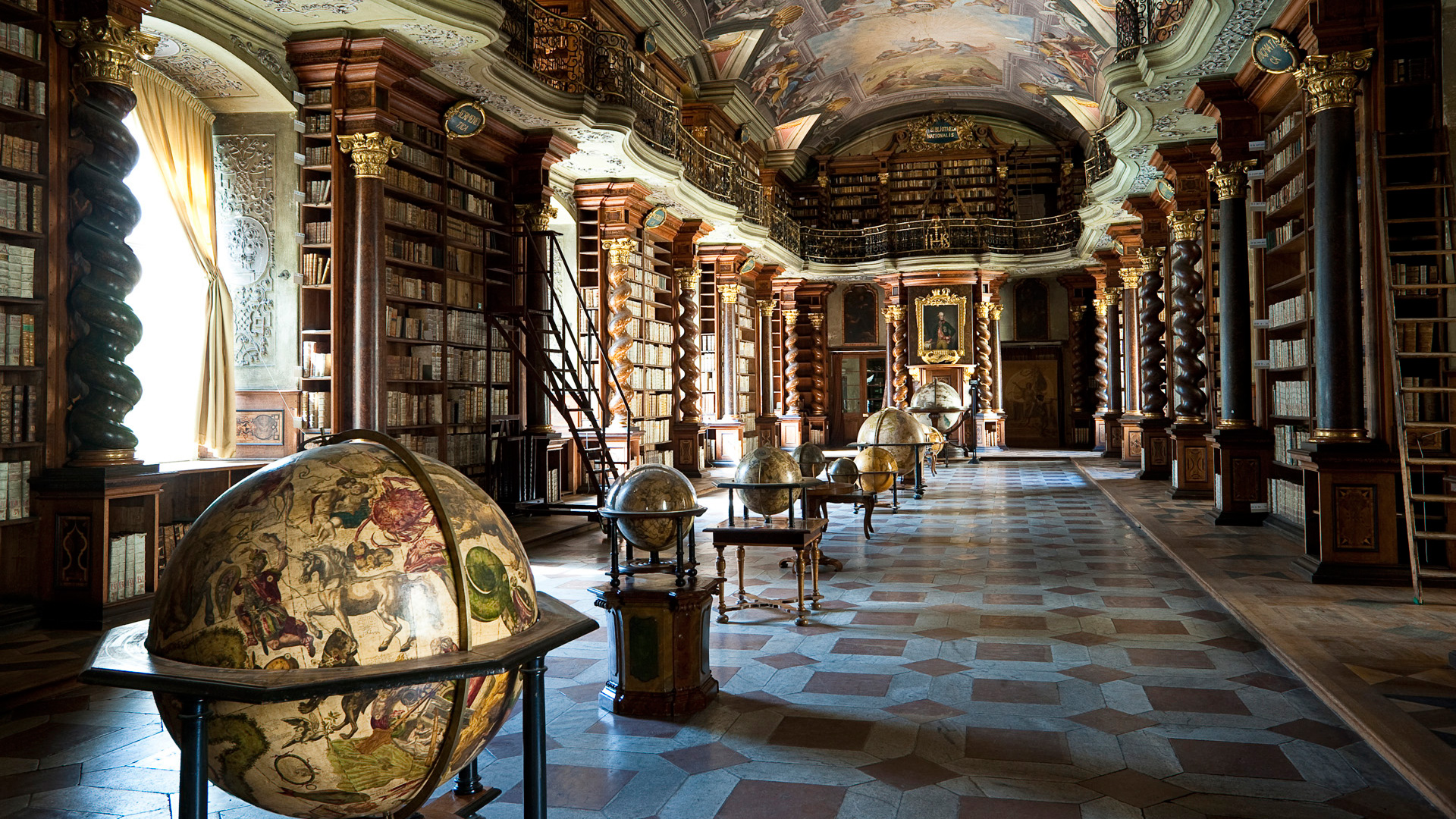 The U.S. Supreme Court this week refused to hear a challenge to an important Google book scanning lawsuit, leaving an appeals court decision in place. It's just the latest in a long line of reminders of how hands-off the U.S. is with tech giants compared to the EU.
As I noted yesterday in Google is Under Legal Fire on Multiple Fronts, the search giant faces a barrage of legal complaints in Europe, including some that will almost certainly result in formal antitrust charges. Here in the U.S., however, Google has continuously escaped legal action, even when it was found to have repeatedly violated U.S. antitrust laws.
Google's book scanning case isn't part of a conspiracy, and the U.S. government isn't working in lockstep to protect a home-grown monopolist. But it's troubling when a company with Google's market dominance can simply walk away from clearly illegal business practices, as in the above-cited case. Or escape a meaningful examination of a legal gray area, as in this case.
As a quick reminder, Google started scanning books in 2004, and eventually scanned over 20 million volumes, providing search results directly from the scanned books. The Authors Guild and various authors sued Google in 2005, claiming that this scanning was illegal, since Google Search and Google Books were commercial ventures.
Google argued, naturally, that the scanning constituted fair use.
"Google Books gives readers a dramatically new way to find books of interest," a Google legal brief explains. "By formulating their own text queries and reviewing search results, users can identify, determine the relevance of and locate books they might otherwise never have found."
Fair use is at best a legal gray area. A quick Google Search—sorry—provides the following definition:
A fair use is any copying of copyrighted material done for a limited and "transformative" purpose, such as to comment upon, criticize, or parody a copyrighted work. Such uses can be done without permission from the copyright owner.
The scale of Google's scanning of copyrighted works and the subsequent publication of the contents of those works, without the permission of the content owners, is of course unprecedented. It's certainly not "limited," as per the definition of fair use.
The courts have consistently disagreed with that assessment, however.
"The purpose of the copying is highly transformative, the public display of text is limited and the revelations do not provide a significant market substitute for the protected aspects of the originals," Judge Pierre N. Leval wrote in the Second Circuit court ruling.
With Google having won in court, the Author's Guild took the last legal step it could and appealed to the U.S. Supreme Court. In declining to hear the case, however, the highest court has put a stop to the legal process. The case is officially over, and Google has won.
"We are grateful that the court has agreed to uphold the decision of the Second Circuit which concluded that Google Books is transformative and consistent with copyright law," a Google statement notes.
As for the Author's Guild and its high-profile backers—like playwright Tony Kushner, historian Taylor Branch and novelists Margaret Atwood, J. M. Coetzee, Peter Carey and Ursula K. Le Guin—they say the decision will leave writers open to copyright infringement and have repercussions beyond the book industry.
"Copyright law is intended to encourage and protect creative works of authorship, yet this new court-made doctrine favors new technologies over copyright's incentives to create new works of authorship," the Author's Guide notes. "The Supreme Court needs to step in and clarify that fair use is part of copyright law's "engine of free expression"—that it is intended to promote new authorship, not new technologies for accessing existing content."