Top Ways Businesses are Using the Hybrid Cloud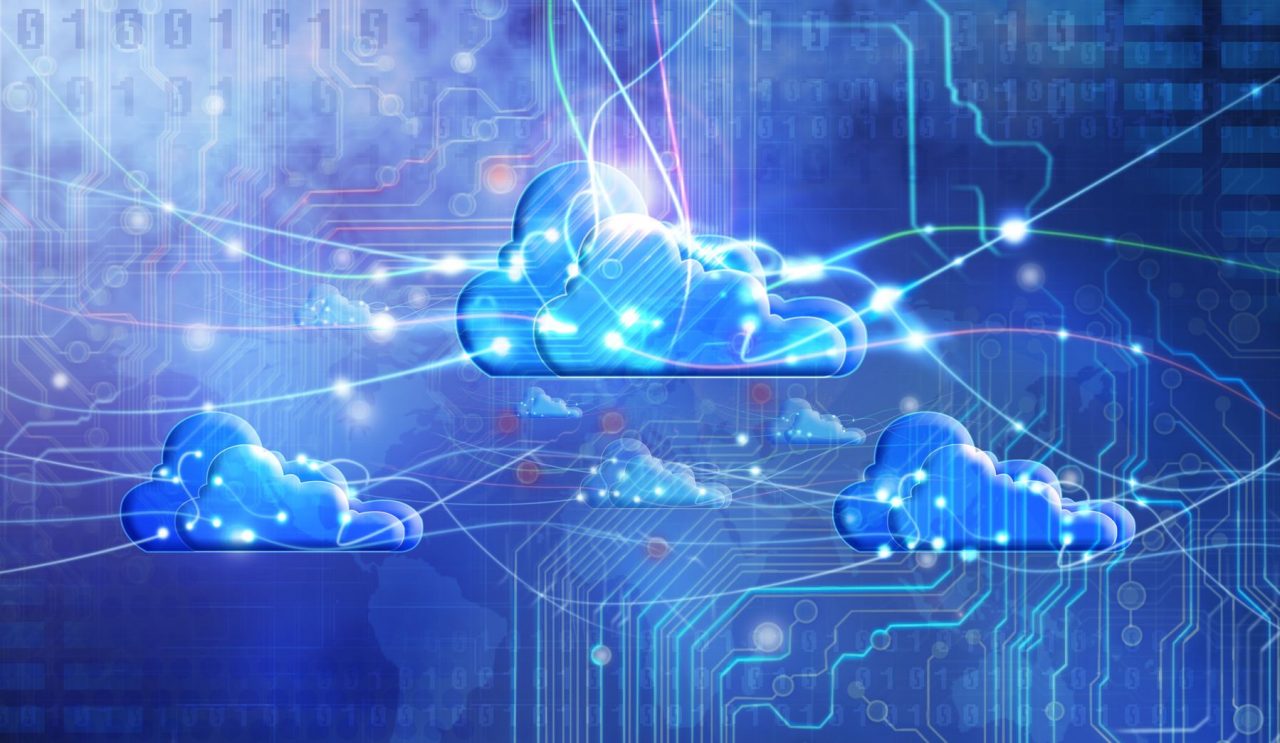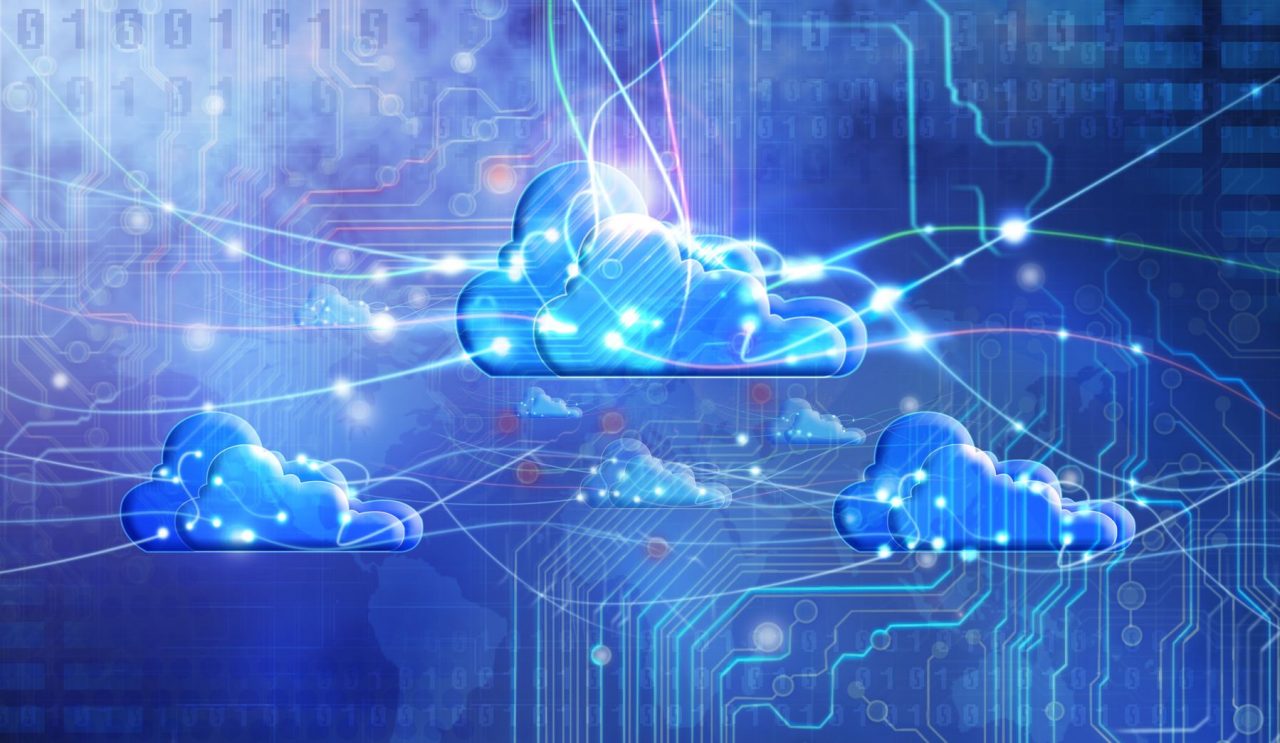 Today, the hybrid cloud has become the new norm for many businesses. The hybrid cloud can help businesses modernize their infrastructure and processes as well as cut costs and improve efficiencies; hybrid cloud uses compute or storage resources from your on-premises network and combines them with cloud resources. Microsoft identifies four essential elements for successfully implementing hybrid cloud scenarios.
Networking – Forming the basis for all hybrid cloud scenarios networking connects your local and cloud resources.
Identity – Azure AD can act as a common identity provider enabling both local and cloud identity management. Azure AD can be synchronized with your on-premises Active Directory or federated with other identity providers.
Security — Providing protection for identities, data, administrative accounts as well as internal and external threats is especially for hybrid cloud implementations as the attack surface spans both on-premise and cloud resources.
Management –The ability to monitor the health of your hybrid cloud components as well as maintain settings, accounts, policies, and permissions are all vital to successful hybrid cloud scenarios.
The combination of these essential elements enables businesses to use the hybrid cloud for a number of useful functions. Let's look at the top ways that businesses today are using the hybrid cloud.
Office 365
There's no doubt that Office 365 is one of the biggest cloud drivers for Microsoft. Office 365 delivers all of the different office productivity applications as a Software-As-a-Service package as well as 1TB of cloud storage. After it's downloaded from the cloud, Office 365 runs locally on your system and can access both cloud and local resources including on-premises deployments of Exchange, SharePoint, SQL Server and Skype for Business. You can use OneDrive to share and collaborate with other people using the various office documents.
Backups
Using the cloud for backup is the next most common way that businesses are using the hybrid cloud today. Several third-party backup solutions are cloud enabled. The hybrid cloud makes a lot of sense for backups and it can help you deal with the massive data growth that almost all organizations are experiencing. Hybrid cloud backup can enable you to move your backups off high-cost local storage to low-cost highly reliable cloud storage. Using hybrid cloud backup enables you to implement the 3-2-1 rule for backups where you have three copies of your data, stored on two different types of media, with one copy of the data offsite. Hybrid cloud backup can also enable you to eliminate the costs for off-site data archival services that are often used with tape backups.
Disaster Recovery
Using the cloud for disaster recovery (DR) is another popular way that businesses today are implementing hybrid cloud solutions. The cloud provides a highly reliable DR target that can free you from the expense of buying and maintaining your own physical DR sites. Many of Microsoft's mission-critical server applications like Windows Server and SQL Server provide integrated cloud DR capabilities. Hyper-V Replica is included in Windows Server 2016 and it's able to replicate on-premise VMs to the cloud for rapid DR recovery. Likewise, SQL Server 2016's AlwaysOn Availability Groups (AG) are able to support secondary databases that are cloud-based in the same AG that has local secondaries.
DevOps Application Development
Moving development and testing to the cloud was one of the first ways that businesses began adopting the cloud. Now many businesses are embracing DevOps and agile development methodologies to speed up and improve the application development process. A key component of DevOps is the ability to rapidly create development environments compressing the development, test and release cycle. The cloud enables you to rapidly provision, use and dispose of development resources like VMs and databases. Many companies use the cloud for initial development and testing and then when the applications are ready to deploy in production they will move them back to their on-premise data centers.
A hybrid cloud is a cost-effective option that is being used by all types of organization to provide new solutions to a number of today's important business issues.