Teams Will Finally Use Native Windows Notifications Starting Next Month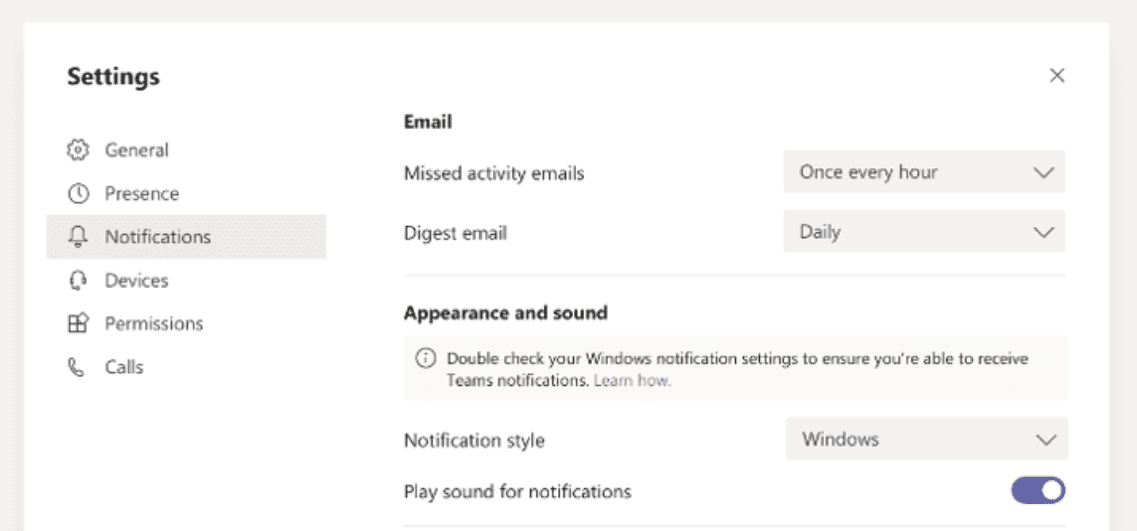 Microsoft's collaboration tool, Teams, has been around since 2017 but annoyingly, it has made use of its own notification flyouts that cannot be controlled by Windows 10. Starting next month, that will change.
According to the Microsoft 365 message center, in mid-November, Teams will be able to use the native Windows 10 notification system. The rollout for this feature should be completed by the end of the month.
To use the native notification functionality, in the settings section of Teams, there is a dropdown called 'Notification Style' where you can select to use either the current notification style or switch to Windows.
Image #1 Expand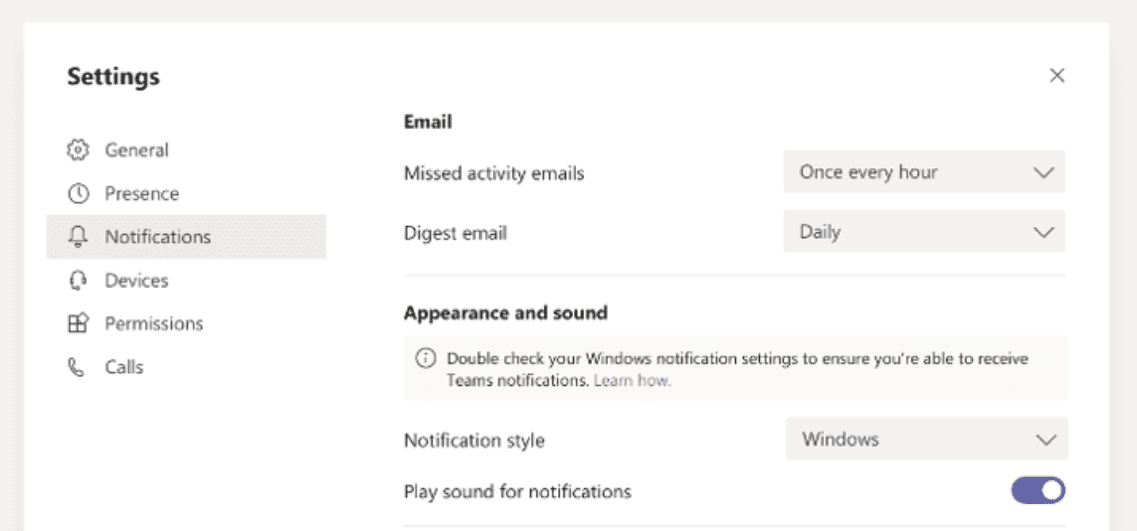 The primary benefit of switching to native notifications over the built-in feature is that you can control the flyouts natively. Specifically, when using features like Focus Assist, it should be able to stop Teams from annoying you with popups.
This is a small update for Teams but one that has taken far too long to arrive. Microsoft built a  notification platform into Windows 10 when it was released five years ago but the company's fastest-growing tool, Teams, has never used the feature and it has always been an odd experience trying to manage your Windows 10 distractions because of this.
As long as Microsoft hits the deadlines it has announced, by the end of next month, you should finally be able to switch over to managing Teams distractions natively in Windows 10.