Surface Go: Microsoft's Entry Level Tablet Arrives in August for $399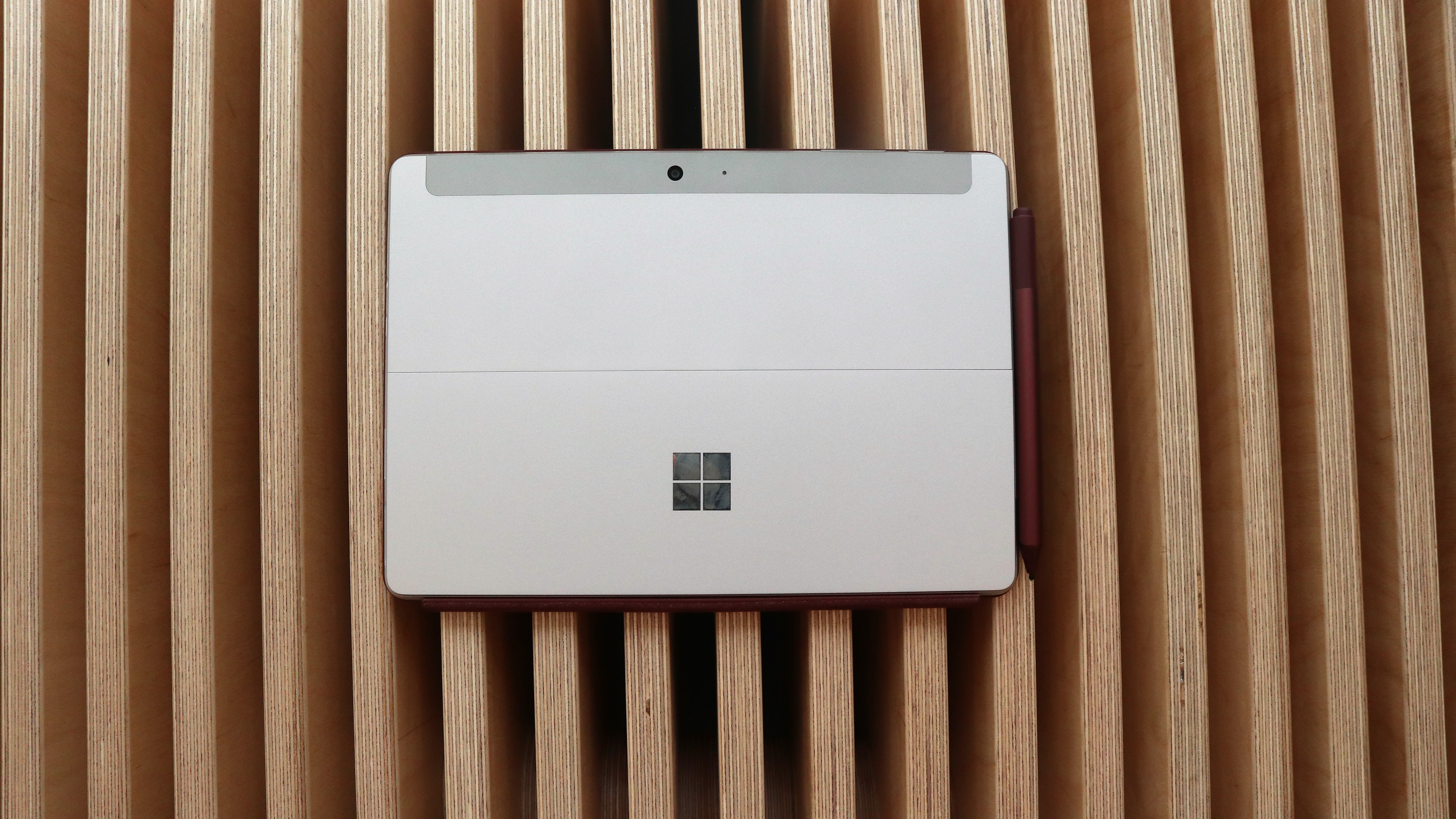 Microsoft is about to lower the entry point to the Surface family with a new product called the Surface Go. This entry-level tablet is targeted at firstline workes, education, and consumers with a starting price of $399 with availability in early August.
The device, which is the spiritual successor to the Surface 3, has a 10in display with an 1800×1200 resolution, 4GB of RAM, 64GB of storage (8GB of RAM with 128GB/256GB is available with a proper SSD) a Pentium Gold 4415Y CPU, USB-C, Micro SDXC card reader, headphone jack and the Surface Connect port for charging and expansion; there is also a Windows Hello camera included and TPM 2.0 as well.
The company also has a new Type cover for the hardware which brings several improvements over the last iteration of the Surface 3, namely a significantly improved trackpad. If you take a look at the keyboard, Microsoft has included a trackpad large enough to hold an Olympic-sized swimming pool with full support for gestures as well.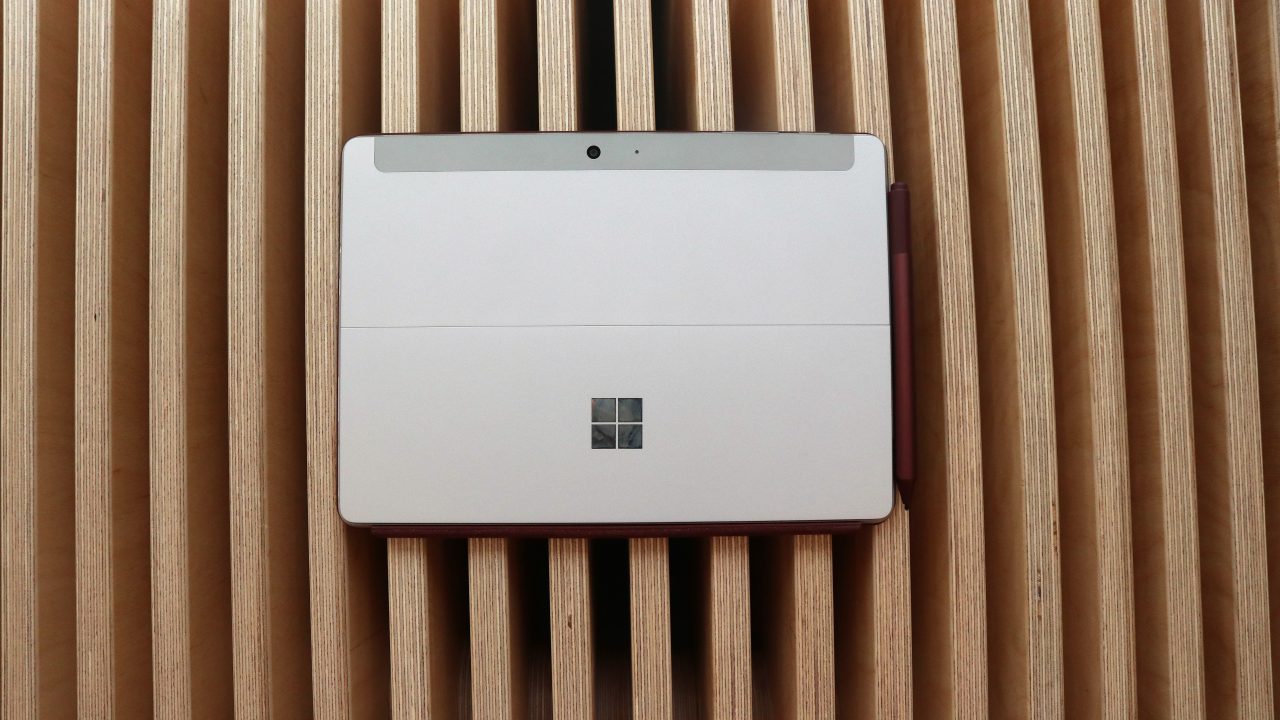 Microsoft is claiming 9hrs of battery life but their test for this metric is purely for video playback. While I have not fully tested the battery on the Surface Go, I would put real-world usage at around 6 hrs based on my experience with other Surface devices.
By lowering the entry level pricing of the Surface family to $399, this opens the door to more usage scenarios where I higher-powered device is not needed. Specifically, with firstline workers or the education segment, this makes it easier to afford these devices but know that they do not come with a Type cover or a pen.
Microsoft has said that an LTE variant of this device will be available in the coming months but did not provide a date for its release. And while they have not listed a price either, I would expect it to add a $150 premium based on price differences with the Surface Pro line of LTE versions.
Below is a pricing breakdown of each version of the tablet, keep in mind the commercial SKU ships with Windows 10 Pro which is why there is a price difference.
| | |
| --- | --- |
| Consumer SKU | Commercial SKU |
| Wi-Fi: 4 GB RAM, 64 GB Storage SSD, $399 USD | Wi-Fi: 4 GB RAM, 64 GB Storage SSD, $449 USD |
| Wi-Fi: 8 GB RAM, 128 GB Storage SSD, $549 USD | Wi-Fi: 8 GB RAM, 128 GB Storage SSD, $599 USD |
If you are looking for a daily driver in the corporate space, you should still be considering the Pro, while this device does have a Pentium Gold CPU, performance will still fall well below that of the Core CPU lineup from Intel. And the smaller size, while easier to transport, is better suited for one large screen application rather than multiple windows snapped side-by-side.
The Surface Go looks to fill a void left by the Surface 3 which is an entry-level tablet that encompasses everything we have come to know about the 'Surface' brand. It has a kickstand, metal-construction, support for inking, and comes with Windows 10 S and works with existing Surface accessories. For commercial-channel buyers, you will have the option to have this device shipped with Windows 10 Pro.
With an August 2nd availability, Microsoft is releasing the product at the right time for back-to-school shopping and of course, it will be available for the holidays as well.