Paul Thurrott's Short Takes: July 6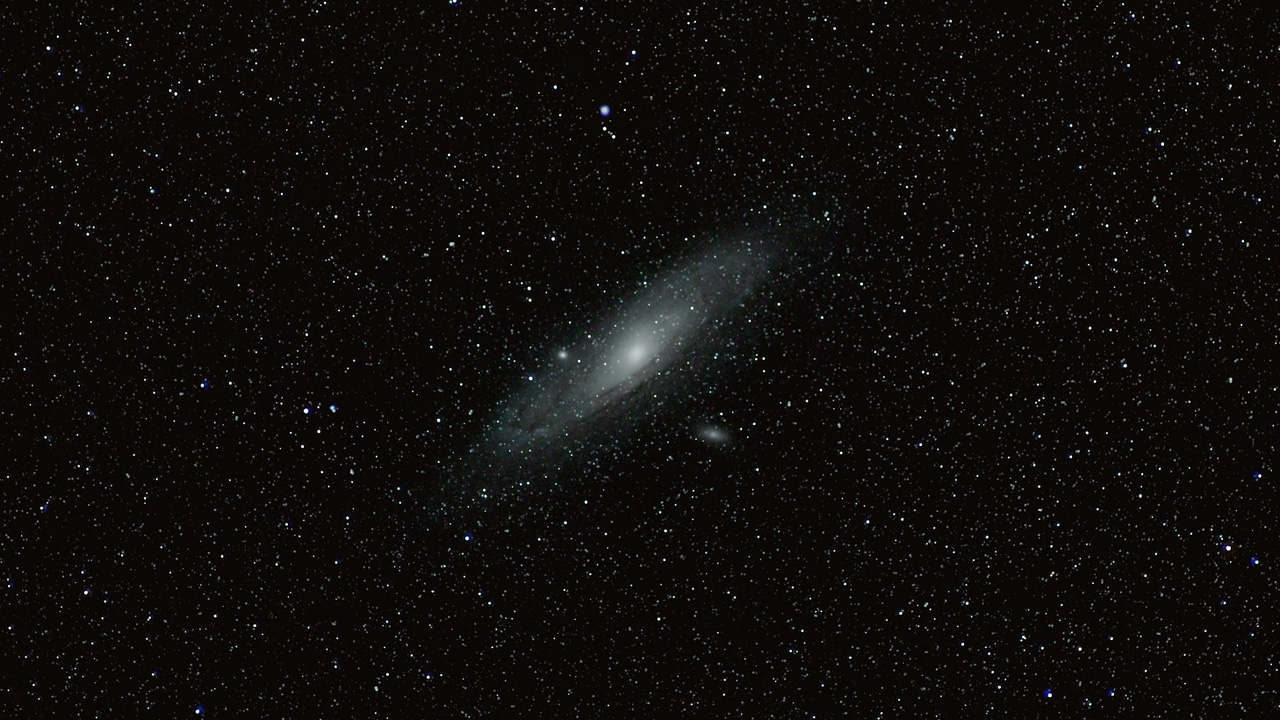 Because there were two Mondays in this holiday-shortened week, this edition of Short Takes looks at Microsoft's Androme-drama, a rumored low-cost Surface tablet, slowing growth at Samsung, Apple's many App Store successes, and more.
Oops, maybe Microsoft won't even release Andromeda
Bad news, Microsoft enthusiasts: A recent report from the reliable Mary Jo Foley has cast the cold water of reality on theories that Microsoft is set to re-enter the mobile market with a dual-display device code-named Andromeda. This product, she says, will not ship in 2018, as enthusiast blogs recently insisted, and it may not ship at all. Why, you ask? Well, the software isn't ready for starters. But the most obvious reason is even more practical: Without a supporting ecosystem of apps and content, Andromeda, like Windows phone, Windows Mobile, and Windows 8 before it, is DOA. "There's still no compelling reason for Microsoft to come to market with its current iteration of a small, dual-screen mobile device," Foley explains. Exactly so. As I've noted many times, "But it just sounds cool" is not reason enough to ship hardware.
"Fewer than 22 percent of Microsoft employees believe the company should sever ties with ICE"
Microsoft's rumored iPad competitor could launch soon
Details about a $400 Microsoft Surface tablet are leaking all over the place, suggesting that it could launch soon. Among the rumors: It's based on a Pentium chip, features a 10-inch display, uses USB-C, and will compete, sort of, with the less expensive iPad, especially in the critical education market. I guess we'll see what happens, but I applaud any move to lower the price barrier on Surface. This is a great product line that many simply can't afford.
"Here's how Amazon is able to poach so many execs from Microsoft"
Well, they are the only other Seattle-area tech giant.
Slow growth at Samsung triggers Galaxy S9 worries
Samsung this week said that it was forecasting operating profit growth of 5 percent for the quarter that just ended. But that growth missed estimates, and analysts are now worried that the recently-launched Galaxy S9 smartphone family isn't selling as well as expected. While I'm sure Samsung's handset growth is indeed "weak," as some analysts claim, the company's profits have been driven more by RAM component sales over the past year or so. So it's likely that Samsung's slowing growth has more to do with that than with phones. That said, I can easily solve Samsung's handset problem: Just add a notch already. Or release a retro model. The hipsters love those.
"Latest 2018 iPhone leak brings bad news for Samsung"
Sorry, Apple is still in business.
Apple celebrates 10 years of the App Store
Apple didn't invent the mobile app store, but they may have perfected it. And this week, the consumer electronics giant celebrated its App Store's 10th anniversary by pointing out numerous milestones with some form of "illion" in them: The store now serves over 1 billion customers, 10 games have been downloaded over 1 billion times each, there are "many" billion-dollar businesses thanks to the store, it has changed the lives of millions of people, and … well, you get the idea. The best story about the App Store, however, is that tech icon and visionary Steve Jobs was dead-set against it, and he never wanted customers to be able to add apps to a device that he thought was perfect as-is. So the "creativity, innovation, entrepreneurship" and "Worldwide app phenomenon" that Apple is now touting actually happened in spite of him. At least he finally came around. It seems like a decent little business. Cough.
"Microsoft reportedly finally working on Movies & TV for iOS and Android"
Finally, another way to use that service that no one uses.
The Intel/Apple modem story that cried wolf
A report in Calcalist originally claimed that Apple had notified Intel that it would no longer use the firm's cellular modems in its iPhones. It's a story that's easy to believe, as Apple currently sources LTE modems from both Intel and Qualcomm, and Qualcomm's are so much better that Apple actually has to slow them down to ensure that all iPhone users have a consistent experience. Anyway, As this story was spreading to every tech blog on earth, more credible industry analysts, like Ryan Shrout and Anshel Sag, started questioning the original report. And … oops. This has nothing to do with LTE or 5G: Apple has only told Intel that it will no longer use Intel's a Wi-Fi and Bluetooth components. Intel, for its part, says that nothing has changed in its plans for 5G on mobile. All that said, unless Intel can up its cellular modem game, Apple would be right to kick the firm to the curb. As noted, their current products are terrible.
"Phone-addicted parents may be to blame for their poorly-behaved kids"
I have the same theory about these people's dogs, too.