Microsoft Promotes Windows 10 1803 to SAC For Broad Availability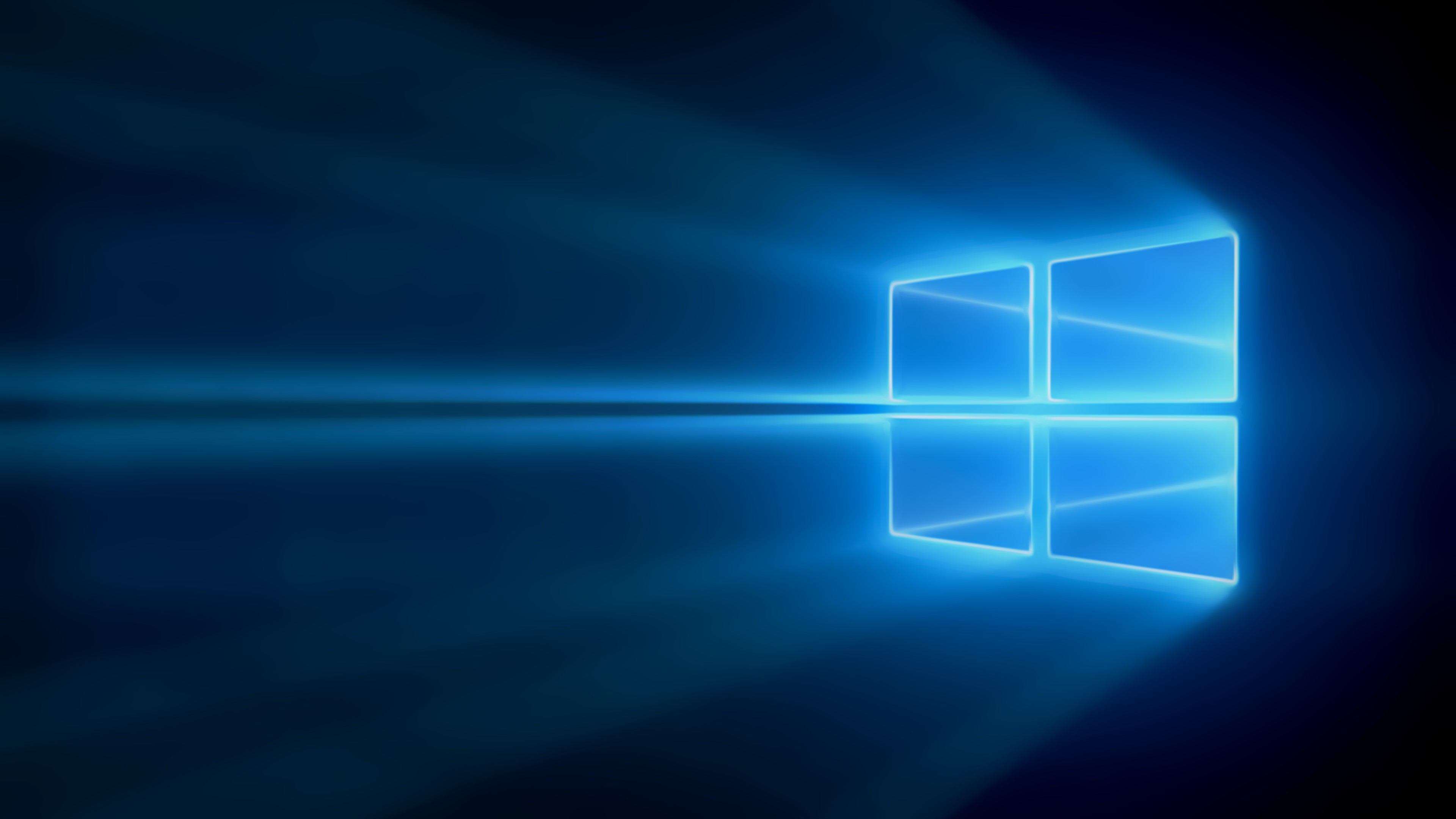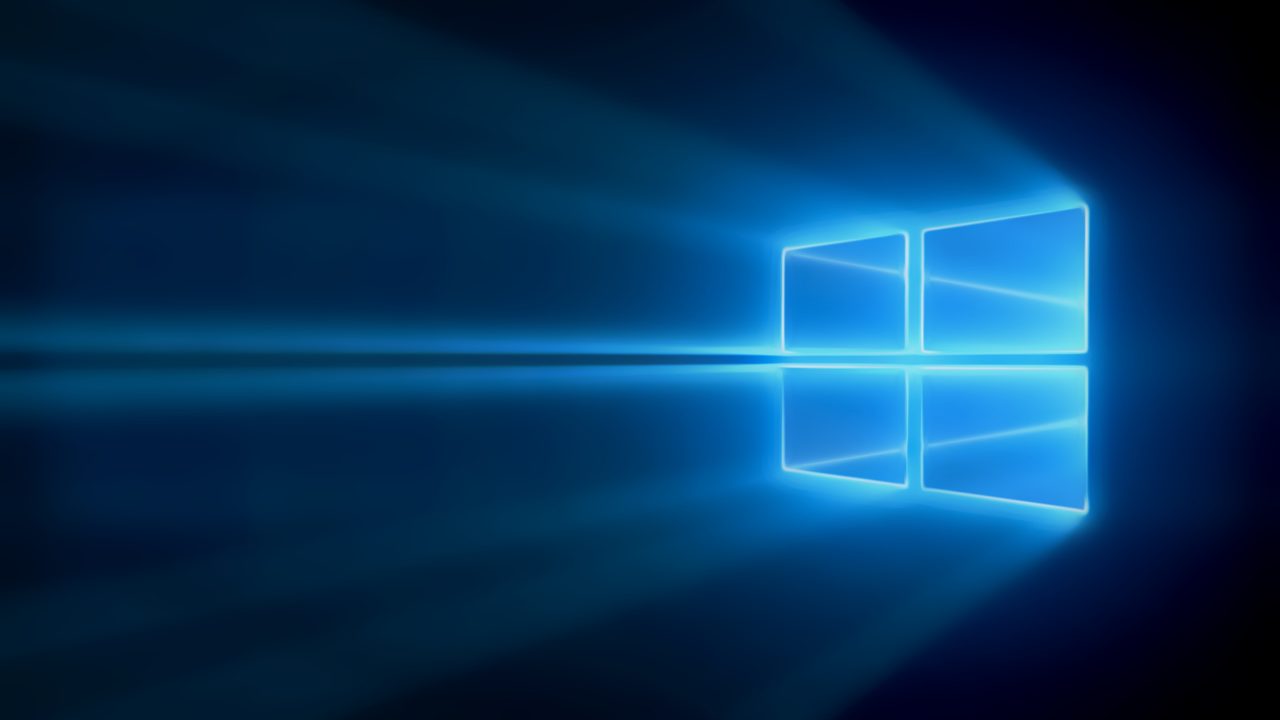 With Windows 10, Microsoft has moved most of its customers to a semi-annual release cadence. This means that twice a year, the company will approve the consumer release of Windows 10, in this case, 1803, as ready-for-business for all machines in your environment.
Windows 10 version 1803 has been approved for the corporate world after the release of KB4338819. The official release date for 1803 was July 10th but the targeted release was announced back on April 30th.
Microsoft, of course, recommends that you begin rolling out this release to your environment as soon as possible but if you have not previously tested it for compatibility, it's best to do so even if 1709 installed without any issues.
Best practices for this type of deployment is to create a targeted ring inside your company to test the latest release of Windows 10 as they become available to the general public. Then, once Microsoft promotes the build to the Semi-Annual Channel (SAC) for broad availability like they have done today, you should begin rolling it out to users across your environment.
Of course, this all sounds easy on paper and assumes that there are minimal compatibility issues between each release but as we have seen, this rapid release cadence is creating frustration among IT Pros who now have to dedicate more time to maintaining Windows than they had to with Windows 7.