Microsoft Makes Its Slack Competitor, Teams, Available for Free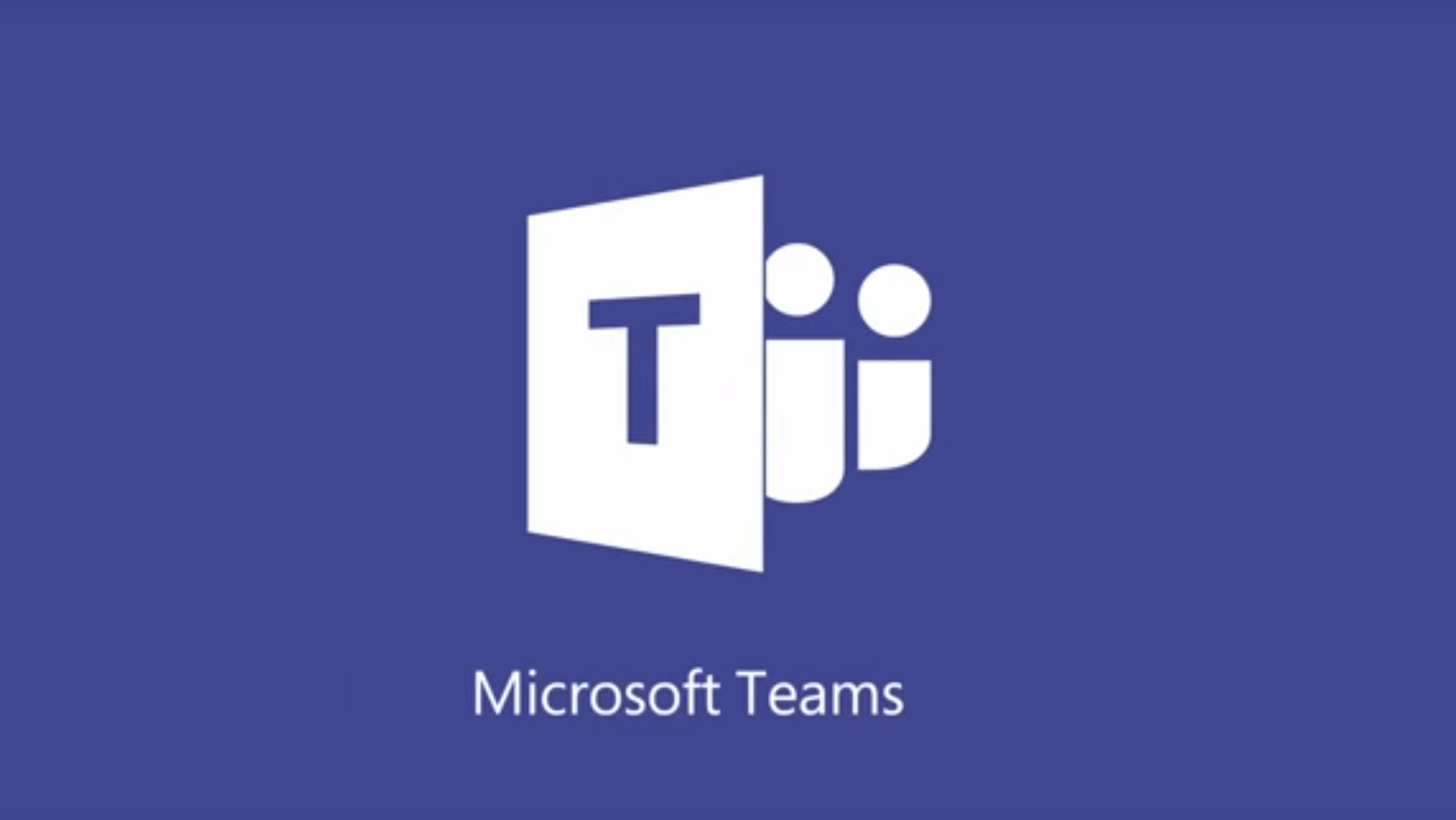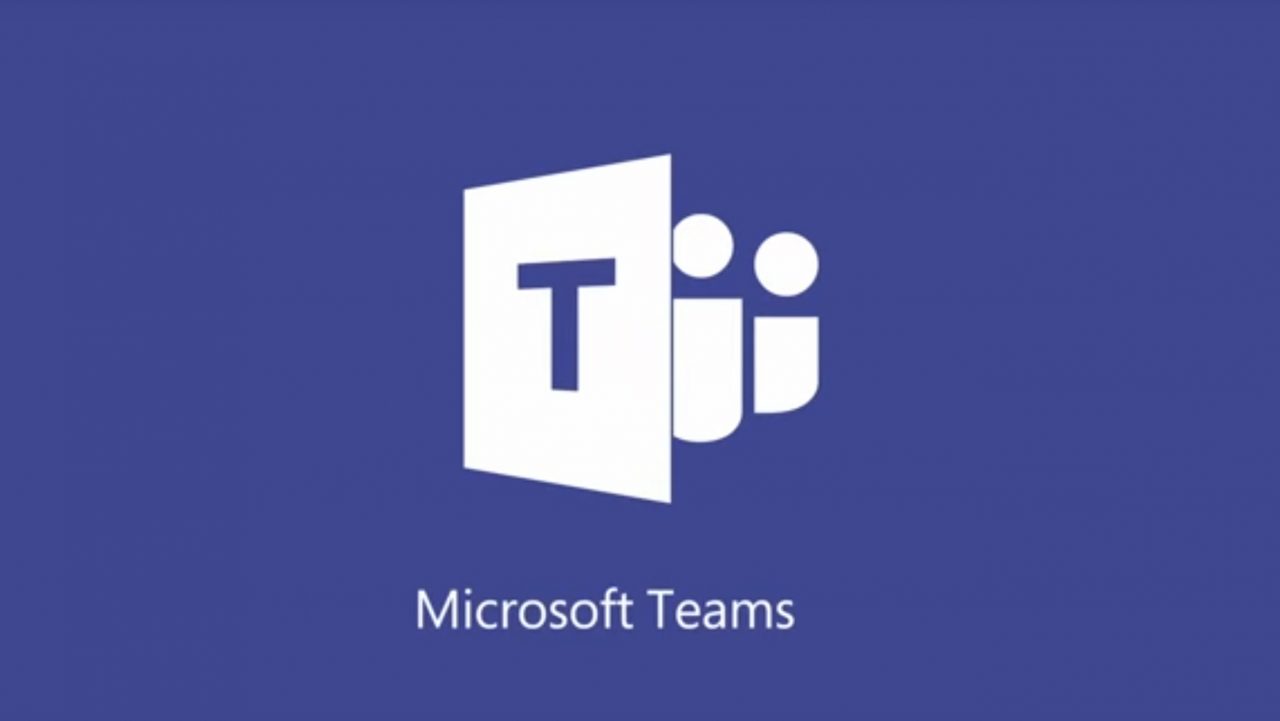 We knew it was coming since February and now we have the details, Microsoft is finally making a free version of Teams available to anyone who wants to try out the collaboration platform. Starting today, a free version of Teams is available worldwide in 40 different languages.
This is an important step for Microsoft and its Teams platform as it takes on Slack which has captivated the startup world with its modern take on a communication platform. Up until now, the only way to use Teams was to have an active Office 365 subscription which was a barrier to entry for small companies who may have been using G-Suite or other tools.
Even though this iteration is free, it's far more robust than I thought it would be considering there is no cost to use the software. The free version includes support for up to 300 people and provides the following functionality:
Unlimited chat messages and search
Built-in audio and video calling for individuals, group, and full team meetups
10GB of team file storage plus additional 2GB per person for personal storage
Integrated real-time content creation with Office Online, including built-in Word, Excel, PowerPoint, and OneNote
Unlimited app integrations with 140+ business apps to choose from, including Adobe, Evernote, and Trello
Ability to communicate and collaborate with anyone inside or outside your organization,backed by Microsoft's secure, global infrastructure
As you would expect, Microsoft hopes to use this free iteration as a pipeline for future customers of Office 365 and with limitations on storage and security, the company expects that as organizations grow, they will move to a paying tier of the software.
Microsoft has done a good job of positioning Teams as the central app for productivity inside the Office 365 ecosystem. The company has made continuous investments to make sure that as new organizations try out Teams and established enterprises adopt the platform, that it has all the functionality a modern collaboration tool requires to be a true value-add application.
With a free version now available, I expect the 200,000 companies using Teams metric to continue to grow but I don't expect an overnight blossoming of this number as I would think that most companies who are interested in Teams already have access to the platform via a corporate subscription to Office 365.
That being said, this new offering from Microsoft completes the Teams portfolio to fully take on Slack and has the right mix of features needed for it to be useful even if a user never pays for the software.