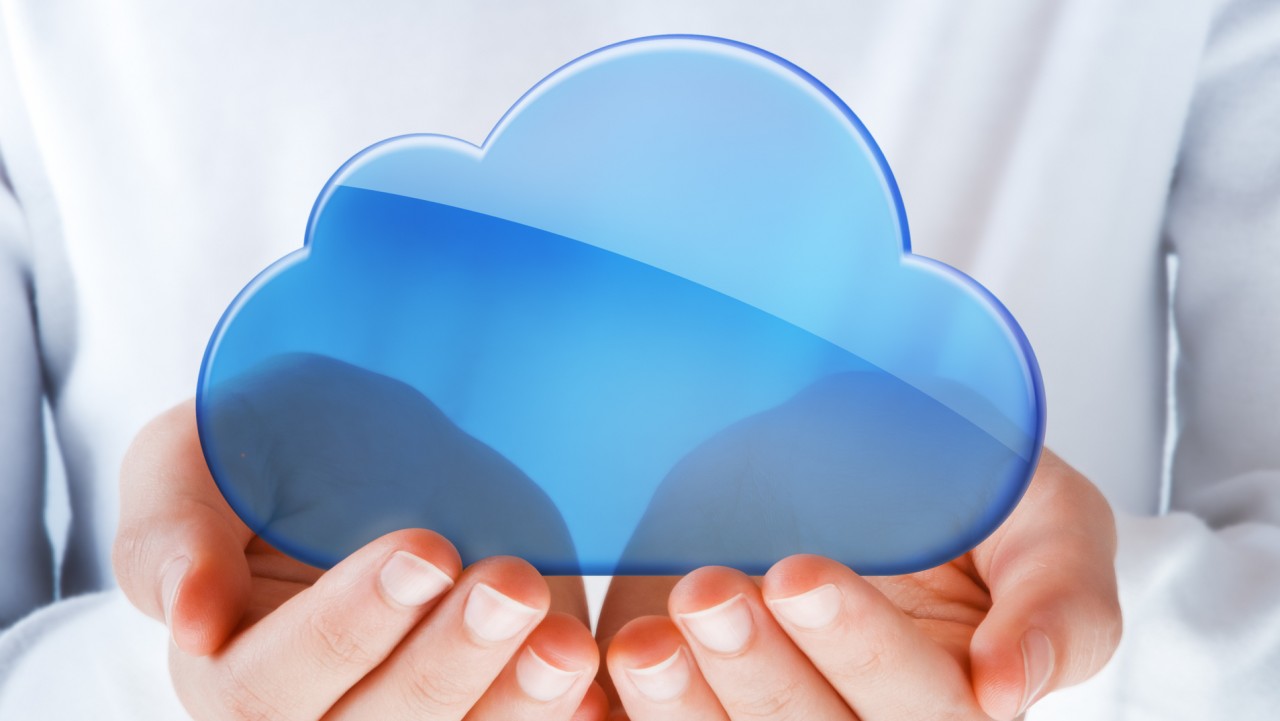 One of the biggest challenges facing IT executives is finding the right mix of public and private cloud resources to meet the needs of their business. Public cloud and private cloud solutions both offer unique advantages (and limitations), and choosing the right platform for the right workload can be a difficult task. So why choose? HPE Flexible Capacity allows you to seamlessly manage both your private and public cloud resources.
The solution delivers the IT infrastructure and the personalized support you need on-premises to flexibly provision capacity on-demand. This approach will enable you to have more flexibility with regard to where to place workloads based on the dynamic needs of your business, and allows you to rapidly deliver IT support with the scalability and pay-per-use flexibility of public cloud.
With Flexible Capacity, HPE delivers a unique way to consume IT: through a partnership in which you and HPE together ensure that you have capacity to support evolving business needs. Now you can provide IT resources from the right mix of traditional IT, public cloud, private, or managed cloud, with one view of your consumption of both on-premises and cloud resources.
Here are three unique ways that HPE Flexible Capacity differs from other resources:
Unlike a public cloud service, Flexible Capacity delivers on-premises capacity, enabling you to maintain control of IT for reasons of privacy, compliance, latency, and security.
Unlike leasing arrangements, Flexible Capacity is a service with variable payments based on actual metered usage, likely qualifying as OPEX.
Unlike other "utility" offers from point product vendors such as server or storage manufacturers, Flexible Capacity can include all of the components needed to bring agility to your workloads: servers, storage, networking, software, converged systems — even non-HPE equipment.
IT research firm IDC agrees with this approach, writing in its new IDC Technology Spotlight: "'As-a-service' IT Consumption Model for Digital Business Innovation" that "On-premises 'IT as a service' (on-premises capacity on demand combined with a dynamic support offering) is a great fit for improving data center performance and an organization's approach to IT consumption. This brings cloud-like agility and simplicity into the data center and will position IT to better transform itself to address digital business direction." (See footnote.)
Download the IDC Technology Spotlight to learn how HPE Flexible Capacity can help create a flexible hybrid IT environment for your business.
Connect with HPE Technology Services: Follow HPE Technology Services on Facebook, LinkedIn, and Twitter (@HPE_TechSvcs). You can also follow the post author on Twitter at @jeffjames3.