SharePoint Podcast Episode #332: Dance Like the Microwave Isn't Watching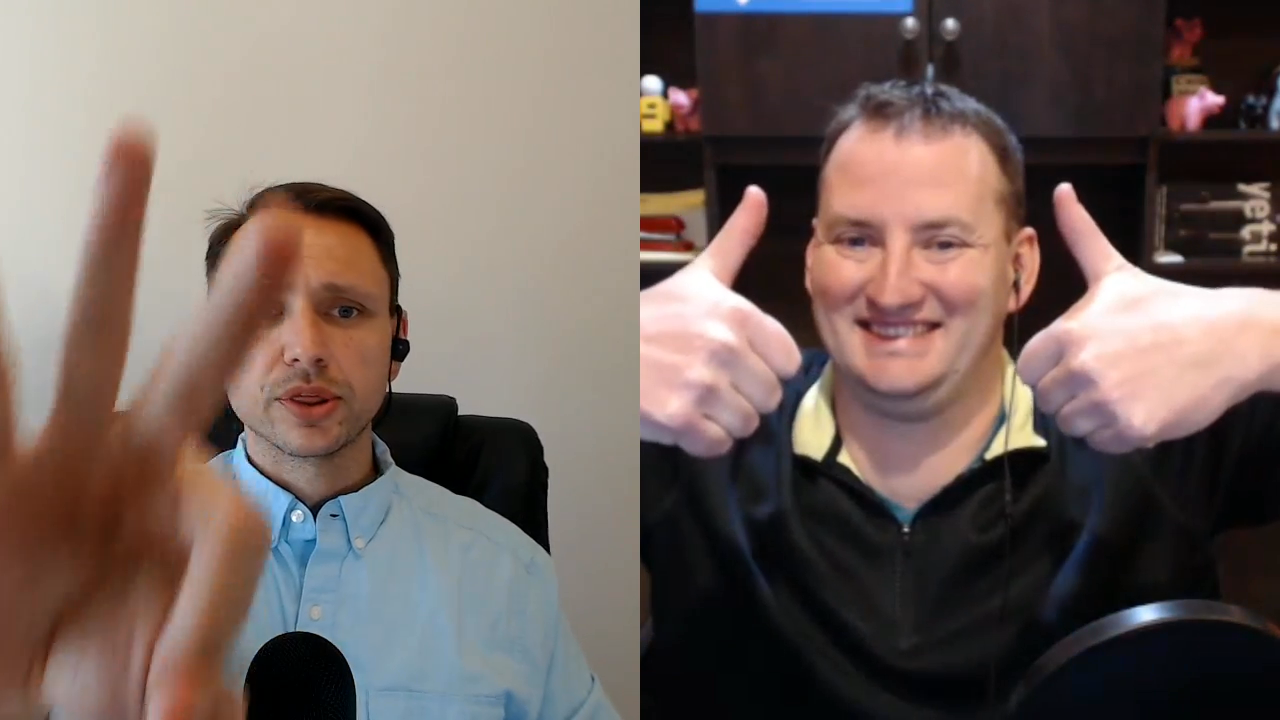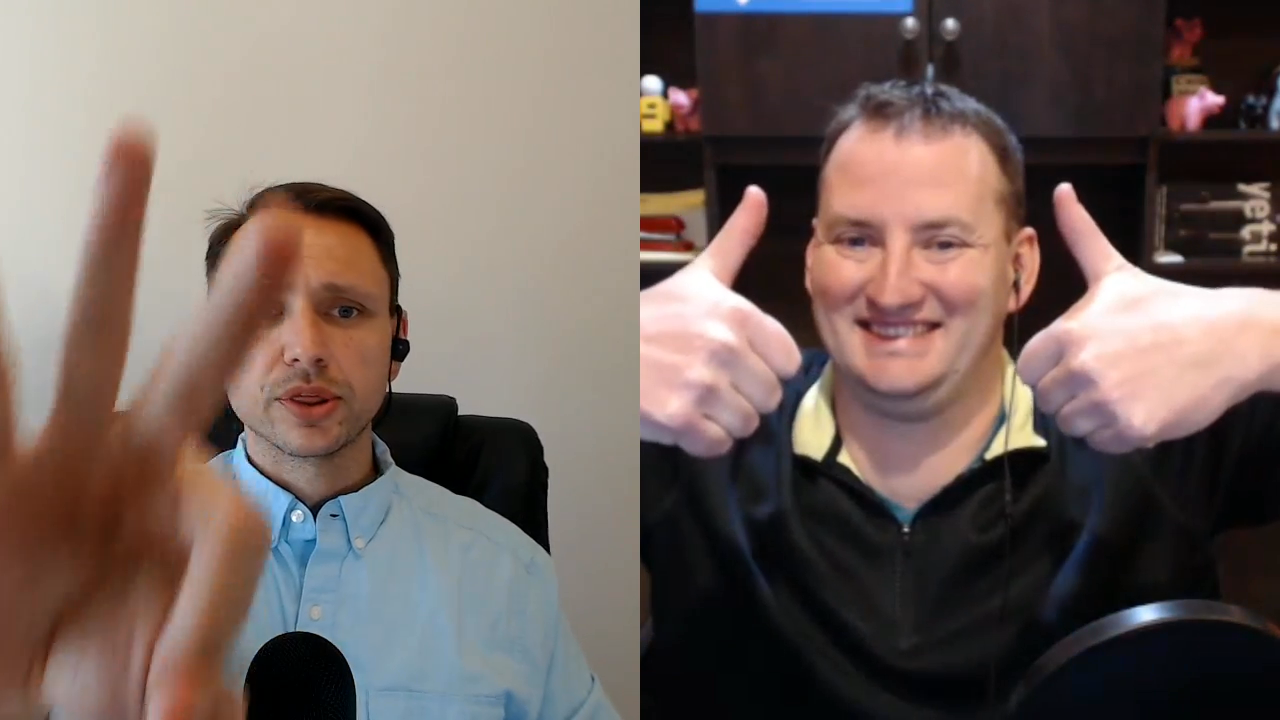 I am disappointed that with such a great title, we do not actually have a picture of a microwave to replace Todd's ugly face. Insert sad face.
We start out with a solid discussion of the March Patches being available. Then, we get off on a tangent that I got a new PC. It is a top-of-the-line Ryzen with 32GB of RAM. It has a bunch of technologies that we aren't sure we even understand. If you are a hardware junky, it is pretty cool. We finally right the ship, talking about Microsoft Identity Manager (MIM) with SharePoint 2016. We also cover the new Office 365 feature that allows for automatic group creation based on direct reports. This is kind of a cool, yet scary feature. The show finishes up with some Active Directory chat and an Outlook sign-in assistant. We actually do not end off topic. Crazy.
Links from the show:
If you enjoy the show, then you can subscribe using the audio or video RSS feed. You can also join the show live at 5 PM ET, every Monday. There is even a Slack support group. Check out the podcast homepage for more info on how to join the hooligans. If you are interested in being a featured listener, just tweet Shane or Todd and we can set it up. We don't have many friends so it is safe to assume that if you are willing, we are able. No special software, hardware, or skills required. We really just need a name and some info.