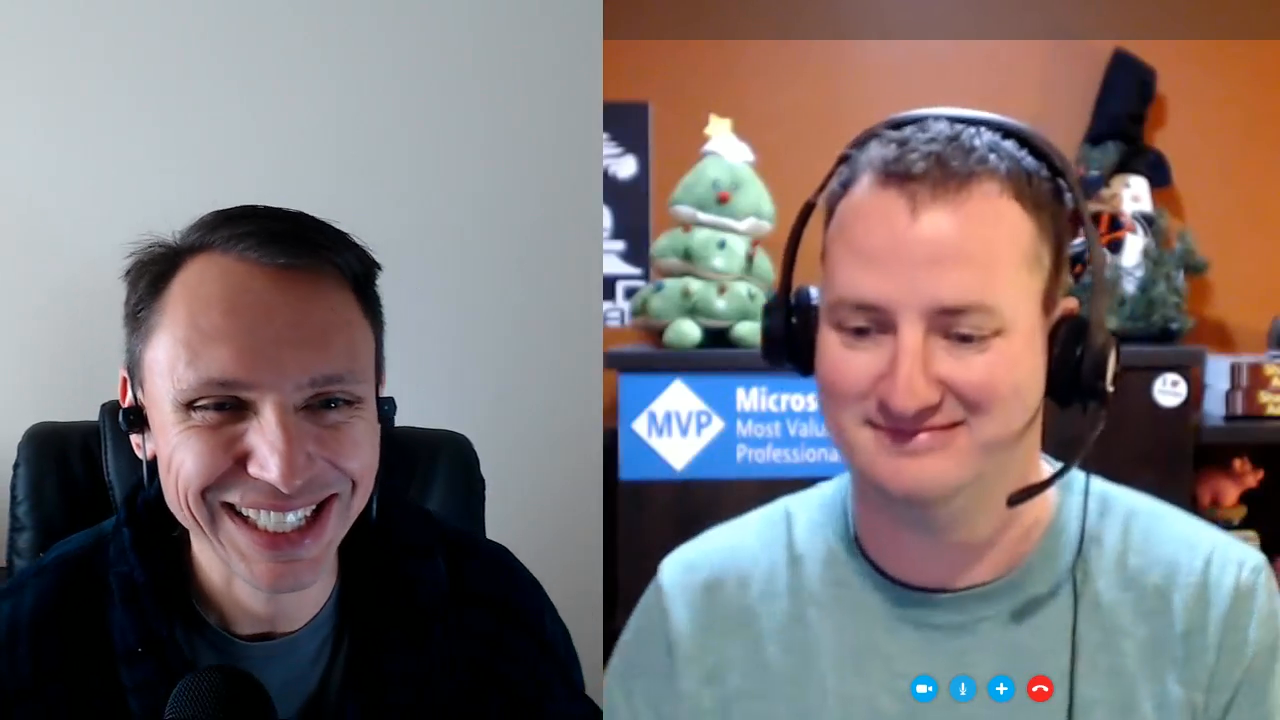 The Ransomware Christmas Special
This week we take it easy and pretty much talk about nothing but random stuff for an HOUR. A wise person might point out that we should get a life. Sadly, Santa Claus didn't bring either one of us one of those, so the show must go on. The most interesting revelation might be that the people who hold your computer hostage with ransomware were running holiday discounts. Even the bad guys are festive.
If you are looking purely for SharePoint and other deep technical content, then this week's episode might not be for you — check back next week. Instead, we discuss random stuff such as football and Christmas movies, but then we do discuss 2016 technology topics. It is a fun show and if you enjoy shenanigans, then sit back and enjoy.
Topics include:
Breaking NFL updates
The debate of is Die Hard a Christmas movie or not? (Spoiler: It is)
Hanging out at the mall as punk teenagers and all of the fights
The loss of the headphone jack
FBI vs. Apple
Exploding phones
Hacking
Cars that drive themselves
If you enjoy the show, then you can add the SharePoint Podcast to your personal rotation using the audio or video RSS feed. You can also join the show live at 5 PM EST every Monday. There is a Slack support group, even. Check out the podcast homepage for more info.
You can reach us on Twitter @Toddklindt or @ShanesCows. Be sure to check out Todd's blog and me on YouTube without Todd to hold me down.