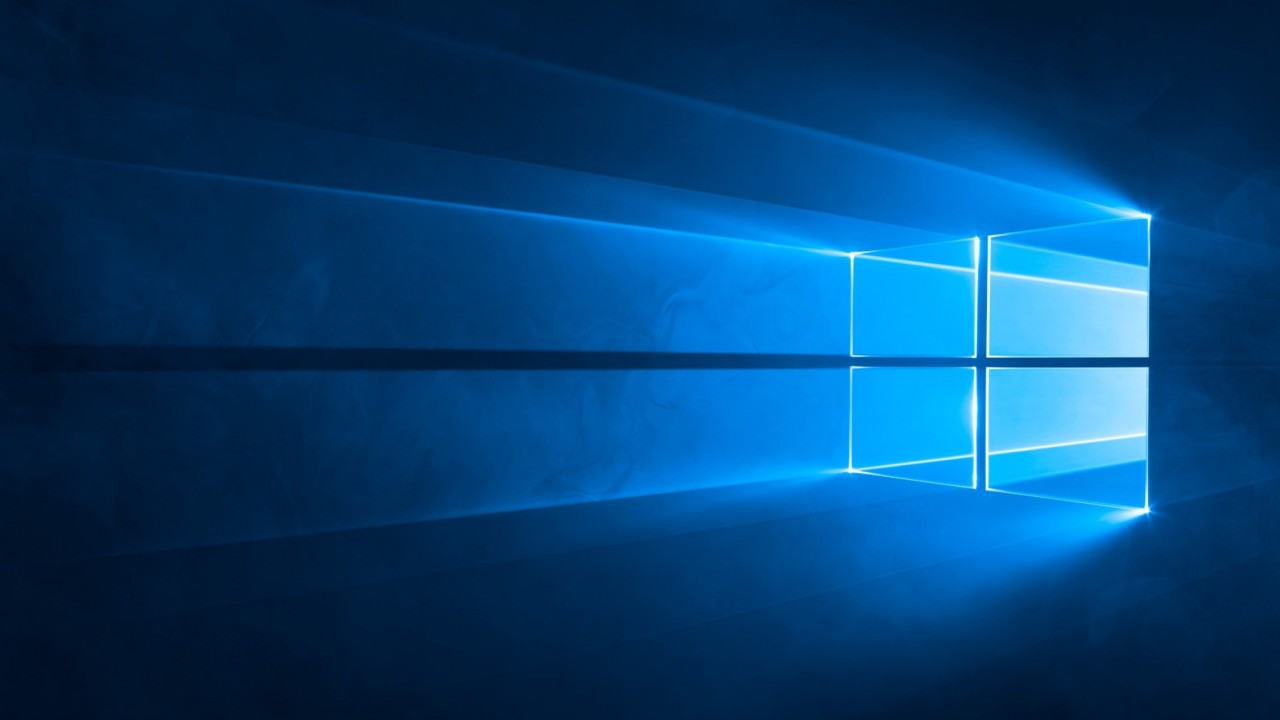 When Microsoft announced its plans for the second 2019 yearly update to Windows 10 earlier this year (19H2), it revealed that users already on the May 2019 Update would receive the new feature update as a cumulative update (CU). Users on earlier versions of Windows will need to install 19H2 as an operating system upgrade, in the same way that all previous Windows 10 feature updates have been provided up until 19H2.
Microsoft didn't talk about 19H2 until summer. But because of the long silence, it didn't come as a surprise that the new feature update will be relatively minor, with a few new features mainly aimed at enterprises. That also makes sense because this will be the version of Windows 10 that gets 30 months' support and the one that enterprises will want to install.
Remember that Windows 10 Enterprise and Education SKUs get 30 months' support on the fall releases and 18 months from the release date on spring feature updates. Spring and fall releases for Windows 10 Pro and Home SKUs both get 18 months' support. Some of the new features in 19H2 include the ability to quickly create events from the Calendar flyout on the taskbar, CPUs will be able to have multiple 'favored' cores to improve performance and reliability, and Windows 10 in S Mode gets a new policy that allows customers using Intune to deploy win32 apps.
You can find a full list of the new features on Microsoft's website here. And check out my article on Petri here for more details on the upcoming changes to Windows 10 in S Mode happening in 19H2.
Windows 10 19H2 Prerelease Support
The final build (18363.418) of 19H2 is now available to Windows Insiders on the Release Preview ring. It contains all the 19H2 features and fixes for 19H1 released as part of October's Patch Tuesday. Because 19H2 is being finalized, Insiders on the Slow ring will soon be moved to Windows 10 20H1, which is due to be released in spring 2020. If you want to test out 19H2 before it's released to Windows Update, now would be a good time to join some select devices to the Release Preview ring and start testing for compatibility issues.
Importantly with this prerelease version of Windows 10, Microsoft is providing support for Windows Insider Program for Business customers on the Slow and Release preview rings that face blocking issues preventing them from using a device or if it compromises security or personal data. You can find more information on Microsoft's site here. 19H2 is also being published to Windows Server Update Services (WSUS) so that customers can deploy and manage Insider builds using the same systems they have in place for production systems.
Windows 10 19H1 and 19H2 Share the Same Servicing Content
Unlike previous Windows 10 feature updates, 19H2 will share the same servicing content as 19H1, the May 2019 Update. What that means is that the cumulative updates for both these versions of Windows will be the same. That's good news for organizations that have already upgraded and tested the May 2019 Update because essentially 19H2 is something akin to a service pack for 19H1 and it shouldn't lead to any major compatibility issues. The build number for 19H1 is 18362 and it will be incremented by one to 18363 when upgraded to 19H2. And when you install the same CU for both 19H1 and 19H2, the number that appears after the dot will also be identical. But essentially, both are similar enough that Microsoft can use the same servicing content for both.