Paul Thurrott's Short Takes: September 29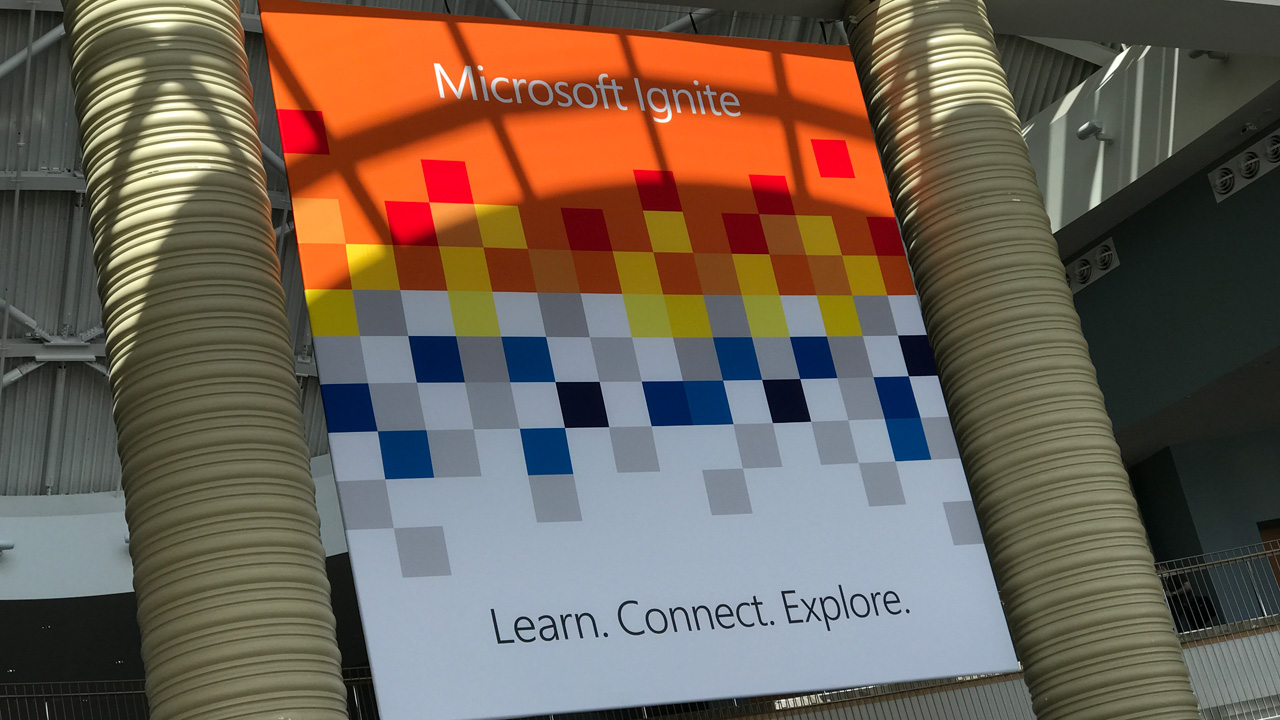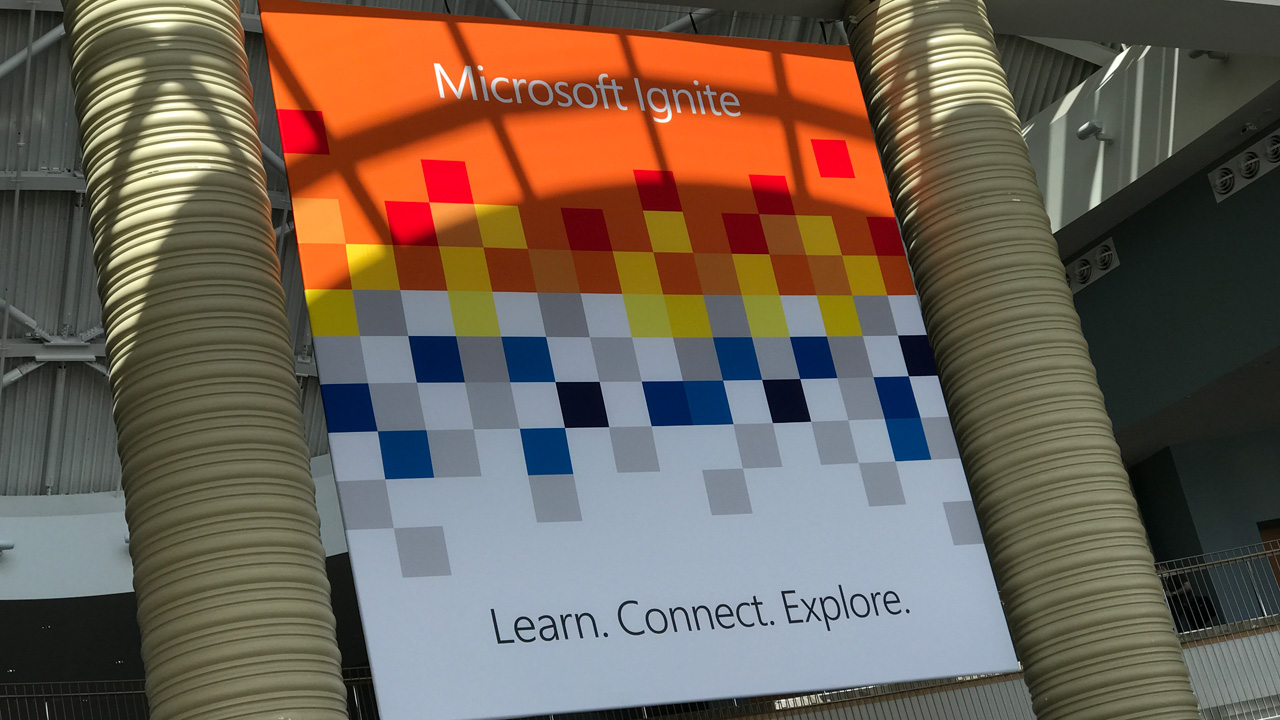 Because I'm suffering from Ignite fever, this edition of Short Takes looks at Satya Nadella's book tour, Microsoft's Ignite messaging, Microsoft stores data in DNA, Google and Apple are best buds again, and much more.
Too soon? Satya Nadella markets his leadership skill
Satya Nadella is a polarizing figure, of sorts. He can be credited with navigating Microsoft away from the bad behavior of its past and for aggressively pushing the firm to a future of AI, machine learning, and cloud computing. But he's also laid off many tens of thousands of employees, has cut beloved product lines, and has been nothing but confusing when it comes to mobile strategy. So naturally, he's written a new book telling the world what a genius he is. Which, quite frankly, is my first real beef with him: He's only been the CEO of Microsoft for three years and there is zero evidence that the direction he's chosen will propel the software giant to sustained success. What I'd have rather seen is a book by Steve Ballmer, who can explain the ups and downs of his many years as Microsoft's CEO, and how it was he, and not Mr. Nadella, that actually put the software giant on its current path. After all, "mobile first, cloud first" is just a cute way to saying "devices and services." Which was Steve Ballmer's idea.
"Microsoft's Satya Nadella shares the leadership lesson in watching Amazon win the cloud business"
Losing is not leadership.
Nadella offers a confusing message on phones and other hardware
One of the things I've been interested to watch in Mr. Nadella's worldwide book interview tour this week is his canned reactions to questions about Microsoft making its own hardware. For example, he says that Microsoft "will always invest in hardware to create new categories." Which doesn't explain why it "created" the laptop category this year for some reason. But when asked about making another phone, the answer is even more mixed up. "What is needed is for us not to be obsessed about the categories that are well-served," he says. And then ruins the clarity: "Not at least on current rules. What is considered a phone today will be very different in the future. The question is … what is the future of those kinds of devices?" I can't stress this strongly enough: Stop. Be clear. And understand that Microsoft will never be the company that owns any phone anything. You just said it was time to move on.
"Microsoft is making a new push for workers who don't normally use its software — like vineyard workers"
Also, people under 30.
Microsoft Ignite: AI, machine learning, and quantum computing, oh my
Back in the day, IT pros would head to TechEd to hear about the next release of Windows Server, Exchange, or maybe Microsoft Office. Well, it's 2017, and while Microsoft still makes all those products, you'd have to search pretty hard to find any discussion of them at Ignite, the rebranded TechEd. This year, the mammoth show—about 30,000 attendees, I'm told—was all about the future, really. And that future isn't on-premises anything, it's all in the cloud, with artificial intelligence (AI), machine learning, and now quantum computing dominating the software giant's message. I assume I'm not the only one who felt like he had stepped out of a time machine and into some science fiction-like future. Folks, this isn't your father's Microsoft anymore.
"Why these IBM and Microsoft execs say you shouldn't be afraid of robots stealing your job"
Because robots aren't stealing their jobs.
Microsoft stores audio recordings in DNA
It's official: Microsoft has successfully stored archival-quality audio recordings in DNA for the first time. The firm, working with Twist Bioscience and the University of Washington, pulled live recordings of Deep Purple's "Smoke on the Water" and Miles Davis' "Tutu" from the Montreux Jazz Festival archives and put them on DNA that will be preserved as part of UNESCO's Memory of the World Archive. "This is the first time DNA has been used as a long-term archival-quality storage medium," a Microsoft representative told me. Looks like that USB memory fob is about to get a lot smaller. Or at least a lot more capacious.
"Microsoft search engine Bing to focus on PC search market: CEO."
Yes, that's from today, not 10 years ago.
Google search is back on the iPhone
As I wrote earlier this week, Apple has silently replaced Microsoft's Bing search on iOS and the Mac with Google search. This has lead to tons of speculation. For example, how badly will Bing's usage share fall in the months ahead? And, perhaps more important, why? After all, Google and Apple have had a bit of a falling out in recent years, in case you weren't paying attention. The researchers at Bernstein claim it's because of money: Google is allegedly paying Apple about $3 billion a year to become the default search across Apple's devices. But that's not it: Apple certainly doesn't need that money. I think it's more about the relationship, and that things have warmed steadily since Steve Jobs' passing. I guess we've moved out of that "thermonuclear" phase.
"Apple sees sharp increase in U.S. national security requests"
Yeah, they were so helpful with that terrorist case.
FCC demands that Apple activate FM radio in its iPhones
Which wouldn't be so hilarious if iPhones actually had FM radio hardware inside them. But they don't: The last iPhone model to include that hardware was the iPhone 6S, which first shipped in 2015. "I am asking Apple to activate the FM chips that are in its iPhones," a statement by FCC chairman Ajit Pai reads. "It is time for Apple to step up to the plate and put the safety of the American people first. As the Sun-Sentinel of South Florida put it, 'Do the right thing, Mr. Cook. Flip the switch. Lives depend on it'." Also, go back in time two years and put the FM radio in the hundreds of millions of iPhones you've sold since then.
"Mario was originally punching his companion Yoshi in Super Mario World"
I always knew that guy was a dick.