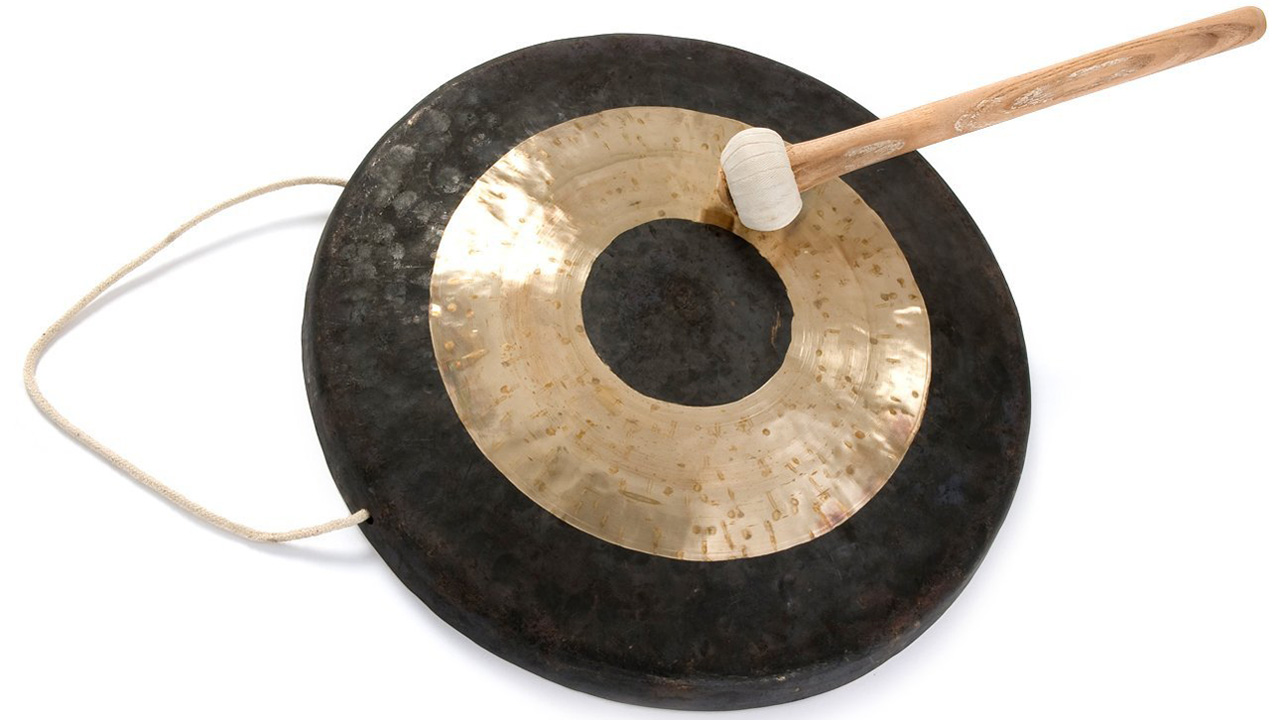 Because I'm about to be gonged again, this edition of Short Takes looks at Microsoft's market cap, the Fall Creators Update, Microsoft's iffy security disclosure history, and much more.
Microsoft market cap hits $600 billion
For the first time since the Dot Com boom, Microsoft's market cap has soared past $600 billion, sending the "Microsoft is doomed" crowd scurrying back into their parents' basements. And it's literally been over 17 years: The last time the stock hit $600 billion was January 3, 2000, back when Microsoft literally ruled the personal computing industry. But Microsoft's stock performance in 2017 is a thing of beauty, and its risen over 25 percent this year, so far. And if you're wondering, no, Apple has nothing to fear: Its market cap is over $800 million. And Google's is over $687 billion.
"Moving the Windows 10 Taskbar by Hand"
Step 1, get a touchscreen.
Microsoft speeds the Fall Creators Update rollout
Microsoft delivered the previous Windows 10 feature update, the Creators Update, at a snail's pace in order to avoid the issues that plagued the Anniversary Update from mid-2016. But the firm surprised everyone this week when it started rolling out the Fall Creators Update to a vast array of device types. Anecdotally—since that's all we have to go on right now—it appears that this one is roaring out of the gates. And, go figure, it appears that there are relatively few issues. You know, anecdotally. Cross your fingers, knock on wood, or whatever. It looks like this one is happening fast.
"10 things you can do with your new Pixel 2"
Only 10? So you've finally caught up to the first-generation iPhone then.
Of Microsoft and security disclosures
Microsoft has spent the past four years complaining about Google disclosing Windows flaws before it can fix them. So this week, the software giant got a bit of revenge by disclosing how slowly Google has moved to fix a recent issue with Chrome. (The post was petty by they at least waited until Google fixed the problem.) I called out this baldfaced hypocrisy for what it was yesterday. But maybe I should have waited a day, since we now know that Microsoft never disclosed a 2013 hack of its secret, internal bug-tracking database. Maybe Google should jump all over them for that one, eh?
"Apple CEO Tim Cook: Mac Mini Will Be 'Important Part' of Future Product Lineup"
That will be a nice change from the current strategy then.
Windows 10 on ARM laptops will reportedly deliver multi-day battery life
If you were wondering what the point of porting full Windows 10 to ARM was—hint, it's about giving Intel something to worry about—look no further than this: A Microsoft representative said this week that ARM-based laptops running Windows 10 will deliver "multi-day battery life." Which is slightly better than the "couple of hours of battery life" most of us enjoy on Intel-based laptops today. Of course, there are questions, too, including how well desktop (x86) apps will run. And how those apps will impact that stellar battery life. We have about two months to go before we can find out for sure: The first ARM-based laptops will launch in December, I'm told.
"Microsoft wants to reimagine VR"
They're imagining its called mixed reality.
Microsoft reiterates its commitment to hardware
After a week in which two Microsoft executives finally admitted that they had (long ago) given up on Windows phone, the firm is circling the wagons to avoid any more misunderstandings. Yusuf Mehdi said this week that Microsoft was "fully committed" to building its own devices. "We live on phones but there is no better canvas for creativity than the PC," he said. "We want to build the ultimate laptop whether it's the most power, best design or versatility." That "we live on our phones" bit is the problem, guys. Because we do live on our phones. And you have no role on our phones. Creation is great, and it is one of the remaining few strengths of the PC. But it's a relatively small audience.
"Microsoft: We're fully committed to the devices business.
Just not THAT devices business.
Now Cortana has a smart speaker too
The Harmon Kardon Invoke ships on Monday, bringing Cortana, Microsoft's digital personal assistant to the home in an elegant way for the first time. (You can access Cortana on Windows 10 PCs and Xbox One, too.) As I note in my first impressions article, the hardware is top-notch, and could very well justify the heady $200 price tag. But Cortana is an also-ran in a market dominated by three big players—Siri, Alexa, and Google Assistant—and it's unclear whether all of them are sustainable over the long term. So I gotta ask. "Hey Cortana, what are the chances that Harmon Kardon will still be selling the Invoke a year from now?"
"You can remap the squeeze functionality on Google's Pixel 2"
Can I remap it to a hug? I need a hug.