Paul Thurrott's Short Takes: November 3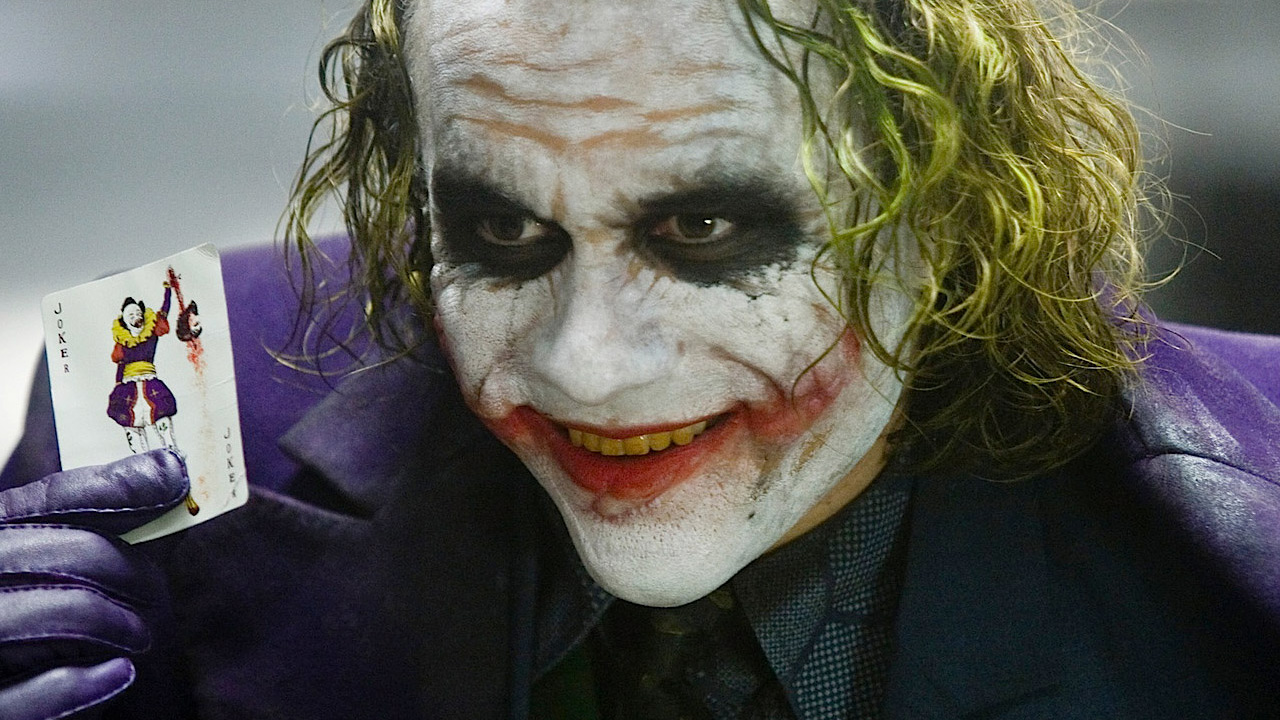 Because there's a new Call of Duty out and I feel a, ahem, cold coming on, this edition of Short Takes looks at the Xbox One X, a very public Edge crash, a free way to upgrade to Windows 10, and more.
Microsoft set to launch the Xbox One X
Microsoft will formally launch its 4K Xbox One X console on Tuesday, but reviewers—including me—were able to post their first write-ups today so you can see what you're getting into. And what you're getting into, folks, is awesomeness: True 4K/HDR gaming at up to 60 fps, silent operation (which is itself a miracle), and complete backward compatibility with your existing Xbox One game library. Gaming perfection? I think so. In fact, I'll just go ahead and say it: This one is a game changer. (See what I did there?)
"Are you ready for Microsoft's Fall Creators Update?"
I hope so, since it shipped two weeks ago.
Remember that time Edge kept crashing during a Microsoft presentation so they installed Chrome?
That sounds fake, I know. But it happened: Midway through a live presentation at Ignite back in September, Microsoft's Edge browser kept crashing, so the presenter literally had to install Google Chrome—which works great, by the way—so that he could continue. Embarrassing? Sure. But I'd be more embarrassed by not being more prepared. Chrome should have already been installed on that PC. In any event, this is coming up now because the Twitterverse discovered the video of the presentation. And because embarrassing Microsoft is fun.
"There's never been a better time for Microsoft to kill its Edge browser"
Before it was even released would have been better. Noob.
Julie-Larson Green has left the building
Speaking of "there's never been a better time to leave," long-time Microsoft executive Julie-Larson Green, one of the very last holdouts of Microsoft's Sinofsky era, finally exited the software giant this week. She's an interesting person on many levels—she played big roles in Windows 8 and the Office ribbon UI—and she was actually considered by some to be a possible CEO candidate when Steve Ballmer announced his departure. "We thank Julie for the numerous contributions she's made to Microsoft over the last 25 years, and we wish her the very best in her new endeavors," a Microsoft statement reads. I just hope that her new endeavors are more successful than Windows 8.
"How to speed up Windows 10"
Downgrade to Windows 7.
One free way to upgrade to Windows 10 is about to expire
Microsoft revealed this week that it is going to end an upgrade offer for Windows 10 that lets people who need assistive technology upgrade to the new OS version for free. The program ends December 13, and I'm curious why they're bothering. It may be that some tech blogs have actually written tips suggesting that readers pretend they're handicapped so that they can get Windows 10 for free. (Yes, really.) Or it may simply be that Microsoft feels that the user base has already upgraded. Whatever the reason, there is still one legit way to get the Windows 10 upgrade for free. And I'm wondering if Microsoft will ever shut that one down too.
"Here are the best Windows 10 S wallpapers to install."
So these don't work on Windows 10 Pro?
Microsoft is going to sell the first Razer phone
Gaming PC maker Razer announced a new smartphone this week, and while that wouldn't normally be of any interest at all, there is one relevant bit in there: The phone will be sold by Microsoft at (some of) its retail stores. For some reason. There's literally no information about this—the Razer press release simply notes that the device "will also be available on Amazon.com and at selected Microsoft Store locations in the USA." But that makes me wonder about the software giant's plans for selling Android-based handsets that are preloaded with its software and services. It's not a terrible strategy. Also, that Razer phone is a monster.
"Some Google Pixel 2 XL phones are reportedly shipping without Android"
Well, at least they're secure.
Google Docs lock-out brings out the Chicken Littles
In a sad call-back to the early days of cloud computing, a bug in Google Docs this week locked some users out of their online documents, leading to cries of censorship and worse. Nope. Just a bug. "The Google Docs and Drive products have unparalleled automatic, preventive security precautions in place to protect our users from malware, phishing and spam, using both static and dynamic antivirus techniques," the firm explained. "Tuesday's bug caused the Google Docs and Drive services to misinterpret the response from these protection systems and erroneously mark some files as TOS violations, thus causing access denials for users of those files." I will say this: The nice thing about a bug in a cloud solution is that deploying a fix is quick and easy. And, yes, Google fixed this very quickly. I'm sure they lost a few Luddites in the process.
"How to fast charge your iPhone X"
Use a fast charger.
Apple surprises in quarter, plans huge bump for the future
Well, lookie here. In a quarter in which it arguably shipped its weakest new iPhones ever—the lackluster 8 and 8 Plus—Apple nonetheless managed to raise handset sales by 3 percent year-over-year en-route to posting absolutely stellar financials: Net income of $10.7 billion on revenues of $52.6 billion. (And iPhone contributed $28.9 billion of that, so over half.) So that is amazing given that many were expecting a sales shortfall, but Apple is even more pumped for the future, since the more eagerly-awaited iPhone X just started shipping to customers today. And it says to expect revenues of $84 billion to $87 billion in the current quarter. A year ago, that figure was $75.9 billion. Yikes.
"We Don't Need The iPhone X"
You don't need a $1000 iPhone with a partially occluded display? Come on.