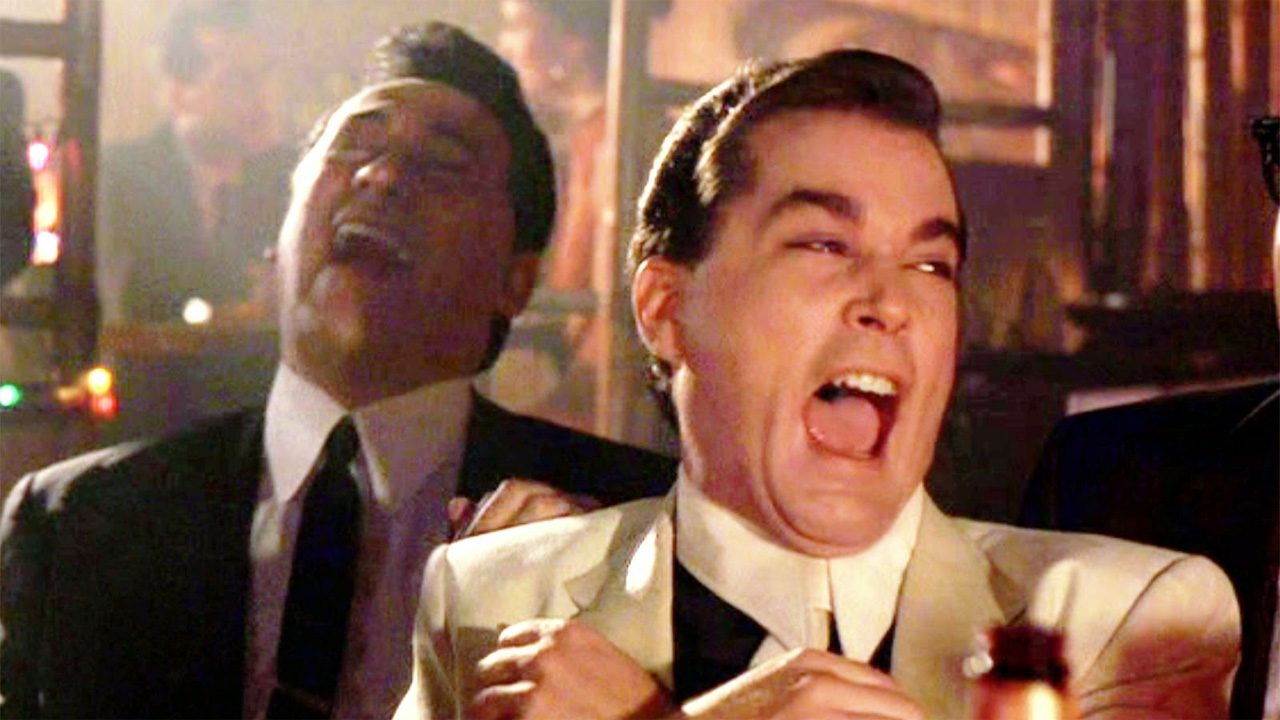 Because it's summer in November, this edition of Short Takes looks at cloud comparisons, Chinese software piracy, Microsoft loves the military, LinkedIn employees love Google, and much, more more.
Is the Microsoft cloud bigger than the Amazon cloud?
Every quarter, Microsoft talks up a non-business called Commercial Cloud that includes cherry-picked parts of its real business units that add up to something that looks competitive with Amazon. But this diversionary waving of hands may not be so illusory: According to the Cloud Security Alliance, Microsoft Azure's share of the public cloud market has surged to 29.4 percent over the past year while Amazon's has fallen, from 60 percent in 2017 to just 41.5 percent. And Forbes says that Microsoft is already winning by revenue: The software giant's cloud revenue was $26.7 billion over the previous 12 months, compared to $23.4 billion for Amazon.
"What It Means When Microsoft Stops Supporting Your Version of Windows"
It's on a farm, chasing rabbits.
Chinese piracy of Windows is in the news again. For some reason.
It's time to party like it's 1999 again: Former Microsoft CEO Steve Ballmer said in an interview this week that 90 percent of Chinese firms were using Windows but only 1 percent were paying for it. The damage to Microsoft? $10 billion or more, he says. But the question here, of course, is why he's even talking about this. He's no longer at Microsoft, obviously. And Windows isn't exactly Microsoft's core product these days either. I'll also point out that both Bill Gates and Ballmer used to explain that piracy was actually good for Microsoft, because it got its software into places that were never going to pay anyway. "It's easier for our software to compete with Linux when there's piracy than when there's not," Gates infamously once said.
"Two brothers steal 200,000 worth of laptops from Microsoft"
Well, this explains why they didn't have any devices for reviewers.
Despite employee criticism, Microsoft will continue working with the U.S. military
In the wake of news of a $10 billion contract with the Pentagon, Microsoft employees have called on the software giant to stop working with the U.S. military. But the software giant has no plans to give up that $10 billion. So it had president Brad Smith write an impassioned plea explaining why working with the military is so damned important. "First we believe in the strong defense of the United States and we want the people who defend it to have access to the nation's best technology, including from Microsoft," he wrote. Also, $10 billion. I mean, come on.
"Microsoft Is Bringing The Xbox One's Best Feature To PC"
Games?
Microsoft finally starts moving LinkedIn employees to Office 365
One of the weirder aspects of Microsoft's LinkedIn acquisition is that the software giant has inexplicably allowed the social network to operate like its an independent company. Among other things, this means that LinkedIn employees have continued using the non-Microsoft services they were using before the 2016 acquisition. But that's finally starting to change, and a Microsoft case study discusses its approach to getting LinkedIn's 14,000 employees off of Google services and on Office 365. When asked about this change, Microsoft reportedly said, "Hey, we didn't pay $26.2 billion for LinkedIn so they could keep using Google."
"Unsure why you can't log into Office 365? So is Microsoft"
LOL
Microsoft is number two
With Microsoft's stock market value hitting $823 billion this week, the software giant at least temporarily surpassed Amazon.com to become the second-biggest company in the U.S by market cap. But it's not so much that Microsoft did something right as it is that Amazon did something wrong: Amazon saw $65 billion of its value getting wiped off the slate this past week when its quarterly earnings report was deemed disappointing by investors. As it turns out, Microsoft's stock was also impacted by a broad tech sell-off. But it just wasn't hit as hard as Amazon.
"At $0, the price is right to try Microsoft Teams"
It's a bargain at any price!
Apple quietly adds performance throttling tech back to iOS
After apologizing for throttling the performance of its iPhones last year, Apple issued an iOS update that let users determine whether performance or battery life was the priority. But with the release its most recent iPhone handsets, Apple has quietly begun throttling performance again. "Starting with iOS 12.1, iPhone 8, iPhone 8 Plus, and iPhone X include this performance management feature, but performance management may be less noticeable due to their more advanced hardware and software design," an Apple support document notes. When it comes to undermining your own users, I guess it's like riding a bike.
"Microsoft patent could let you write on both sides of the Surface Pro"
Which reminds me: Surface Pro doesn't even ship with a Pen.