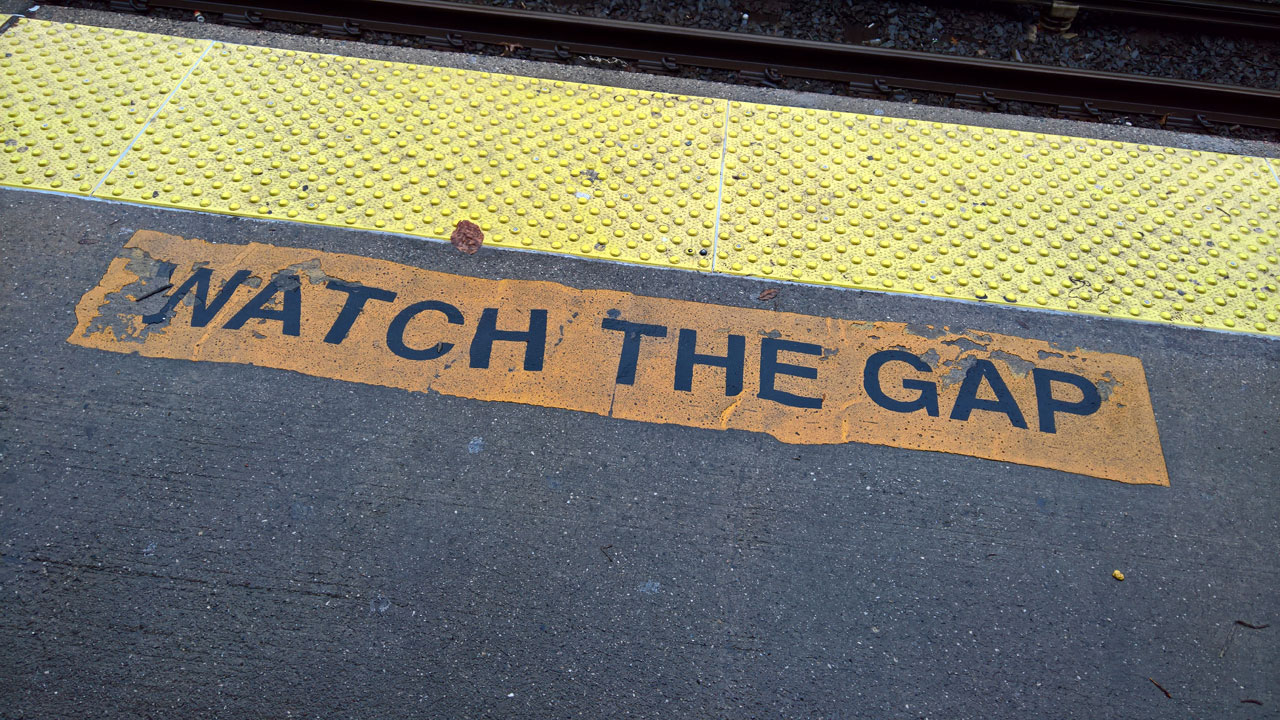 Because Microsoft just announced its quarterly and fiscal year 2017 earnings, this edition of Short Takes focuses on those results.
Note: As with my previous takes on Microsoft's earnings, this article will analyze key details from the software giant's regulatory filings and post-earnings conference call with analysts. But long story short, Microsoft just posted quarterly net income of $6.5 billion on revenues of $23.3 billion. And for the year, it reported net income of $21.2 billion on revenues of $90 billion. Not too shabby.
Microsoft touts its "digital transformation"
The reporters and bloggers who cover Microsoft have a running gag about the term "digital transformation" because Microsoft executives say it so much these days. And sure enough, it was a key theme of this quarter's results: Microsoft is very keen on proving to the world that it is transforming, successfully, from the company that sold PC software to become one of the world's biggest makers of cloud services. And, sure, they are absolutely making this transition. But it's still a transition, and I'm worried that Microsoft will over-emphasize future revenue streams over current revenue-generators, triggering a complete misunderstanding of where the money is actually made. For example, the firm revealed last night that it has adopted a new revenue accounting standard that will make comparisons to the past very difficult. And I'm pretty sure that is exactly why they are making this change. Too much of Microsoft's financial results reporting is about hiding numbers, not revealing them.
"Digital Transformation Is More About the 'Transformation' Than the 'Digital'"
Now imagine you had to read that nonsense.
In the "cloud first" world, Microsoft is "that trusted partner"
And speaking of transformations, Microsoft subtly dropped its paradoxical "mobile first, cloud first" slogan this past quarter, replacing it with something called "intelligent cloud, intelligent edge." One might argue that this is nothing more than semantics, that cloud is cloud and edge is mobile, and … fair enough. But this is really just "cloud first," because the aim of this evolving strategy is that Microsoft's services are what make things—the cloud-back end or your devices—intelligent. So bring on the marketing! "Our technology world view of an Intelligent Cloud and an Intelligent Edge is resonating with businesses everywhere," Mr. Nadella claimed in the post-earnings conference call last night. "Every customer I talk to is looking for both innovative technology to drive new growth as well as a strategic partner who can help build their own digital capability. Microsoft is that trusted partner." Every customer? Really? I wonder who selects the customers he gets to meet.
"Can Azure Stack Help Microsoft Beat Amazon"
Is that a question or a statement?
Microsoft closes in on its commercial cloud run rate goal
Microsoft pledged that it would make its commercial cloud business—a fuzzy term that includes numerous product offerings from three of its primary business segments—reach a $20 billion annual run rate during fiscal 2018, which ends next June. What this means is that revenues from these products, which are individually impossible to verify, will add up to over $5 billion ($20 billion divided by four) in some quarter in the coming year. And they just about did it in the final quarter of fiscal 2017, since, you know, no one can actually fact check this: Microsoft reported that its commercial cloud business—again, not actually a business—hit $18.9 billion. Nailed it!
"Microsoft just passed a huge cloud milestone"
Just rest up, you'll be fine in a few days.
It feels like Windows is slowly fading into the background
Windows, once Microsoft's biggest business, is now a fading star in the nebulous More Personal Computing unit—Microsoft's version of the Island of Misfit Toys—where it can transition into a new life of anonymous leisure. There aren't a lot of things to highlight here, frankly. Businesses love Windows 10, as Microsoft tells it, and Windows 10 S exists for some reason no one seems to be able to clearly explain. I'm going to pay a lot of attention to that new revenue accounting standard I mentioned earlier, and how this impacts our ability to compare what Windows is doing now with the past. I'm guessing it will become impossible, by design. Anyone else remember Windows? Anyone? Bueller?
"Windows 10: Users must buy new computers to access any new features"
Um. Duh?
Office 365 just turned a corner
Office 365 has long been the poster child of Microsoft's digital transformation, and each quarter, the software giant provides us with some subset of usage data to show how things are progressing. For example, this time we got consumer subscriber numbers but not commercial subscriber numbers. But forget the math. The big news for Office 365 this quarter came in the conference call last night. "For the first time, Office 365 Commercial revenue surpassed revenue from our traditional licensing business," Microsoft CFO Amy Hood said. Nicely done.
"How to Use Microsoft's Free Office Online Software"
Furtively?
A surprising decline for Surface
Last quarter, I argued that Microsoft waited too long to refresh its flagship Surface Pro tablet, resulting in an unexpected year-over-year decline in revenues for that business. But this quarter, Microsoft shipped two new Surface devices, including the new Surface Pro, a replacement for its most popular Surface, and the Surface Laptop, which I feel will become its most popular Surface over the next year. So obviously, they saw a huge spike in Surface revenues. Right? Nope: Surface revenue declined 2 percent YOY in the quarter. Microsoft blamed "product lifecycle transitions" for this surprise, and said it had "early positive signals from customers and partners" for the new devices. I guess we'll see what the current quarter looks like.
"Microsoft's most baffling release yet, Surface Laptop is just a laptop"
So it's not just a witty name then.
Microsoft winds down its phone business with a bang
Two years ago, Microsoft admitted defeat in smartphones and announced its plans to wind down its phone business over the subsequent two-year period. This week, the software said that it had completed that work. "Phone revenue was immaterial," the software giant reported, "and revenue declined $361 million." But an interesting twist, Windows phone managed to go out with a positive impact on Microsoft's earnings. Reduced expenses from the phone business helped the firm lower its operating expenses by 10 percent YOY. And Microsoft realized a one-time $1.8 billion tax benefit related to the phone business. And you thought Microsoft didn't have a mobile strategy.
"Microsoft's struggling smartphone business has a silver lining"
I assume that lining is in a coffin.
Gaming is "growing profitably"? Wait. What?
One of the dirty little secrets of Microsoft's Xbox/gaming business is that it has never actually turned a profit. So I was curious to hear Mr. Nadella utter these contorted words last night: "Our gaming business is now more than $9 billion, and growing profitably." So. $9 billion is revenues, not profits. So growing means that revenues are growing. And growing profitably means … what? That the business is "becoming profitable"? Or is it just growing revenues positively? Was this a misstatement? What does that mean? Here's my guess. He means usage and engagement are growing. Because I can state this with certainty: Microsoft's gaming business is not profitable. In fact, it's undergoing a digital transformation of its own.
"Analyst predicts an Xbox One X failure in the near future"
Just one?
Microsoft's future outlook
As always, Microsoft provided a peek at what it expects the current fiscal year to deliver, and if the past decade is any guide, one can reasonably expect $5-ish billion in net income on $20-ish billion in revenues each quarter going forward. OK, that's my outlook. What Microsoft sees is increasing demand for cloud services, healthy cloud services renewals, cloud migrations, and lots of other things with the word "cloud" in them. There will be hardware launches (Xbox One X), more LinkedIn quarterly amortization expenses, and only a slight decline in operating margins. Windows will decline to match the PC industry, it admitted. Microsoft will pay about 23 percent to taxes. And that damn new revenue accounting standard. Happy fiscal 2018, everyone.
"Microsoft Stock Dips On Outlook"
I've always thought that Microsoft Outlook was overrated. Oh. I see.