Paul Thurrott's Short Takes: Microsoft Earnings Special Edition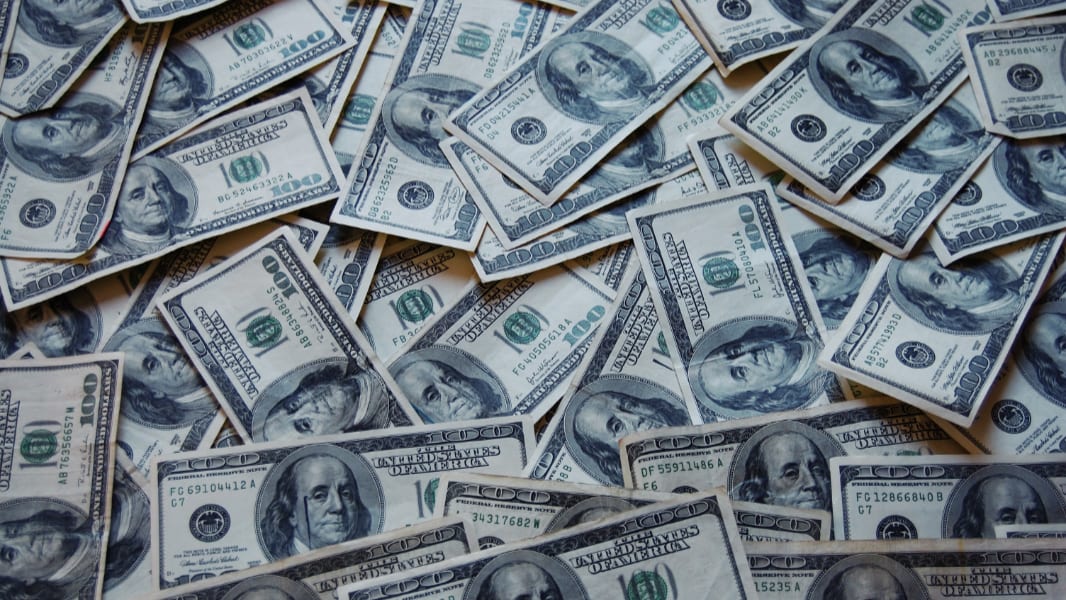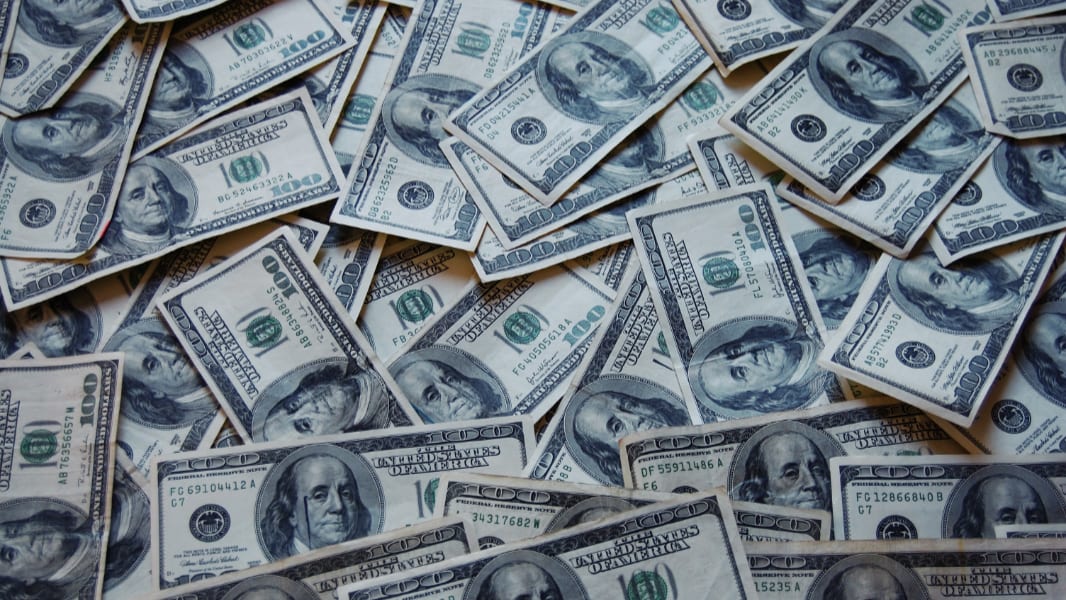 Because the pandemic is clearly the best thing that's ever happened to Microsoft, this edition of Short Takes looks at Microsoft's blockbuster quarterly and annual earnings announcement.
Note: On Wednesday, Microsoft reported net income of $11.2 billion on revenues of $38 billion in the quarter ending June 30; net income was down 15 percent year-over-year while revenues jumped 15 percent. For the 12 months ending June 30, the firm reported net income of $44.3 billion on revenues of $143 billion; those figures are up 13 and 14 percent, respectively, YOY.
COVID, Microsoft, and you
Microsoft has to walk a careful line here, but it's clear that Microsoft's business, overall, has benefitted greatly from the pandemic. Yes, some business was down—its small business customers were particularly problematic, and Microsoft called out a decline in search revenues—but businesses that should have been faltering saw sharp and unnatural upticks. Of course, Microsoft can't brag about this, so it just noted that its second consecutive quarter in the pandemic saw "similar business trends" to the first. "Cloud usage and demand increased as customers continued to work and learn from home," the firm noted, while Windows sales to PC makers, Surface PC sales, and gaming, of all things, "benefited from increased demand to support work-, play-, and learn-from-home scenarios." This is a win-win for Microsoft because it has hit a magic matrix where its new, cloud-based businesses and its legacy businesses are both soaring at the same time.
"Software has more room to run despite Microsoft's mixed quarter, traders say"
When you earn $38 billion during a pandemic, you didn't have a "mixed" quarter.
Windows: Up with consumers, down with small businesses
With so many people working from home, Microsoft saw a sharp 34 percent increase in Windows PC sales to consumers, but a 4 percent drop off in Windows Pro PC sales to businesses, especially small and medium-sized businesses. Overall, Windows license and cloud services revenue grew 9 percent in the commercial sector, and Microsoft credited an increased demand for its broader Microsoft 365 offering (which includes Windows, plus Office 365 and device management). "People are turning to Windows PCs more than ever, with minutes spent in Windows 10 up more than 55 percent year-over-year," Microsoft CEO Satya Nadella said in a post-earnings conference call. But the firm also expects the weakness in SMB and medium-sized businesses to continue in the current quarter as the pandemic continues. And that Windows revenues will decline YOY as the pandemic buying frenzy winds down.
"This Much-Improved Microsoft Service Should Have Google Worried"
Bing?  🙂
Surface benefits from work- and learn-from-home requirements
Surface also had a surprisingly strong quarter and for the same reasons as Windows: With more and more people working and learning from home, customers that would never have purchased PCs now suddenly have the need. As a result, Surface revenues exploded by 28 percent in the quarter. And the good news should continue in the current quarter thanks to particularly weak Surface revenues in the year-ago quarter. Surface should see "solid demand against a low prior year comparable that was impacted by product lifecycle transitions should drive growth in mid-teens," Microsoft advised.
"Microsoft just had a stellar three months thanks to Azure, Surface, and Xbox"
One out of three is a good success rate for a batter in baseball, but not for a headline.
A rare win for Xbox
Microsoft's gaming business would normally be in free-fall right now, since the firm is getting ready to launch a major new console generation this coming holiday season and the current platform hasn't seen an exciting new game in several months. But then COVID happened, and Microsoft's revenues from gaming overall surged 64 percent thanks entirely to content and services sales and what the firm said was "record engagement." "It was a breakthrough quarter for gaming," Mr. Nadella said, "as people everywhere turn to gaming to connect, socialize, and play with others." Xbox Game Pass saw record subscriber growth across both console and PC in the quarter, and Minecraft "reached a new high of nearly 132 million monthly active users during the quarter," the firm said. Microsoft expects the success to continue in the current quarter, naturally, since no one is going anywhere anytime soon.
"Which is better for collaboration – Yammer or Microsoft Teams?"
Which is better? Microsoft or Microsoft?
Azure continues its torrid pace of growth
Microsoft said that its server and cloud revenues grew by 19 percent in the quarter, driven largely by Azure, which saw revenue growth of 47 percent. (By comparison, traditional server revenues were flat year over year.) Also good: Azure Active Directory now has more than 345 million monthly active users across more than 200,000 organizations, Microsoft noted, and Azure Sentinel now has more than 6,500 customers. "In fiscal 2020, we closed a record number of multi-million dollar commercial cloud agreements, with material growth in the number of $10 million plus Azure contracts," Microsoft CFO Amy Hood said. "And commercial bookings growth was ahead of expectations, increasing 12 percent year-over-year driven by consistent renewal execution and an increase in the number of large, long-term Azure contracts."
"Microsoft cloud flagship posts first growth under 50%"
Yeah, Azure is a huge failure, huh?
Thanks to Teams, Office/Microsoft 365 is still a star
With Teams usage exploding thanks to the pandemic, it's no surprise that Office 365/Microsoft 365 is likewise seeing a period of great success. Office commercial revenue overall grew 5 percent in the quarter, which would have been higher were it not for the impact from small- and medium-sized businesses; but Office 365 commercial revenue grew by 19 percent. Paid Office 365 commercial seats grew 15 percent YOY. On the consumer side, Office revenues grew 6 percent overall with "stronger than expected growth in Office 365 subscriptions was partially offset by" lower sales of the standalone software. "We saw a significant quarter-over-quarter increase in Office 365 consumer subscribers, up more than 3 million to 42.7 million," Microsoft noted. Looking forward, Microsoft expects "continued benefit from Microsoft 365 suite momentum, though growth will again be impacted by the increasing size of the installed base."
"Slack's anticompetitive claim vs. Microsoft says the software giant feels 'threatened'"
It is threatened. By Zoom.
And speaking of Teams…
With Slack practically begging antitrust regulators to save it from big, bad Microsoft, it's perhaps not surprising that the firm's executives were asked about Teams and the future in the post-earnings conference call. "The approach we took with Teams always was to not just think of this is just a chat application," Mr. Nadella commented, drawing an implicit comparison to Slack, which is, of course, "just a chat application." "I mean, we thought about messaging obviously as important, but we said, okay, [let's] reimagine how people communicate using both chat as well as our video, and then most importantly, how people collaborate in meetings, outside meetings before and after … Microsoft 365 has entered many new categories. They're all part of our Microsoft 365 value. And so, with that, and the architectural coherence of Microsoft 365, because in some sense, the complexity, security risk, management cost, these are all real things for enterprises, especially if you've got to go remote everything." In other words, Microsoft agrees with the assertion that Slack CEO Stewart Butterfield has been making for the past year or so: Teams and Slack don't even compete with each other.
"Slack now has to prove Microsoft is behaving badly"
And Microsoft only needs to use Slack's words against itself.