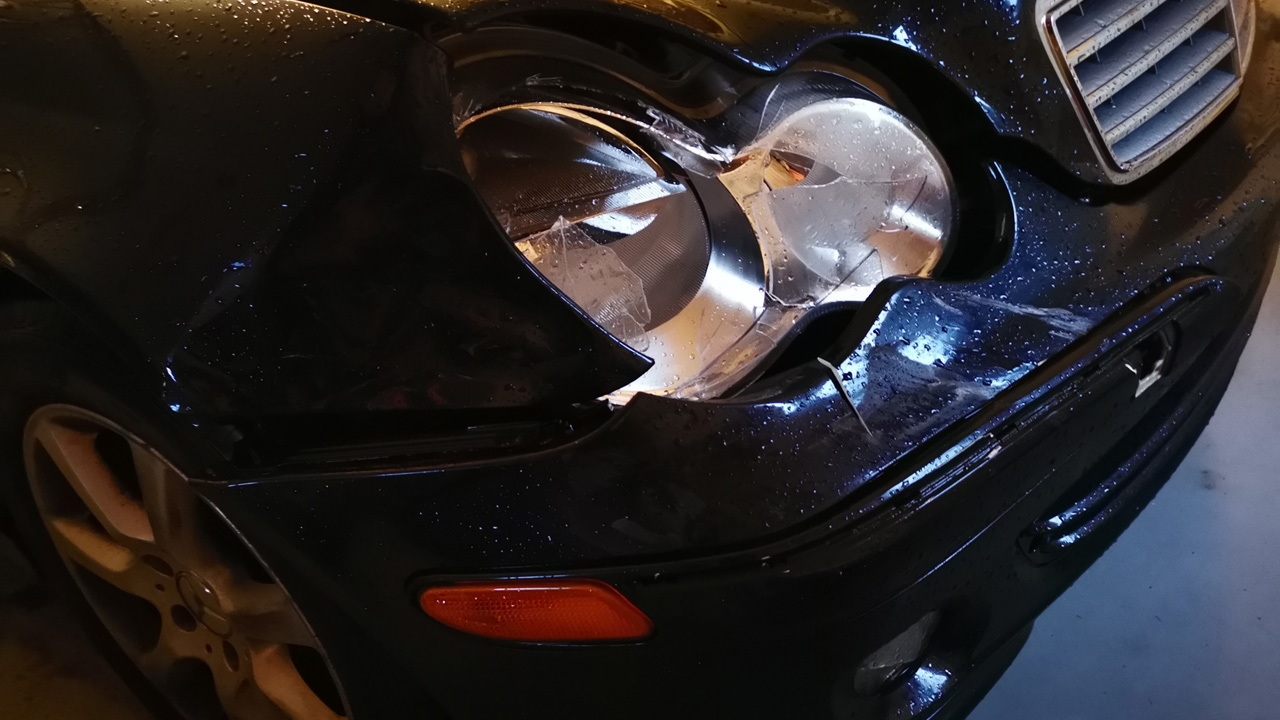 Because Windows 7 ain't going to put itself out to pasture, this edition of Short Takes looks at Microsoft's new Windows 7 end of support warning Google's new browser ballot idea, insecure Nokia handsets, Apple's coming news service, and Facebook's inability to do anything right.
Windows 7 upgrade nagware arrives
Microsoft has begun warning Windows 7 users that support for the system will end in January 2020. The warning isn't as nagging as many feared, given previous attempts like this. And it does provide a simple way to turn off the warnings. The only real issue is that Windows 7 users don't have much recourse: They can back up their files and photos and … then they have to research and buy a new PC. I think we're going to find that many Windows 7 users simply ignore the warnings, and keep using the system in many cases. And that many may use this as an opportunity to try something simpler, like a Chromebook. It's too bad Microsoft couldn't have done something to reward upgraders, like provide Windows 10 for free again.
"How to Avoid Windows 7's End-of-Support Nags"
There is literally a visible "Do not remind me again" checkbox. How dumb are your readers?
Irony alert: Google just proposed a browser ballot screen for Android
As you may recall, Microsoft was forced to institute a so-called browser ballot screen in Windows 7 in the EU a decade ago thanks to its antitrust troubles there. Now, Google is facing similar problems, and it has suggested a similar solution for Android. "Now we'll also do more to ensure that Android phone owners know about the wide choice of browsers and search engines available to download to their phones," Google general counsel Kent Walker notes in an open letter. "This will involve asking users of existing and new Android devices in Europe which browser and search apps they would like to use." I assume the idea here is that Microsoft's browser ballot was so successful that it makes sense to simply copy the idea and do it again. Which reinforces the notion that Android is the new Windows. And that there is nothing that Microsoft does that Google won't copy.
"Microsoft Office Dominates Most Exploited List"
We're number one! We're number one!
Nokia handsets sent data to China
Oops! Finland has launched an investigation into a violation of its data protection laws triggered by HMD-made Nokia smartphones that have been sending data to a server in China. (HMD signed a 10-year deal with Microsoft to use the Nokia brand on its smartphones.) There's little question that the data leak happened—HMD admitted as much to a Finland-based broadcaster this week—but there is some question about how and why it happened. "We can confirm that no personally identifiable information has been shared with any third party," an HMD statement claims. "There was an error in [the] software packaging process in a single batch of one device model [the Nokia 7]. Such data was never processed and no person could have been identified based on this data." Those are the exact words that data protection advocates wanted to hear, of course. But is it true? Finland is going to find out.
"Microsoft stock has been on fire"
Under Steve Ballmer, this headline would have read as "Microsoft stock is a dumpster fire"
New York Times warns publishers to avoid Apple's coming news service
The New York Times isn't just skipping out on Apple's coming news service, it's warning other publishers that they should do so as well. "We tend to be quite leery about the idea of almost habituating people to find our journalism somewhere else," NYT CEO Mark Thompson told Reuters. "We're also generically worried about our journalism being scrambled in a kind of [blender] with everyone else's journalism." Thompson is right not to trust Apple: Apple will take 50 percent of all revenues generated through its news service, and it will not allow publishers to contact their own subscribers or get any information about them at all. His experience at the Times suggests he may be on to something, too: The NYT now generates more revenues from digital than print, with over $700 million in digital revenues last year. Imagine having to give half of that away and not even knowing anything about your subscribers.
"What's to Hate About the Galaxy S10"
Great headline.
Oops, Facebook did it again
It's amazing how quickly Facebook has gone from hero to zero, but the social media giant's ills are, of course, all of its own making. This week, Facebook stepped in it again, admitting that the firm isn't just a privacy nightmare, it's also a security nightmare. "We found that some user passwords were being stored in a readable format within our internal data storage system," Facebook VP Pedro Canahuati wrote in a Facebook post. (Ironically, Facebook doesn't like you "like" its own posts. "We have fixed the issues and as a precaution we will be notifying everyone whose passwords we have found were stored in this way." The "issues" impact "hundreds of millions of Facebook Lite users, tens of millions of other Facebook users, and tens of thousands of Instagram users," Facebook notes. But here's my favorite bit. "There is nothing more important to us than protecting people's information," Canahuati claimed before going into a dissertation about ho secure everything is. I assume he laughed maniacally when he wrote that.
"Weight Watchers is trying to avoid becoming the next Kodak"
They're going to stop making film?