Paul Thurrott's Short Takes: March 29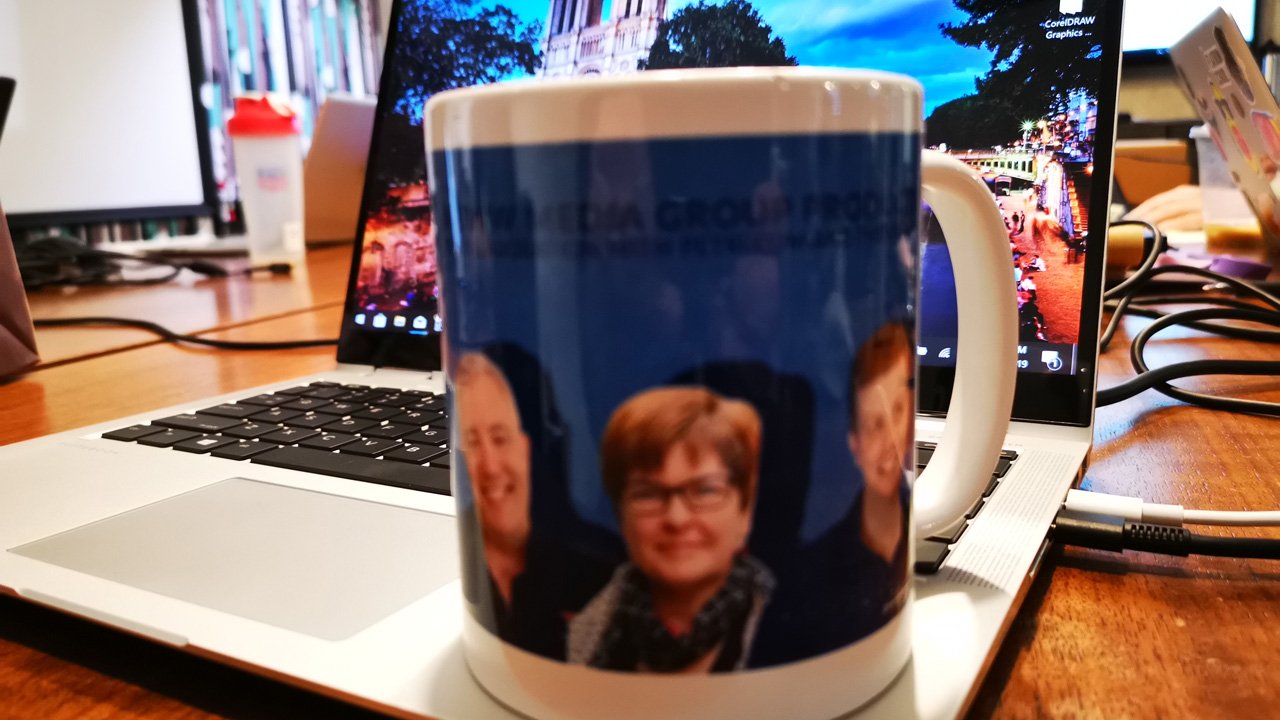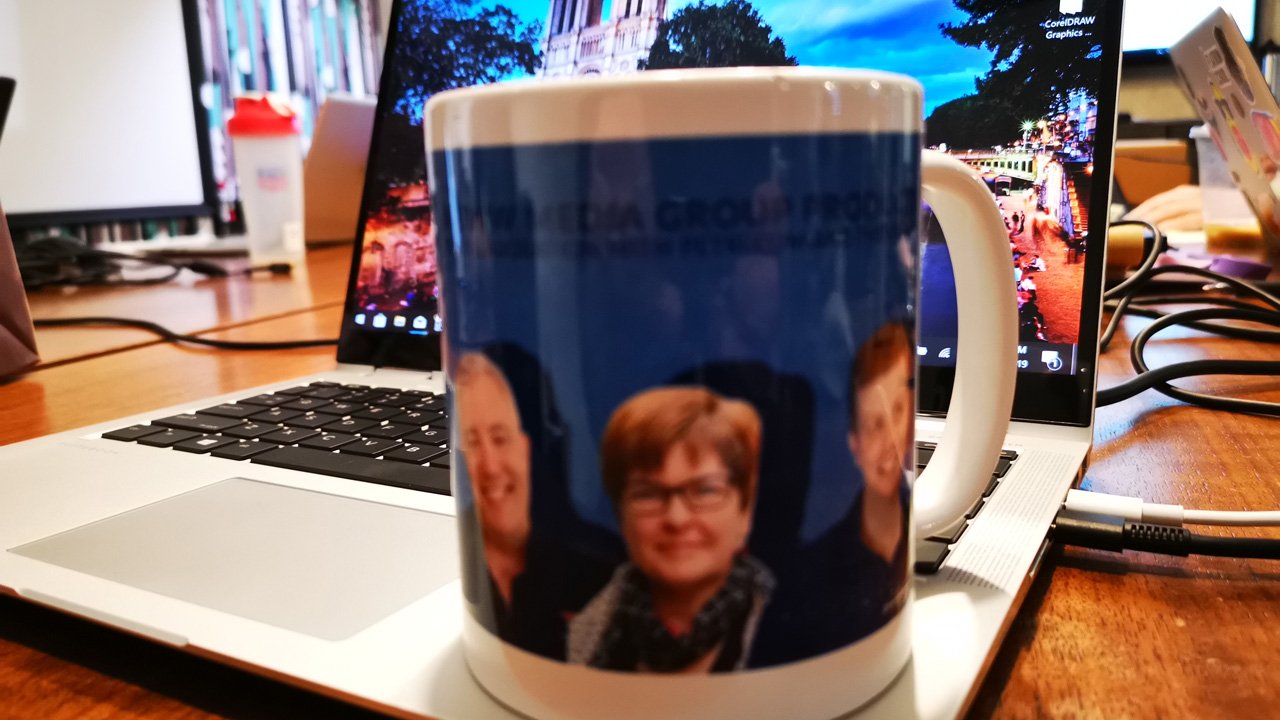 Because I have a hard time saying no, this edition of Short Takes looks at Microsoft's latest tax problem, Windows 10 version 1809, throwing ice water on April Fools, Microsoft de-notching Minecraft, and much, much more.
Microsoft and Amazon ask to be taxed more
Microsoft and Amazon this week publicly backed a new bill that would increase the taxes they pay to Washington state in order to fund workforce education for students studying computer science, engineering, and nursing. "Let's ask the largest companies in the tech sector, which are the largest employers of high-skilled talent, to do a bit more," Microsoft president Brad Smith writes in an op-ed piece for the Seattle Times. "This means that the largest tech companies would pay somewhat more than the 1.8 percent [tax] rate. Let's use this opportunity to create in our state at least a partial antidote to the current lack of access to new skills and higher education that's bothering the nation." It's kind of hard to argue with this idea. Plus, as Smith notes, the tech economy is going gangbusters. It's time to strike.
"Should I use Microsoft Word on a Mac or a cheaper alternative?"
You should definitely use Microsoft Word on a cheaper alternative to the Mac.
Windows 10 version 1809 is finally ready
Almost six months after its development completed, Windows 10 version 1809 is finally ready for "broad" distribution, including to businesses. That's the word from Microsoft, which adjusted its Windows 10 release information website this week to indicate that Windows 10 version 1809 had been added to the Semi-Annual release channel for businesses. "Based on the data and the feedback we've received from consumers, OEMs, ISVs, partners, and commercial customers, Windows 10, version 1809 has transitioned to broad deployment," Microsoft's John Wilcox announced. But don't worry, this late coronation will not impact the 1809 support cycle: That's still based on its November 2108 re-release date. "According to our lifecycle policy, Windows 10 Enterprise and Windows 10 Education, version 1809 will be serviced for 30 months from its November 13th release date," Wilcox noted.  I'm sure the next release will go much smoother. Cough.
"When Windows 10 feature upgrades collide"
… we will reach the singularity.
Microsoft bans April Fools jokes
No kidding. Microsoft chief marketing officer Chris Capossela issued an internal memo this week banning public-facing April Fools jokes. "It's that time of year when tech companies try to show their creativity with April Fools' Day stunts," the memo notes. "Sometimes the outcomes are amusing and sometimes they're not. Either way, data tells us these stunts have limited positive impact and can actually result in unwanted news cycles … I'm asking all teams at Microsoft to not do any public-facing April Fools' Day stunts. I appreciate that people may have devoted time and resources to these activities, but I believe we have more to lose than gain by attempting to be funny on this one day." I can't agree with this more: Google's April Fools jokes, in particular, are incredibly lame and distracting, and Microsoft has its own terrible history (read: MS-DOS for Windows Phone). It's time to say no to this crap.
"Fortnite on new iPad mini 5 cements it as a solid gaming device"
Right, because getting the one game that works everywhere suddenly turns it into an Xbox.
Microsoft removes references to Minecraft's creator from the game
After Microsoft purchased Minecraft for $2.5 billion in 2014, the firm left references to its creator, Markus "Notch" Persson, in the game. But that changed suddenly this month, when messages about Notch on the boot screen were removed after an update. VentureBeat says it knows why: Notch, as it turns out, is a terrible human being. "Notch has turned into a lonely, bizarre internet creep," the publication notes of his most common activity, spending time trying to provoke people on Twitter. "He regularly makes bigoted remarks and claims to believe in conspiracy theories like QAnon, which isn't worth explaining. It's likely that he doesn't care about what he's actually saying." Well, Microsoft cares. And with over 90 million people, mostly kids, playing Minecraft every day, it didn't want the curious researching online to find out more about the guy that made the original version of the game. Microsoft, VentureBeat says, is finally taking ownership over Minecraft on a cultural level. And we should all celebrate that. What a jerk.
"Microsoft's TypeScript programming language rising fast, almost makes top 10"
#16 is not "almost the top 10."
Huawei surges past $100 billion in annual revenue
China-based electronics giant Huawei is in the news a lot these days thanks to an evidence-free U.S.-led effort to discredit the company. But maybe we should pay a bit more attention on how big Huawei has gotten: The company just announced its first-ever $105 billion year, a gain of 25 percent year-over-year. But it is Huawei's smartphone business that is perhaps the biggest winner: That business grew 45 percent YOY as Huawei outpaced Apple to become the number two smartphone maker in the world with 200 million units sold and $52 billion in revenues. That's quite a feat for a firm that doesn't sell its phones in the United States. But I what really enjoy most about Huawei is how it lashes out at the xenophobic US government. "The United States is powerful, but when competing with Huawei, it still loses in certain areas. And it can't accept this fact," Huawei chairman Guo Ping said this week. "I think that is a loser's mentality, and the US government should change that mentality." Fair.
"Huawei's smartphone business is growing faster than that of Samsung or Apple"
Fake news: Samsung's and Apple's smartphone businesses both shrunk in 2018.