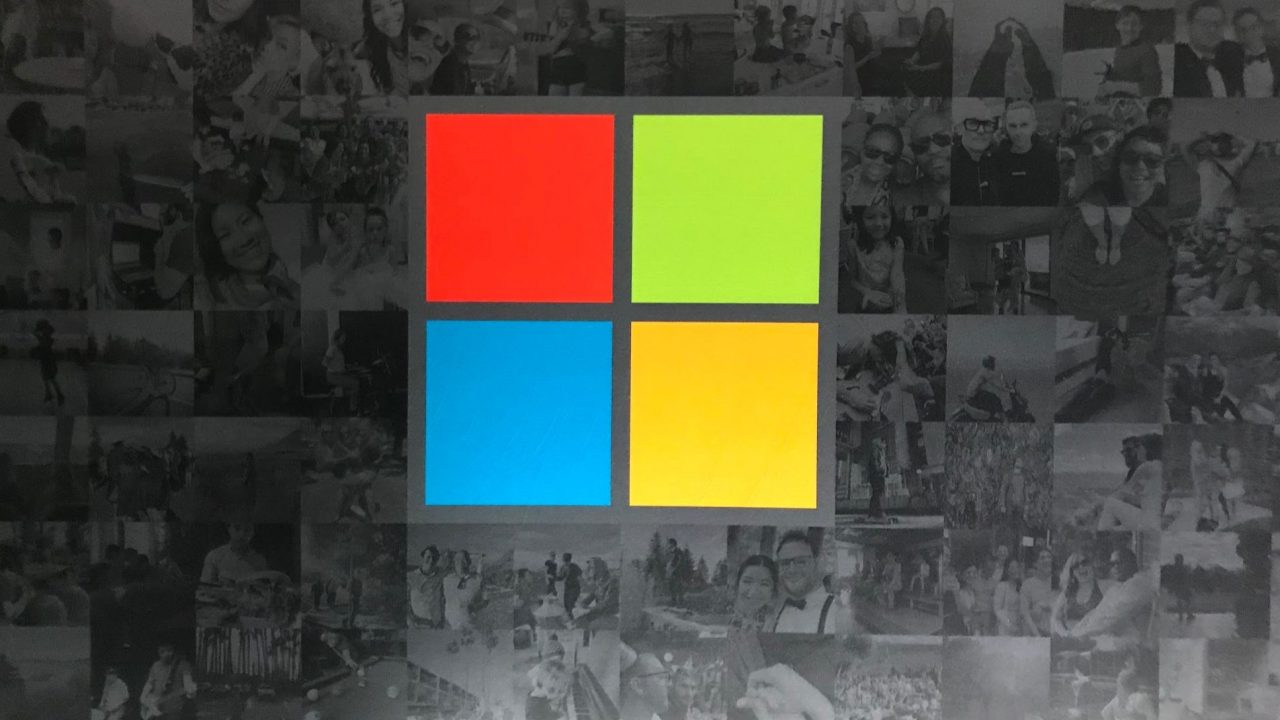 Last year at Ignite, Microsoft announced a private preview of their upcoming service, Windows Virtual Desktop, and today, the company is making it available publicly. While it's not quite ready for production environments, the company is now ready to let anyone who wants to dip their toes into the service, test it out in their own environments.
Windows Virtual Desktop is a new cloud service that delivers a multi-user Windows 10 experience which is optimized to work with Office 365 Pro Plus. The new offering makes it significantly easier to scale Windows 10 and Office deployments on Azure and comes with built-in security and compliance.
With the end of Windows 7 support occurring in January of 2020, Microsoft is targeting to have this new service online for production use in the second half of 2019. If you do migrate to this service to virtualize Windows 7, the company will provide 'free' extended security updates for that version of Windows to help ease the migration challenges as you move to Windows 10 and a virtualized environment. Of course, you will be paying for the desktop service, so those updates are not free, but this is an easier way to prolong moving away from that OS for those who are behind on their migrations.
As with nearly every other Microsoft offering, the company's partners like Citrix and a few others will be offering this service with additional value-added options as well. One item worth pointing out is that Microsoft is bringing this service to Samsung Dex: this is Samsung's Android desktop experience when you plug a phone into a larger display.
Microsoft said in a conversation related to this announcement that the Dex experience will allow users of that platform to stream applications and desktop experiences natively to the hardware. Samsung's Knox security suite has become popular in some segments and with this addition, Dex can offer a complete solution from Windows to mobile, in a single form-factor.
To get started with the virtualized service, you will need an Azure subscription (there are other options as well, listed below) and then select the type of virtual machines and storage you want to suit your environment. Using Reserved Instances, you can also optimize your multi-session Windows 10 usage to help keep the cost down as well.
Additionally, Microsoft says that for customers accessing the Windows 10/Windows 7 desktops and apps, there will be no additional fee if you're an existing Microsoft 365 F1/E3/E5, Windows 10 Enterprise E3/E5 or Windows VDA, customers. For Windows Server desktops and apps, there is no additional cost if you're an existing Microsoft Remote Desktop Services (RDS) Client Access License (CAL) customer.
Microsoft's Windows Virtual Desktop service has been a project that reaches all the way back to Bill Gates' vision of the future of computing. This is not something that Microsoft has spun-up overnight and has been the results of a significant investment by the company and years of hard work.
With the platform nearly ready for launch, you can start testing the service today to see if Microsoft's vision of the future of desktop computing aligns with your business needs.