Paul Thurrott's Short Takes: January 4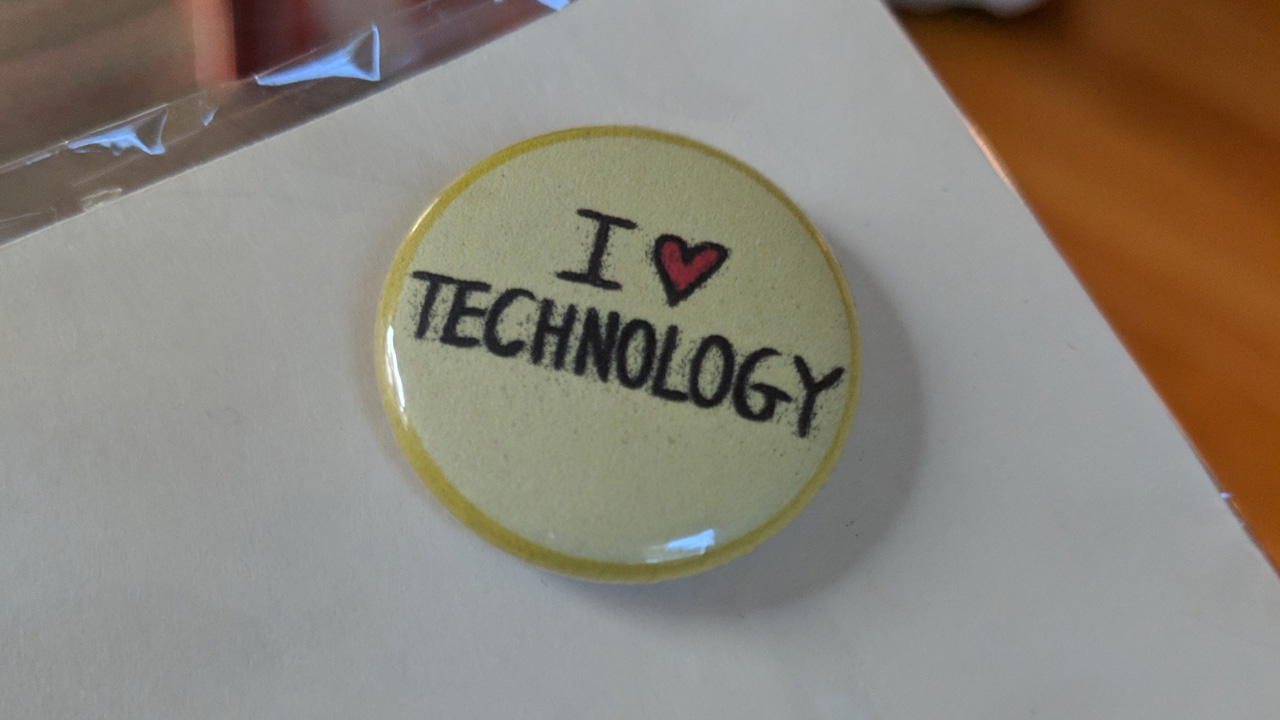 Because I can already feel the mornings getting lighter, the first 2019 edition of Short Takes looks at Microsoft's 2018, Microsoft's 2019, Apple's comeuppance moment, Spectre and Meltdown, and much more.
Microsoft's biggest story of 2018
For the all the excitement around cloud computing, privacy, and "ethical AI," I'm sorry to report that the software giant's inability to reliably and successfully ship both of Windows 10's 2018 Feature Updates is indeed my top Microsoft story of 2018. And this is very much ironic, since the Windows team was cast asunder in 2018, with Terry Myerson leaving the company, and Windows development being split between the adults in the Azure group and the kids in the Windows Experiences group. If you had asked me which of these two groups was the less reliable, the choice would have been obvious. And yet all the problems have been with core development and feedback triaging (i.e. the adults) while the Windows Experience guys have actually delivered high-quality fit-and-finish improvements. Yep. Welcome to Bizarro world. And let's hope this situation is fixed in 2019.
"5 Things We Love About Microsoft's Surface Go With LTE"
Well, we know it can't be the performance, the battery life, or the tiny keyboard.
Looking ahead to Microsoft in 2019
While I'm not much on predictions—by which I mean I'm not very good at predictions—I do have some advice for Microsoft for 2019: Focus less on promoting AI, which is fundamentally untrusted by your customer base—and instead market how all of your products respect your customers' privacy. In this age of fake news and Facebook transgressions, focusing on privacy isn't just smart, it's essential. And Microsoft should undergo a Trustworthy Computing Initiative-like program where it refuses to ship any product or service that isn't infused with privacy controls from day one. This would be an amazing pivot for the company, and it fits nicely in the "happy happy joy joy" vibe that Satya Nadella's Microsoft is known for. Everyone's a winner! And everyone should have control of their own personal data.
"Microsoft working on project 'Bali' to give people control over data"
And so it begins.
Apple finally hits a wall
Our 401Ks may never recover, but Apple's tough couple of months at the end of 2018 have turned into a full-on emergency during the first week of 2019. Apple CEO Tim Cook warned on Wednesday that the firm's revenues for the current quarter will be $5-10 billion less than its original estimates thanks to lower-than-expected iPhone sales. That's amazing on a number of levels, including the fact that Apple's estimates are always conservative so that it can blow past them when it actually releases its financial results. As troubling, it's inconceivable that Apple didn't see this sales shortfall coming, which makes its previous estimates laughable and, for investors, of legal concern. Look, no one is saying that Apple or the iPhone is "doomed," and the firm will post dazzling numbers at the end of January, I'm sure. But as any Microsoft fan can tell you, the dangers of having only a single hit product are very real. And where Microsoft had Office and Server to fall back on, Apple has … what? Apple Watch and some services, both of which rely on, wait for it, iPhone sales? Sorry, but that's not a solid foundation for the present or the future.
"How Microsoft lost the web"
Hubris.
Happy birthday, Spectre and Meltdown!
This week also marked the one-year anniversary of Intel's blockbuster disclosures about the Spectre and Meltdown CPU security flaws. Or, for purists, the 18-month anniversary of the time when Intel actually found out about the flaws and its then-CEO sold all of his shares in the firm because he knew it was such a disaster. Ah, good times. In the year since, Intel—and platform makers like Microsoft—have shipped innumerable patches to help reduce the vulnerabilities. And Intel, of course, has been working to evolve its future chipsets to be less vulnerable out of the gate. (So to have AMD, Qualcomm, and other CPU makers, all of which are vulnerable to these types of flaws.) It's not clear that we'll ever really be clear, but the performance issues caused by the fixes have been mostly non-disruptive, and they should disappear entirely as we move forward. Here's to the second year!
"Microsoft Research finds Smart Speakers could image rooms with sound"
If only Microsoft made a smart speaker.
Microsoft enters 2019 as the world's most valuable company
Last year, there was a lot of speculation about which of the big four tech firms—Apple, Amazon, Google, and Microsoft—would be the first to a $1 trillion market capitalization valuation. But Apple was always the favorite, and it did indeed hit this milestone in August 2018, becoming the first US company to ever do so. Since then, things have gotten dark. As noted above, Apple's iPhone sales were much lower than expected in the final quarter of 2018. And it dragged down the stocks of the other big four tech firms with it as it flailed around, trying to find some way to entice upgraders. But then something interesting happened. Microsoft's market cap surpassed that of Apple. And today, it is still the most valuable company in the world. Which makes far more sense than Apple, frankly, given Microsoft's diverse family of product offerings and its more sustainable business model. Apple was always a flash in the pan. A big, unprecedented flash, to be sure. But one that was always going to head south in an ugly way. So I'm wondering now if strong and steady—i.e. Microsoft—will finally fin this race. 2019 will be an interesting year, for sure.
"3 Reasons Microsoft Is a Better Buy Than Apple"
iPhone, iPhone, and iPhone.