Microsoft's Retail Narrative Continues, Partners with Kroger for Retail-as-a-Service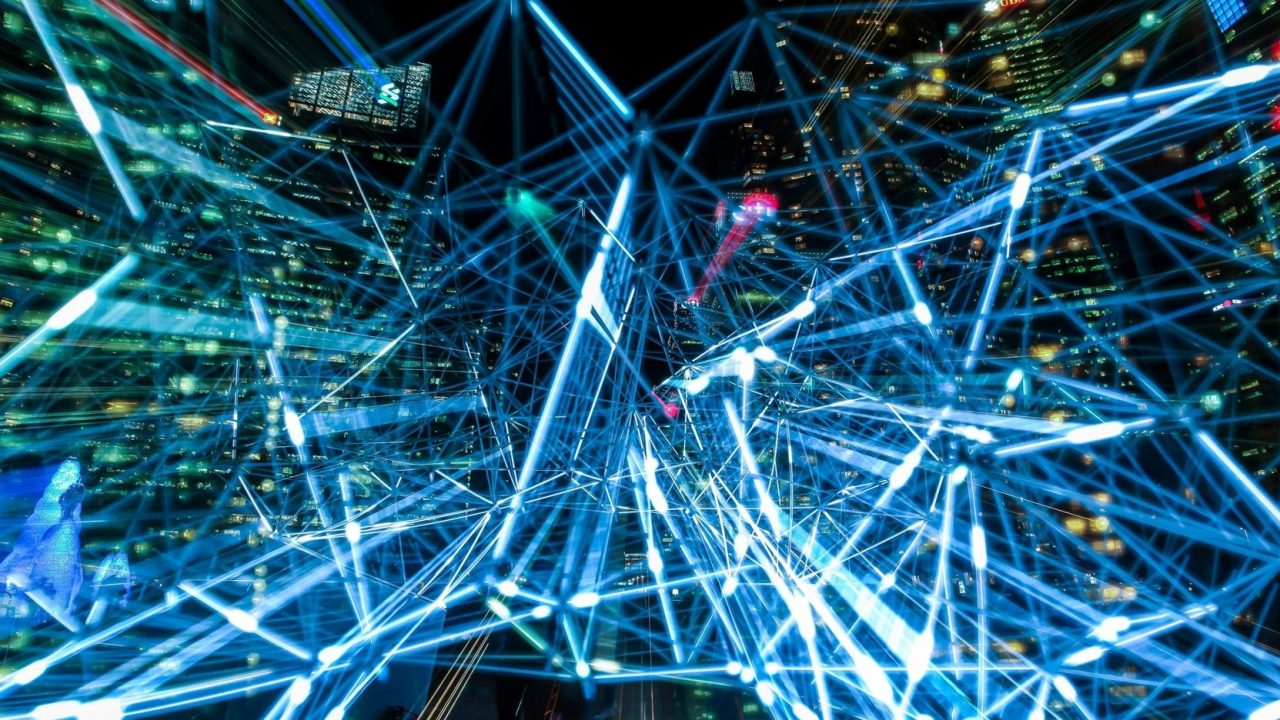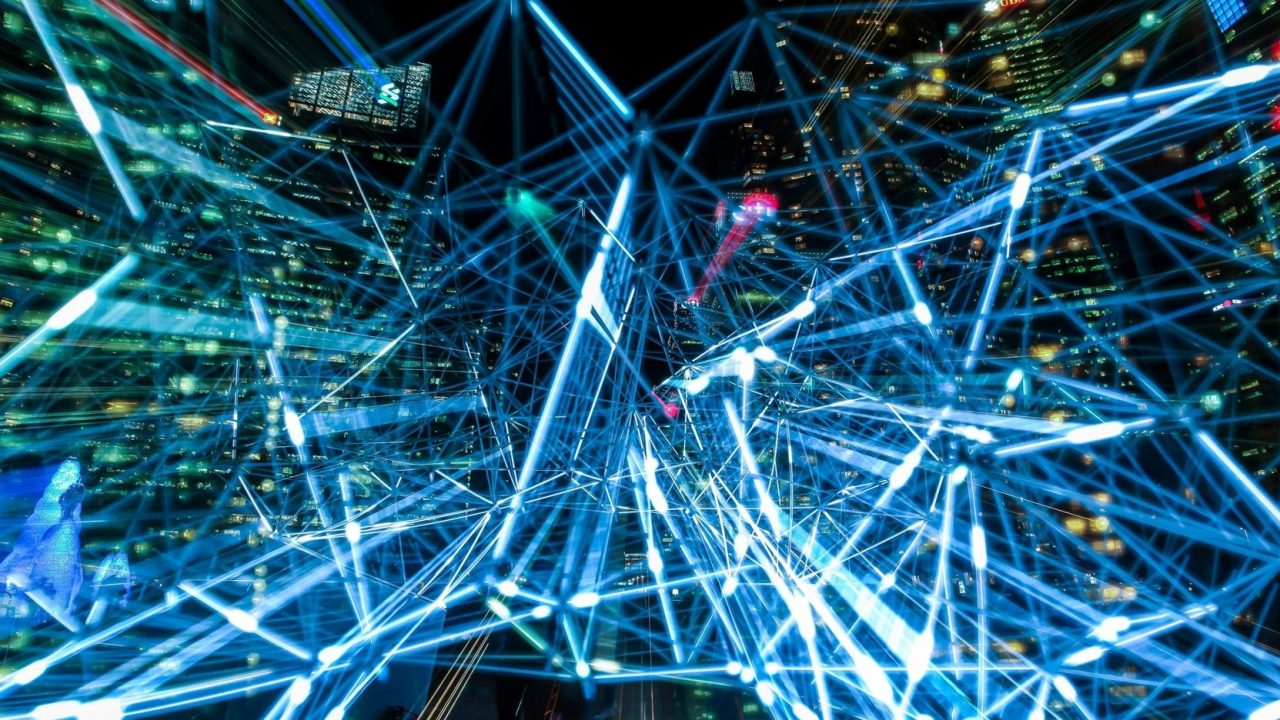 Microsoft has found itself in an interesting, yet profitable, position in the cloud wars while competing with Amazon. Even though both companies offer a wide range of cloud solutions, Amazon is limiting its own success.
This week, Microsoft and Kroger have announced a new partnership to help advance the retailer's digital transformation. The two companies will use Azure and create a new Retail-as-a-Service (RaaS) offering that will showcase how traditional brick and mortar establishments can digitize their sales workflow.
As a pilot for the new partnership, Kroger will build new connected experience stores in Cincinnati and Redmond that will be supported by Azure to showcase the RaaS offering. The first RaaS product offerings – EDGE Shelf, guided shopping, personalized ads, and pick-to-light, are being shown off this week at NRF 2019 in NYC.
If this sounds familiar, Amazon is experimenting with checkout-less stores where they use a suite of technologies to know what items you place in your basket and then charge your linked-account, upon exiting the store. The idea that both Amazon and now Kroger are chasing is that the traditional checkout stations are a thing of the past and that the purchase process can be streamlined with new technology.
But this also highlights another challenge for Amazon and its AWS platform, large retailers do not like to use their service. Microsoft has locked up Walmart, Gap, and now Kroger as retail partners who find themselves in a tough position. They can choose AWS for their cloud, but then that will help Amazon, who has become the biggest threat to traditional retail in decades, or Microsoft. Yes, they could go with Google or maybe even IBM, but as time continues to show, the cloud is primarily a two-horse race.
During the past year, Kroger has been ramping up its technology investments with a new location in Cincinnati that will house 1,000 employees as part of its digital transformation efforts. While Amazon clearly has a head start in the digital retail arena, Kroger is making significant investments in this space so that it doesn't get left behind.