Microsoft's Bringing New Features to Teams to Assist Firstline Workers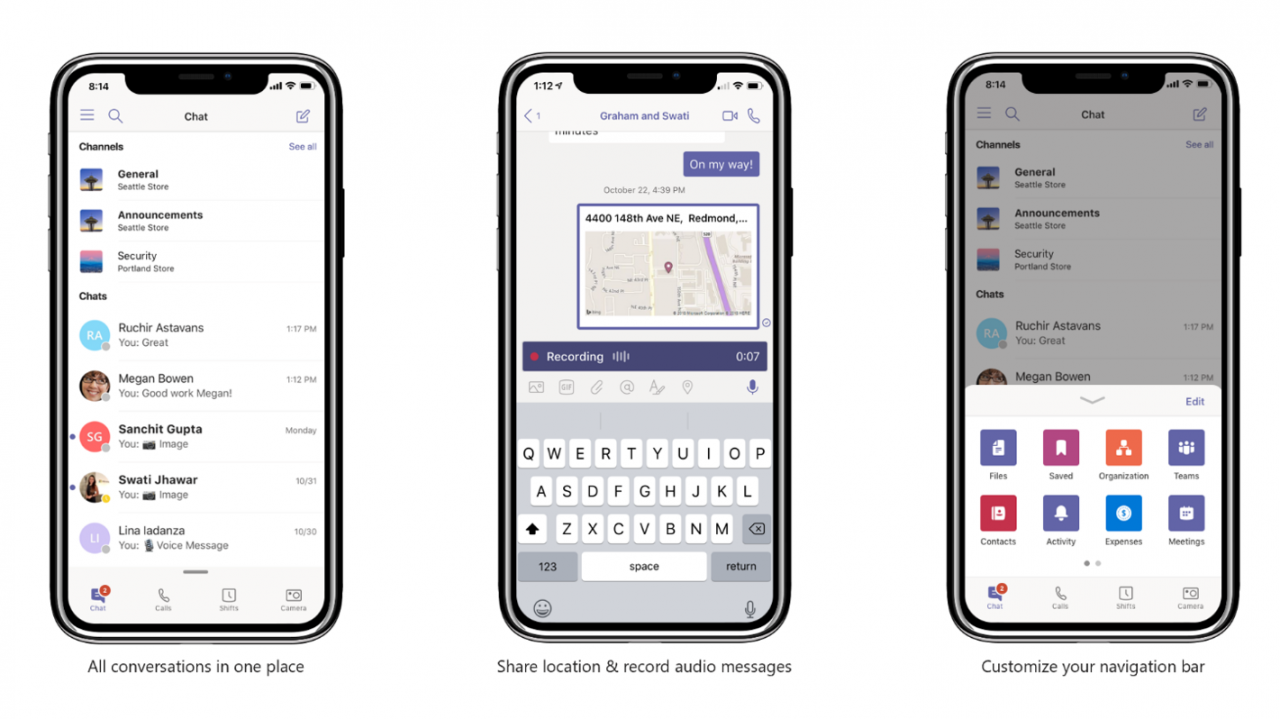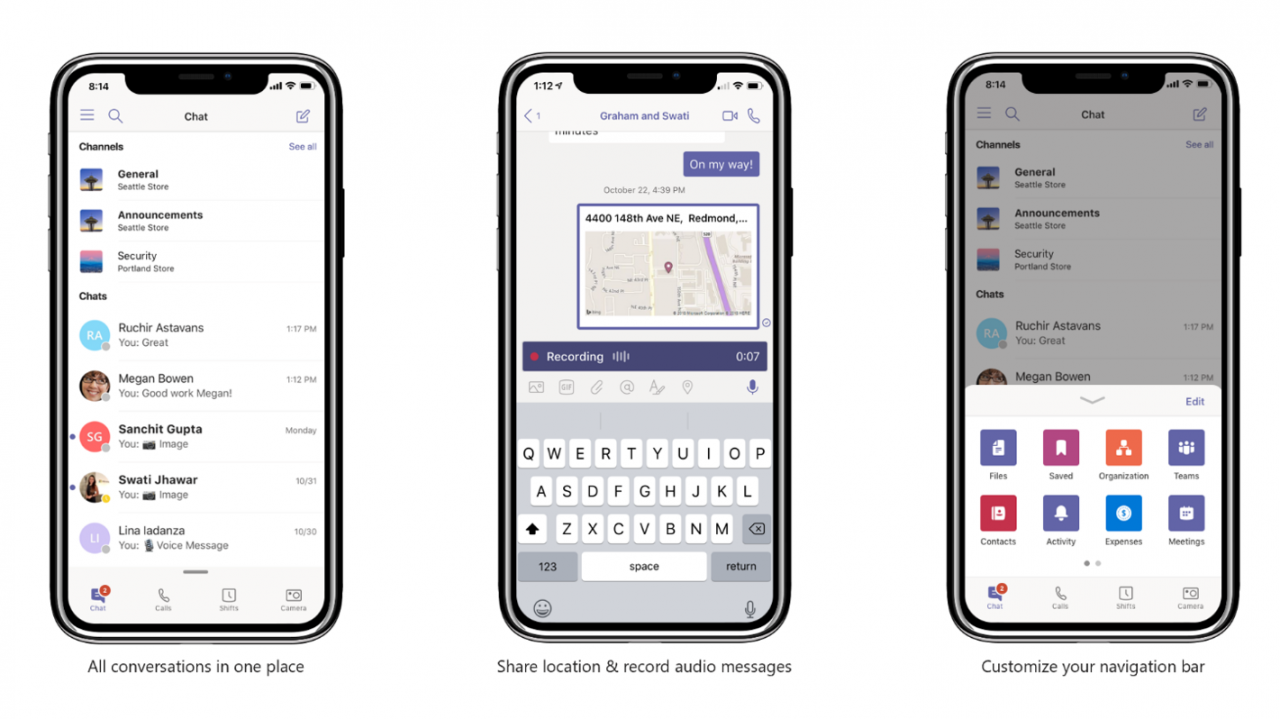 Microsoft isn't being shy about the future of Teams, this is the platform for communication going forward for Office 365 customers. This week, the company is announcing a couple of new features for the Teams platform that are targeted at assisting first-line workers.
As is often the case in retail or shiftwork environments, work-related communication takes places using insecure platforms. It could be as simple as SMS messages or calling another employee on their smartphone but the reality is that these communications are happening outside the control of IT. While this may not seem like a big deal for some environments, for more sensitive areas, like hospitals or finance related activities, this can be a liability.
To help combat this risk, Microsoft is announcing today a new customizable mobile Teams experience that makes it easier for first-line workers to communicate with other employees. The idea is quite simple, when a new employee is on-boarded, you can set them up with a Firstline worker template that gives them access to other team members, location sharing, and smart camera functionality on their existing mobile device so that they can safely and effectively communicate with other employees.
One of the other new features coming to teams is that Shifts is now available to all Teams customers and Graph API for Shifts will be arriving in preview in the first quarter. This new API will make it possible to integrate the Shifts feature in Teams with enterprise scheduling systems. Additionally, there is a new 'Praise' feature that makes it easier to recognize and engage employees inside of Teams. The goal with Praise is that Microsoft believes that it can help reduce turnover by showing 'praise' to employees who have been going above and beyond their typical role at the company.
With this update for Teams, Microsoft is continuing its work to allow Teams to be customized to each type of work environment. While Teams is still in its early stages of being a new product for Microsoft when compared to older products like Outlook and Excel, one thing is for certain, Teams is the future of Office collaboration and it shows no signs of slowing down its aggressive rollout of new functionality.