Paul Thurrott's Short Takes: February 3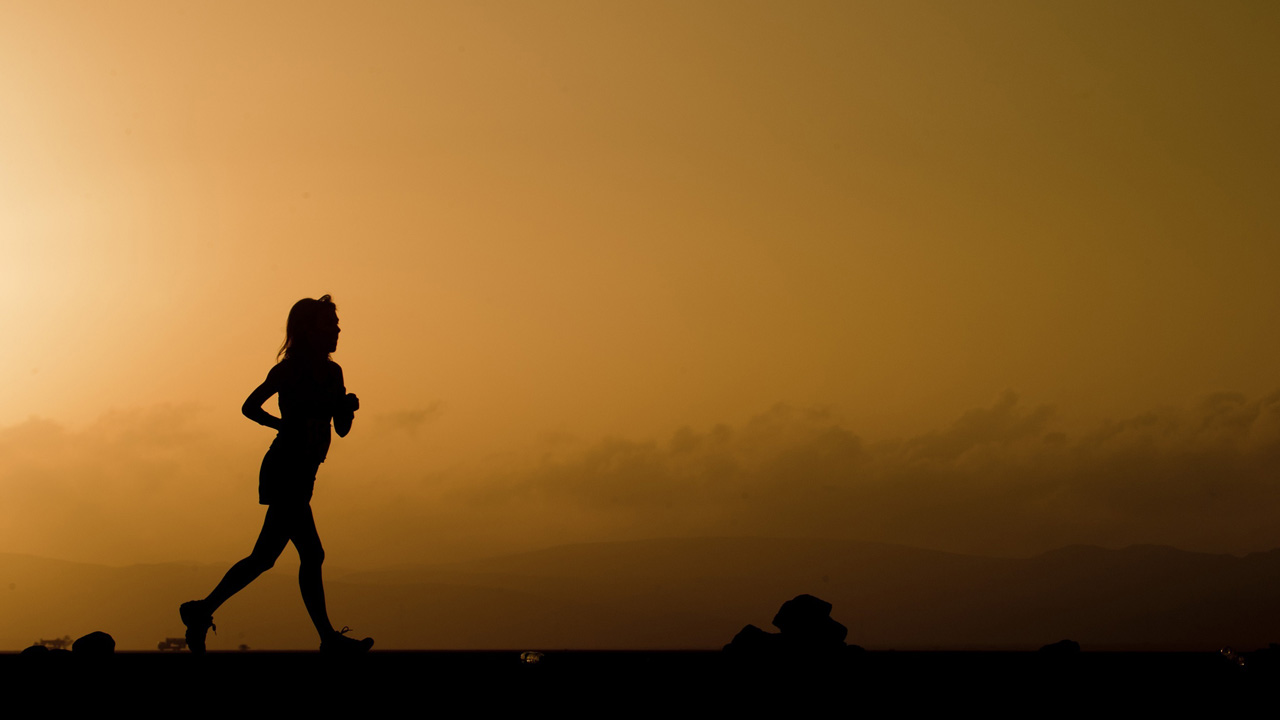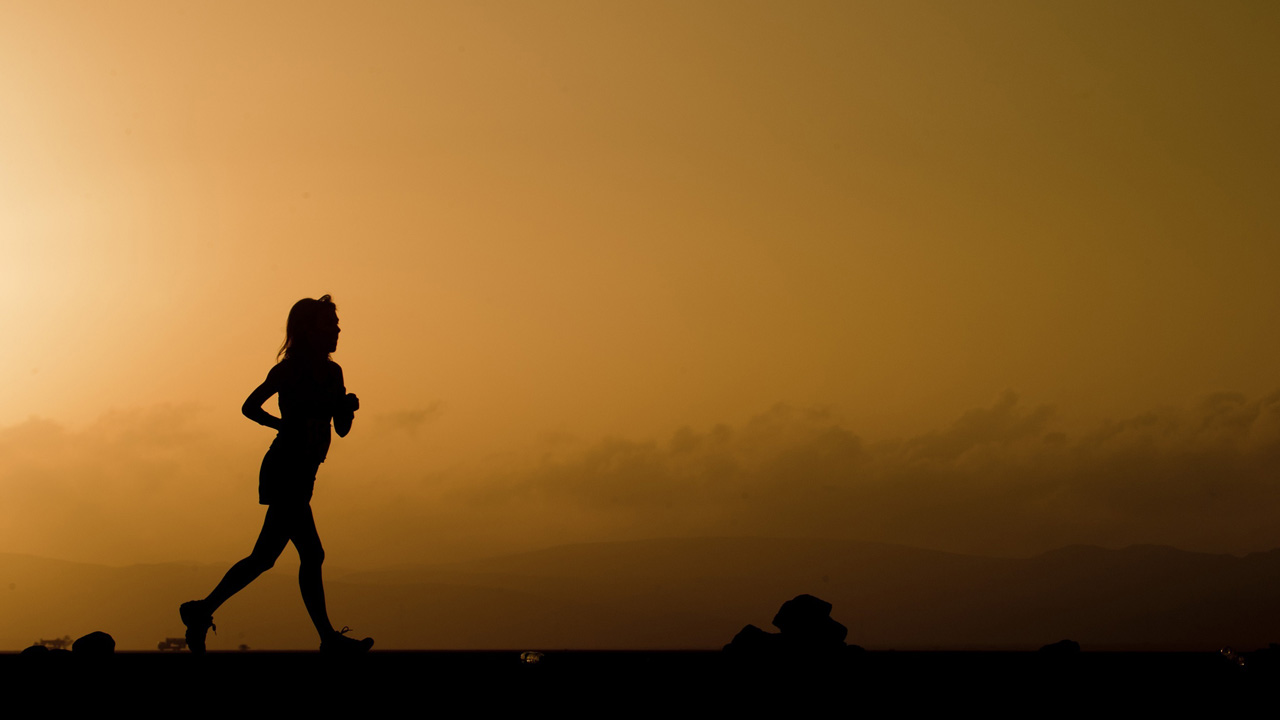 Because there's a nude jogger terrorizing the Microsoft campus, this edition of Short Takes looks at basically anything and everything else.
Microsoft asks White House for a travel ban exception
Microsoft has formally requested that U.S. president Donald Trump grant it an exception to the unconstitutional travel ban he instituted via Executive Order. Oddly enough, exceptions are allowed by the order, and what Microsoft is asking for is reasonable enough: That "Responsible Known Travelers with Pressing Needs" be allowed to re-enter the United States. "There currently are law-abiding visa holders who are parents that were outside the United States last Friday and therefore cannot re-enter the country," Microsoft President and Chief Legal Officer Brad Smith writes. "These parents are stranded and separated from their children. Other individuals are confronting genuine family emergencies such as the need to visit a critically ill parent." This will be an interesting test of logic vs. insanity but expectations are low.
"Microsoft Partners With Tierion to Develop Immutable Blockchain For Identities"
Gotta get me some immutable blockchain For identities!
Microsoft and other tech firms distribute open letter on immigration
And since we can never escape this immigration ban thing, Microsoft, Amazon, Apple, Facebook, Google, and other tech firms are circulating an open letter to the Trump administration explaining why his immigration ban is bad for business and, thus, the United States. "We share your goal of ensuring that our immigration system meets today's security needs and keeps our country safe," a draft version of the letter (obtained by Bloomberg) reads. "We are concerned, however, that your recent Executive Order will affect many visa holders who work hard here in the United States and contribute to our country's success." Hey, weren't Steve Jobs's real parents Syrian immigrants?
"Microsoft's device masterplan shows it's still fighting Apple"
Someone should tell them that Apple is basically just fighting its past now.
After uproar, Uber CEO is quitting White House business advisory group
OK, one more and then I promise to move on. Uber CEO Travis Kalanick revealed this week that he will be quitting the White House business advisory group. But he's not protesting the immigration ban directly. Instead, he's leaving because of a massive social media campaign urging users to leave Uber and delete its app from their phones … because its CEO is part of a group affiliated with Donald Trump. "Joining the group was not meant to be an endorsement of the president or his agenda," Mr. Kalanick claims. "But unfortunately it has been misinterpreted to be exactly that." Weird how so many people would make that assumption. By the way, Lyft is a thing.
"Microsoft has a new plan to make PCs cool again"
Were PCs ever really "cool"? Or were they just really useful?
Microsoft kills Office 365 "Project Osaka"
ZDNet's Mary Jo Foley reports this week that Microsoft has quietly killed a planned Office 365 service called CollabDB and previously codenamed "Project Osaka". "We're winding down Project Osaka and it will be fully retired on March 31st, 2017," a Microsoft message to testers explains. "We understand that this transition won't be an easy one and we're working hard to make this process as easy as possible … Thank you for using Project Osaka." I agree with Ms. Foley's suspicion that Microsoft simply has too many collaboration services now, and needs to end the confusion and overlap. Plus, Office 365 has about 1173 services right now anyway. Enough is enough.
"Microsoft makes more tweaks to its MVP program"
Now they're even more valuabler. Or something.
Amazon delivers $44 billion in revenues, disappoints Wall Street
Amazon this week posted net income of $749 million (up 55 percent from $482 million) on $43.7 billion, the latter of which is a huge jump from the $35.7 billion it posted in the same quarter a year ago. Just its web services business posted net income of about $926 million on revenues of $3.54 billion (up 47 percent). The firm has seen its shares jump 43 percent over the past year. And its founder and CEO, Jeff Bezos, is the world's third-richest man. Surely, Wall Street is pleased with this company and its mammoth successes. Nope. Amazon's results, while stellar, did not quite meet analyst expectations. You know what? Screw those guys. Amazon is destroying its competition, period.
"Microsoft Sells "Thousands" of HoloLens — What Now?"
Turn it into a business instead of a hobby?
Google aims new cloud effort right at Microsoft
Google this week took another shot right at Microsoft's jugular in announcing pre-configured virtual machine images for its Google Cloud Platform that run Microsoft Windows Server and SQL Server Enterprise. Google calls the solution an "industry leading" way to run Microsoft enterprise servers in the cloud. And while the firm still has a way to go before it can catch up to Microsoft—let alone Amazon—in the enterprise cloud, this move shows it is willing to try. "We routinely hear from customers that we have now moved well beyond table stakes [with Google Cloud Platform]," Google CEO Sundar Pichai said last week during his employer's earnings conference call. I wonder if this business is ad-supported too.
"Microsoft: Windows 10 is the most compatible Windows yet"
Compatible? With what?
SnapChat preps a blockbuster IPO
SnapChat is one of those things I don't quite understand, as I'm of the mind that we already have far too many way to communicate with each other digitally. But what do I know? SnapChat this week filed to raise $3 to $4 billion as part of an initial public offering (IPO) that values the firm at $20 billion. "Our flagship product, Snapchat, is a camera application that was created to help people communicate through short videos and images," SnapChat's IPO filing explains. "We call each of those short videos or images a Snap. On average, 158 million people use Snapchat daily, and over 2.5 billion Snaps are created every day." I assume that most of them include the phrase "does this make me look fat?"
"Microsoft campus has a nude jogger"
The key news story of the week, buried right at the end.