Paul Thurrott's Short Takes: February 2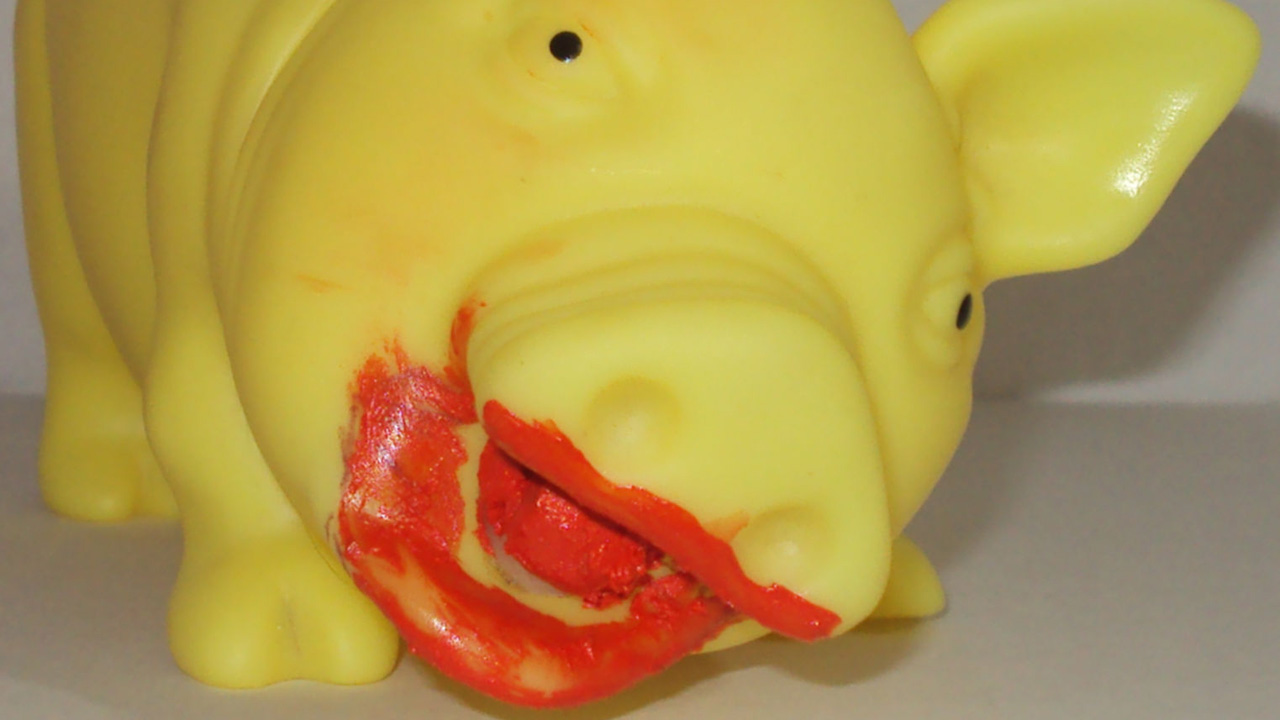 Because we get much closer to Spring every day, this edition of Short Takes corporate earnings from Microsoft, Google, Apple, and Amazon, and some of the interesting facts we can mine from each. Plus some other stuff
Microsoft slyly adjusts its support lifecycle for Windows 10, Office 365
As I've argued many times, Microsoft's "Windows as a Service" scheme, where we all pretend that Windows 10 is an online service and not an unmanageable hairball of legacy code, is a disaster. And the firm's business customers, in particular, have no interest in upgrading at the pace Microsoft demands. So something has to give. And it has: This week, Microsoft revealed that it will extend the support lifecycle for all (currently supported) Windows 10 versions (1607, 1703, and 1709) for businesses from 18 months to 24 months. (It had previously done so for the version 1511 too.) I expect further extensions, but in a bid to drive these same customers to Windows 10, Microsoft also cut support for Windows 7 and 8.x from Office 365 ProPlus and the coming Office 2019. Yep, these products will artificially require Windows 10 going forward. Suck it, enterprise!
"Microsoft's new Surface Laptop is cheaper and slower at $799"
So kind of a mixed bag then.
Microsoft earnings point to upward trajectory
As Brad reported earlier this week, Microsoft announced that it posted a net income of $8.7 billion on revenues of $28.9 billion in the quarter ending December 31. The results surpassed expectations, and if you're interested in a deeper dive analysis of those results, check out my Premium post on Thurrott.com. Yes, I normally provide analysis of Microsoft's earnings here in Short Takes, but this week, for some reason, the announcement came on a Wednesday night instead of a Thursday night. So I shifted things around. But no worries. I do have a few things to discuss here…
"Here's the Secret to Microsoft's Impressive Earnings Report"
It made more money than it spent.
Microsoft is a distant number two in the cloud
We've been trying to gauge Microsoft's success in the cloud compared to its biggest competitors, most notably Amazon AWS. But it's difficult because Microsoft never provides directly comparable numbers. That is, Azure is obviously the most direct competitor to AWS, but Microsoft never tells us how big that business is, and we simply assume that it is the number two player in this market. But if true, it is a distant number two. For the quarter ending December 31, AWS hit $5.11 billion in revenue. That is comparable to the $5.3 billion Microsoft credited to something called "commercial cloud." But commercial cloud isn't a real business, it's a vague set of products and services that spans parts of two actual business units. Microsoft's Azure business is part of that, but it's also part of the Intelligent Cloud business unit, which saw revenues of $2.8 billion. So, at best, Azure is 50 percent the size of AWS. At best.
"Google CEO: AI is more important than fire or electricity"
HAL told him this, so it must be true.
Google is a distant number three in the cloud
Speaking of the cloud and corporate earnings, Google (OK, Alphabet) this week also announced its quarterly earnings, and it did something I don't believe it's ever done before: It provided a hard number for its cloud business: $1 billion. This figure might not seem directly comparable to much of anything, as it comprises different businesses, like G Suite, Google Cloud Platform, and more. But that looks to me a lot like Microsoft's commercial cloud "business." And that means that Google's efforts in cloud computing are about 1/5th those of Microsoft's. So Google is, at best, a distant number three. A very distant number three.
"Google's Diane Greene says people were 'grossly underestimating' the size of its cloud"
Now we're accurately just not impressed.
Google's productivity services are dwarfed by Office 365, too
Speaking of Google, it's worth pointing out that its G Suite offering, which competes directly with Microsoft Office 365, hasn't made much headway either. According to a Reuters report, Microsoft dominates the $15 billion market for productivity software, and Google is struggling. G Suite is in use by just 15 companies in the S&P 500, with the rest on Microsoft. And it earns about 1/10th the revenues of Office 365. That doesn't mean that G Suite is a disaster, per se—it has millions of users—but it does mean that Microsoft has little to worry about for now. Most G Suite customers are tiny businesses, and it's seeing some success in education. But Office 365 is huge in the enterprise. And that's where the money is.
"Amazon and Apple Gush Over Holiday Sales"
Also, The New York Times gushes over Amazon and Apple. Again.
Apple rocks it financially, but hardware sales have faltered
Apple delivered earnings of its own this week, posting net income of $20 billion on record revenues of $88.3 billion. Those are heady numbers, for sure. But there are troubles, too: iPhone and Mac sales were both down in the quarter, iPad sales were flat, and services revenues declined quarter-over-quarter for the first time ever. And while Apple is touting how well the iPhone X sold in the quarter, the firm is also known to have slashed production of the device in the current quarter, and its guidance for this quarter is much lower than was expected. Has the mighty Apple juggernaut hit a wall? Guys, come on. They just posted $20 billion in profits in one quarter. Apple could coast for a decade and still emerge on the other side as the biggest company on earth.
"Tim Cook: 'iPhone X surpassed our expectations'"
You must have really low expectations then.
Windows 10 usage may have just surpassed that of Windows 7
According to StatCounter, which I don't find as reliable as NetApplications, usage of Windows 10 just surpassed that of Windows 7. But no matter the details: Based on usage trends, we know that Windows 10 will surpass Windows 7 sometime this year. And that Microsoft's quest for 1 billion users will eventually happen, probably by 2019 or 2020. Anyway, I'll wait on NetApplications before I pop the Champagne cork. But Windows 10 is rolling along pretty nicely, regardless of which math you prefer.
"Tim Cook did something unusual on last night's earnings call"
"Who farted?"
Dell is considering a merger with VMWare
As I noted last week, Dell is considering various options to restructure its business, and some of them are pretty dramatic. This week, we learned from an exclusive report in Reuters that it is examining a merger with VMWare. This may make sense to some, but Dell is reeling from its disastrous $67.6 billion EMC acquisition, and the debt that came from that transaction. If they wait long enough, maybe VMWare could just purchase Dell outright.
"Five Chromebook hacks that give your laptop surprising new talents"
Is one of them "install Windows"?