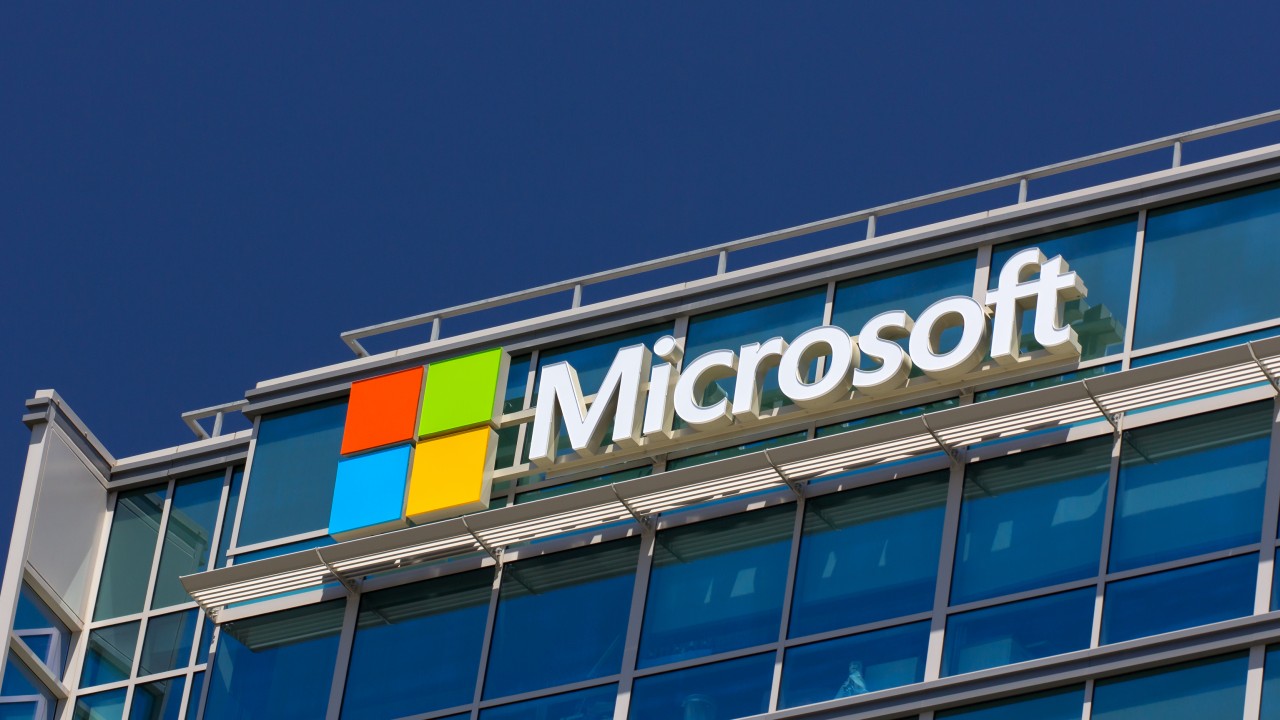 Microsoft's second quarter ended on December 31st and the company announced earnings for the time period with revenue of $28.9 billion which is a 12% increase over the prior year. But, because of the Tax Cuts and Jobs Act, these results include a $13.8 billion net charge; so keep that in mind when reading the following financial results.
During the period, Operating Income was $8.7 billion which is an increase of 10% but because of the charge, GAAP net loss was $(6.3) billion and non-GAAP net income was $7.5 billion. Becuase of the tax charge, on paper, the company lost money, but in actuality, they made $7 billion more than they spent (net income).
Microsoft has more than $130 billion held outside the US, and the repatriation of this cash and cash equivalents will trigger a US tax bill estimated of $13.8 billion.
During the period, the company had gaming revenue of $3.92 billion, thanks to hardware sales, with 59 million Xbox Live active users which is up from 53 million in the previous quarter. Surface revenue was relatively flat, at 1%, which is surprising as I would have thought the Surface Laptop and Book 2 would have helped sales this year but that does not appear to be the case.
LinkedIn contributed revenue of $1.3 billion during the quarter with sessions growth of over 20% for the fifth consecutive quarter.
Office commercial products and cloud services revenue increased 10% driven by Office 365 commercial revenue growth of 41% and Office 365 consumer has 29.2 million subscribers; Dynamics revenue jumped 10% during the period as well.

The company says that Azure revenue climbed 98% during the quarter which again shows that the company's cloud platform is the future of the organization. With the continued strong growth in this segment, Microsoft's long-term enterprise stability remains positive as the company shows that Azure is one of the few key players in this massive market.
Overall, Microsoft's quarter modestly surpassed that of Wall St's expectations and the stock price is climbing slightly as it is up 2.45% to 95.01 at the time of posting.