Paul Thurrott's Short Takes: February 10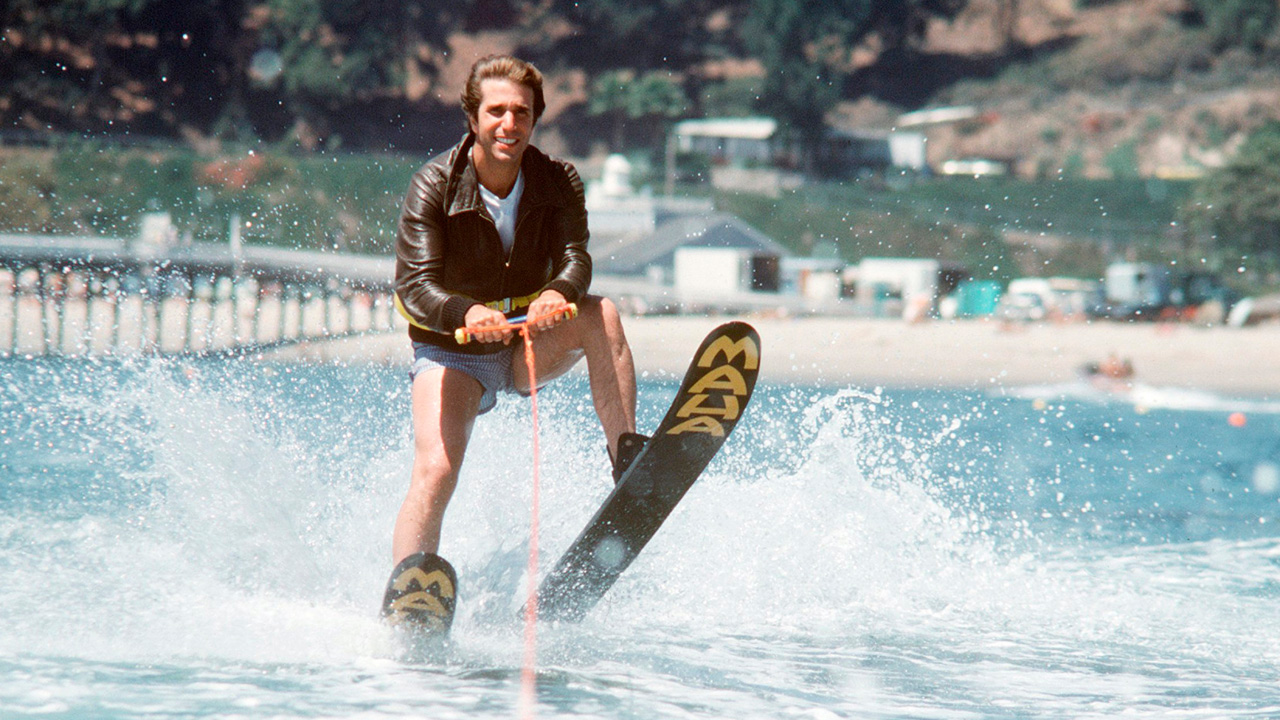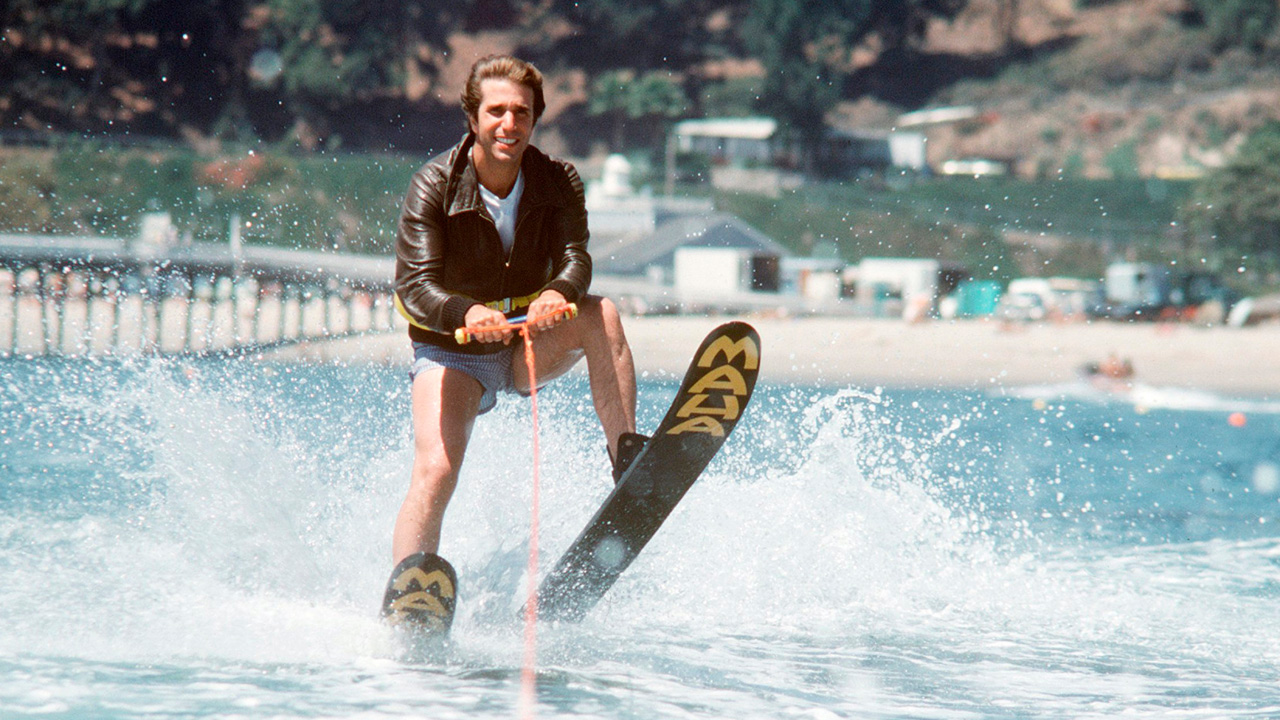 Because the irony is so thick I could cut it with a knife, this edition of Short Takes looks at Microsoft and patents, Microsoft's big legal win, and much, much more.
Microsoft and patents, oh the irony
As Brad reported earlier this week, Microsoft is now providing intellectual property protection for content stored in its cloud services, with "uncapped indemnification coverage." What many don't realize, of course, is that it was a Microsoftie that essentially invented patent trolling when Nathan Myhrvold created Intellectual Ventures and an industry unto itself. So now Microsoft has to protect its customers from even more serious patent trolls by creating an entire infrastructure dedicated to this one task. Ah, history. It's like the gift that keeps on giving.
"Xbox Project Scorpio: True 4K Gaming is COMING To Xbox In 2017"
That's exactly the word I would have capitalized too.
Microsoft scores a big legal win for privacy
This week, a US District Judge ruled that the government cannot evade a Microsoft lawsuit aimed at protecting user privacy. Microsoft sued the U.S. Justice Department last April, alleging that the agency's growing use of secrecy orders violates its rights, and its customers' rights. The DOJ tried to have the case thrown out, but failed, with U.S. District Judge James Robart noting that "government surveillance aided by service providers creates unique considerations." But Microsoft did lose one aspect of its complaint: The judge said that so-called "sneak-and-peek searches" were in fact allowed by federal law.
"Why the Microsoft Surface Pro is Ahead of Apple's iPad Pro"
It's a tool, not a toy.
Now Microsoft will let businesses lease Surface Hub
Expanding a previous "try before you buy" program, Microsoft will now let businesses lease a Surface Hub. "he demand for Surface Hub has been incredible, leading us to introduce new ways for our partners and customers and application developers to take advantage of everything that Surface Hub has to offer," Microsoft's Calin Turcanu explains. How incredible? The firm cites orders between 1 and 1500 units to 2000 customers. But a source tells me that Accenture, which you may recall is the largest Windows 10 deployment in the world, has rolled out exactly 92 of these expensive devices, in 20 cities. Something tells me that's one of the bigger real-world deployments.
"Windows Phone hit by ANOTHER major setback"
At somepoint I assume the marketshare actually becomes negative.
Microsoft to celebrate Visual Studio's 20th anniversary
Microsoft announced this week that it will launch Visual Studio 2017 on March 7 with a virtual event. But the bigger news, in a way, is that this release marks the 20th anniversary of Microsoft's integrated developer suite. It's a big deal for me, personally, as well: My very first visit to the Microsoft campus in Redmond came in December 1996 for the first-ever Visual Studio reviewers workshop. The product was code-named "Boston" and went on to be sold as Visual Studio 97, and it included such long-dead products as Visual InterDev (about which I wrote several books) and Visual J++, a controversial Java development environment. It's been an amazing couple of decades.
"Which is the best browser for Windows 10: Firefox or Chrome?"
I love that those are the only choices.
Apple's next iPhone will likely cost over $1000
There's a weird trend happening with Apple's iPhone, and its contrary to what we see elsewhere in the industry: Despite being the biggest volume seller of consumer electronics, the prices just keep going up. And the next iPhone, due this fall, will allegedly cost over $1000. How is that possible? Apparently, the firm is going to do something it rarely does and actually innovate with the hardware. The screen will be twice as expensive as current versions, for example, and there will be more RAM. But the real reason is simple enough: Apple is raising the price of its iPhone because it can.
"Zuckerberg shows off Oculus gloves for typing in VR"
So, VR just had its "jump the shark" moment, I guess.