Oracle Gets Behind Teams with its Digital Assistant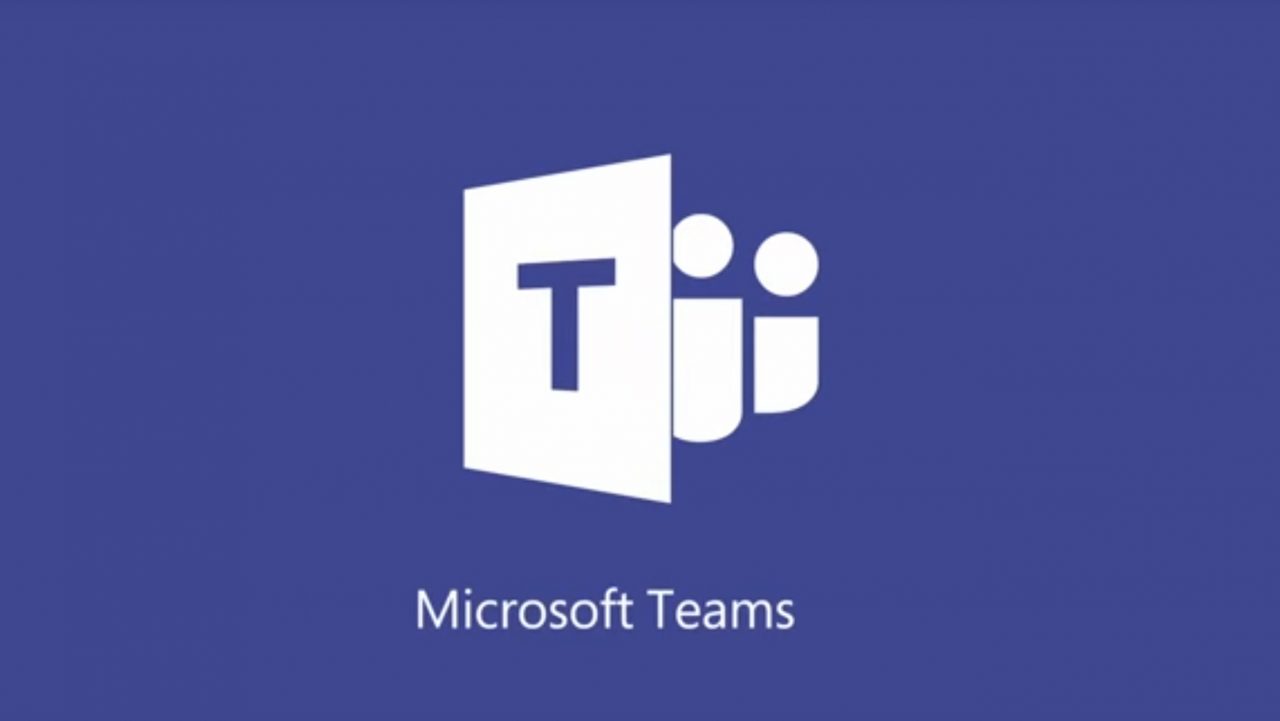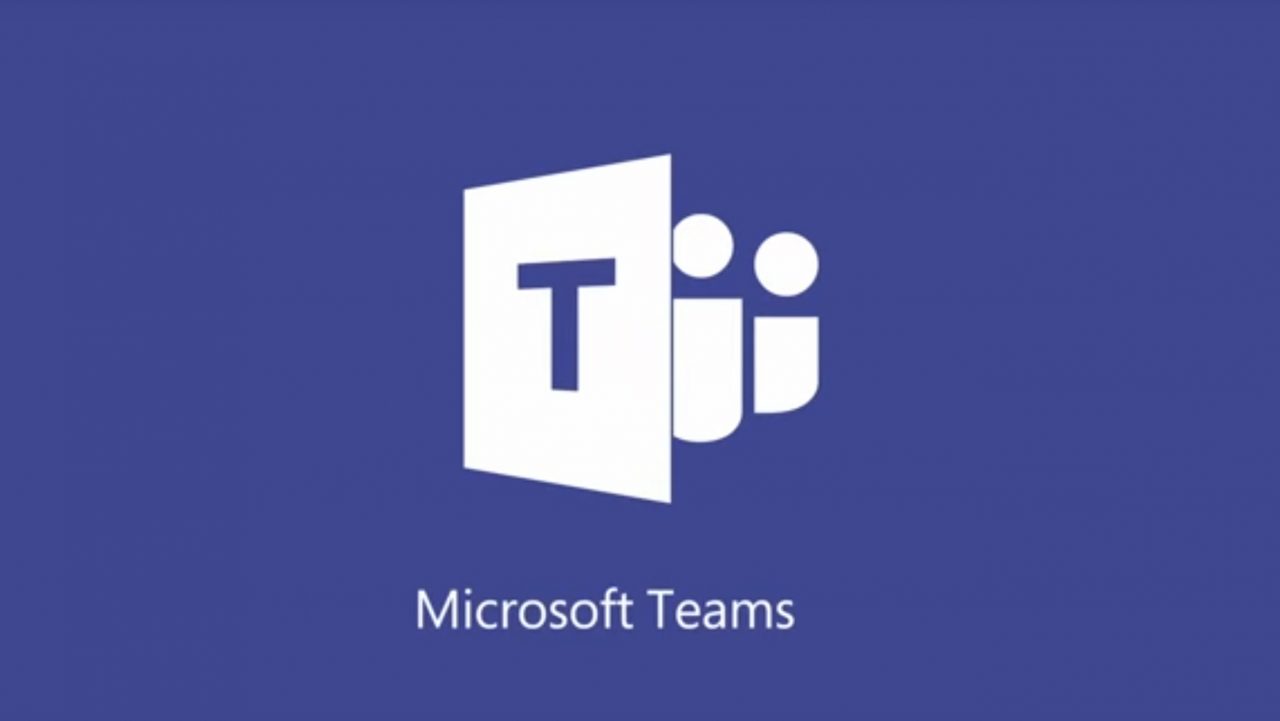 This week, Oracle is hosting Oracle World in San Francisco and at the event, the company is unveiling several updates to its products including a new digital assistant for Teams. For companies heavily invested in the Oracle ecosystem, this may be a significant release for those customers.
Designed to integrate with Microsoft 365, the Oracle Digital Assistant now supports voice commands and integrates natively with Teams. While this is a significant release for Oracle, Microsoft is also a big winner in these scenarios as well.
Teams is one of the fastest-growing communication applications on the planet and Microsoft is going all-in with its investments to get customers to migrate to the tool. With Oracle now showing its support for the platform, it's another big name now backing Teams which should continue to accelerate the growth of the tool.
While the Oracle Digital Assistant is available today, it's the features that are 'coming soon' that will make the tool significantly more useful. Oracle states that "in the future, out-of-the-box skills or chatbots for Oracle ERP Cloud, Oracle HCM Cloud and Oracle CX Cloud are planned to be available in Teams via the Oracle Digital Assistant. These pre-built features can enable employee self-service for scenarios spanning sales, project management, expenses, productivity, time and absence management, compensation and benefits, and recruiting."
For now, know that Oracle is now backing Teams and its digital assistant is expanding its role with new voice commands, and in the near future, self-service options that should reduce reliance on IT support for common-tasks.