Oracle Alloy Now Lets Enterprises Become Cloud Service Providers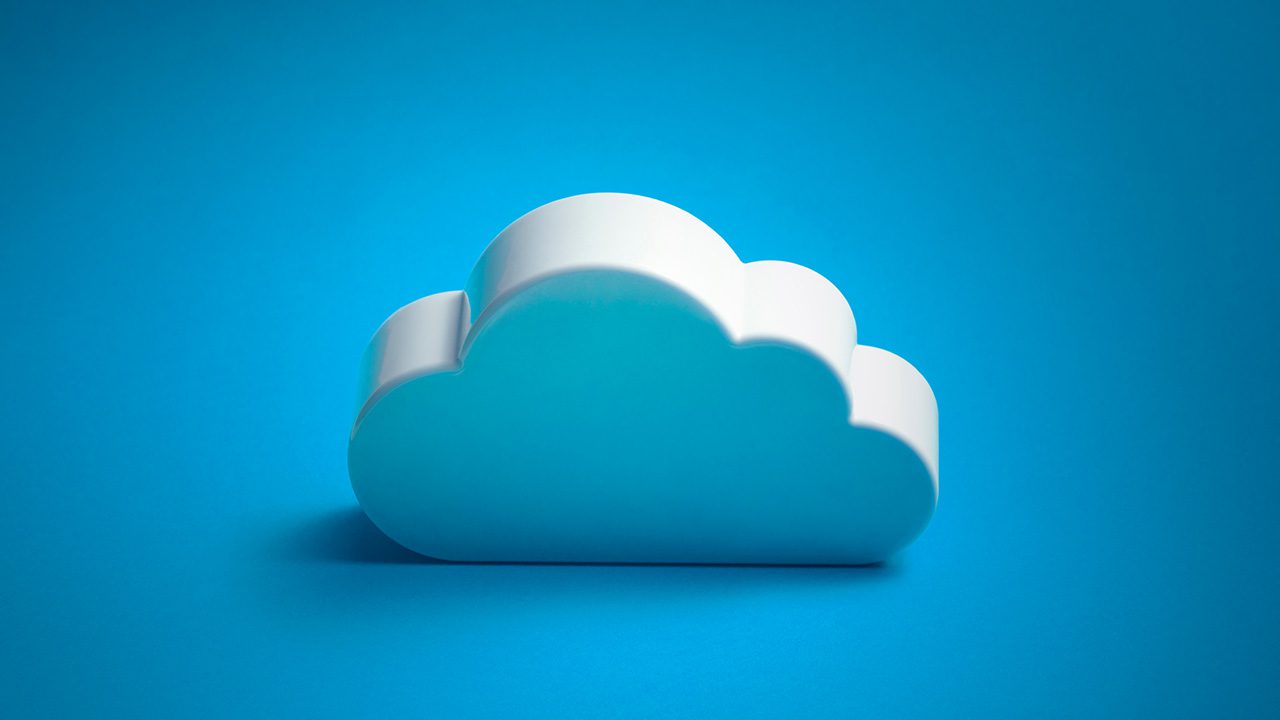 Oracle has launched a new Oracle Alloy platform that enables organizations to host and deliver custom cloud services with Oracle Cloud Infrastructure (OCI). The solution allows customers to use Oracle cloud services without losing control over operational decisions.
With this release, enterprise customers can create applications and services to meet the specific needs of select markets, industries, and regulatory requirements. The service also offers access to more than 100 infrastructure and platform services provided by the OCI public cloud.
Additionally, Oracle Alloy enables organizations to operate their cloud service independently of a cloud service provider to reduce risks associated with third-party solutions. Enterprise customers can keep their workloads in a single geographical location in specific regions with heavier regulatory requirements (such as healthcare and finance).
"Giving our partners and customers more choice has long been a primary focus for OCI. Today, we're going one step further by providing our partners with the option to become cloud providers so that they can build new services faster and address specific market and regulatory requirements," said Clay Magouyrk, executive VP of Oracle Cloud Infrastructure. "As cloud providers, our partners have more control over the customer experience for their targeted customer or industry, including where the workloads reside and how their cloud is operated."
The Oracle Alloy solution should help the company to attract more customers and compete with major cloud service providers such as Microsoft Azure and AWS. It should also provide organizations with more control over their cloud environments.
Oracle Cloud expands to Serbia, Chicago, and Mexico
Oracle has also announced its plans to open new public cloud regions in Serbia, Chicago, and Mexico. The company already provides cloud services in 40 government and commercial regions in 22 countries worldwide.
Lastly, Oracle has partnered with Nvidia to add support for the Nvidia AI Enterprise software suite on Oracle Cloud Infrastructure. It should make it easier for Oracle to build larger clusters and manage AI environments.