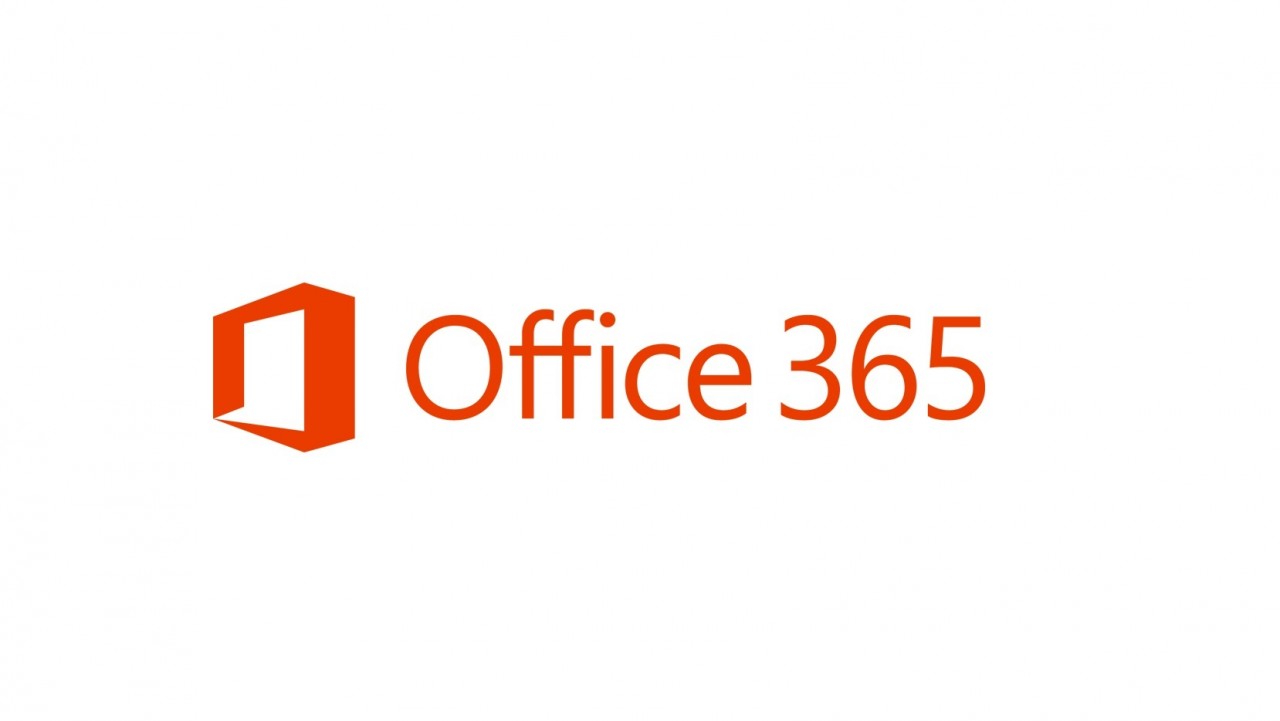 Keeping with Microsoft's sometimes good, sometimes bad, promise of constant improvements and upgrades to Office 365, last week the company announced their latest round of changes. These include highly useful, but boring sounding improvements to auditing, larger file uploads sizes, and more storage space in general.
As an Office 365 user, I'm torn on the new upload size limit of 10 GB per file. On one hand, I'm an old school SharePoint guy, and I think of it as the place where Office documents go to be collaborated on, edited within an inch of their lives, approve, and then likely lost forever. I've never thought of SharePoint as a good place to store DVD ISOs (sorry, Linux ISOs) or gigantic CAD drawings that would take an hour to upload. On the other hand, I have absolutely tried to upload files to SharePoint that were too large and been frustrated that in the year 2016, cars can drive themselves, but somehow SharePoint can't find a way to store a 2.1 GB file.
Regardless of which of my dueling personalities is correct, you can now upload files as large as 10 GB now to SharePoint Online. This will definitely help SharePoint's reputation as a document collaboration platform. Now it can legitimately be used as a file sharing platform to share large files without having to save them to a file server somewhere. All of SharePoint Online gets to enjoy this new feature, be it a Team Site, OneDrive for Business, or the video portal.
In anticipation for all of these gigantic files being uploaded, Microsoft also increased quotas across the board. In December Jeff Teper, corporate vice president for OneDrive and SharePoint, announced that most non-consumer Office 365 SKUs (Office 365 Enterprise E3, E4, and E5, Office 365 Government E3, E4, and E5, Office 365 Education, and OneDrive for Business Plan 2 and SharePoint Online Plan 2) would eventually be upgraded to unlimited storage in each user's OneDrive for Business. Microsoft expects this to be completed by the end of next month.
Last week Microsoft also announced that along with those storage increases, each Office 365's tenant storage quota will be increased to 1 TB, plus an additional 0.5 GB per licensed user. It's good to see Microsoft passing on the lowering cost of storage, though I wonder how many customers take advantage of it. Increasing the quotas may not actually be costing Microsoft much in the way of additional hardware, but it's getting them a lot in the way of marketing and goodwill.
Microsoft even threw in some goodies for their on-prem customers. SharePoint Server 2013 and 2016 customers using the Cloud Search Service Application (CSSA) now get rights to index one-million items from their on-prem SharePoint farms in Office 365. I'm happy to see that Microsoft has seen the light and understands that very few enterprise customers want to go all-in to the cloud, at least not right now. Legitimate hybrid scenarios, like the CSSA, are what customers need to dip their toes into the cloud pool and get comfortable with the changing landscape. Microsoft is going down the right path by making that as technically and financially easy for customers as they can. I think that strategy is going to pay off for them.
Microsoft announced additional steps they were taking to improve Enterprise adoption of Office 365. They have begun rolling out auditing and reporting capabilities in the Office 365 Compliance Center. This allows admins to keep tabs on how users and other admins are using Office 365. Once activated, admins will be able to create reports on a wide breadth of Office 365 behavior, ranging from simply viewing a file all the way to which files are deleted, downloaded, or synchronized. These reports can be easily customized and their results downloaded to a CSV file for further manipulation with common tools like Excel. The audit history is kept for 90 days, but that may change as Microsoft improves the service. They have already said we can look forward to additional improvements to the auditing functionality in Q2 of this year.
Microsoft is continuing to add value to their Office 365 offerings. After a couple of years of Office 365 updates seeming to do more harm than good, Microsoft seems to be hitting its stride and using its patching powers for good instead of evil.