Office 365 Snippets – November 10, 2016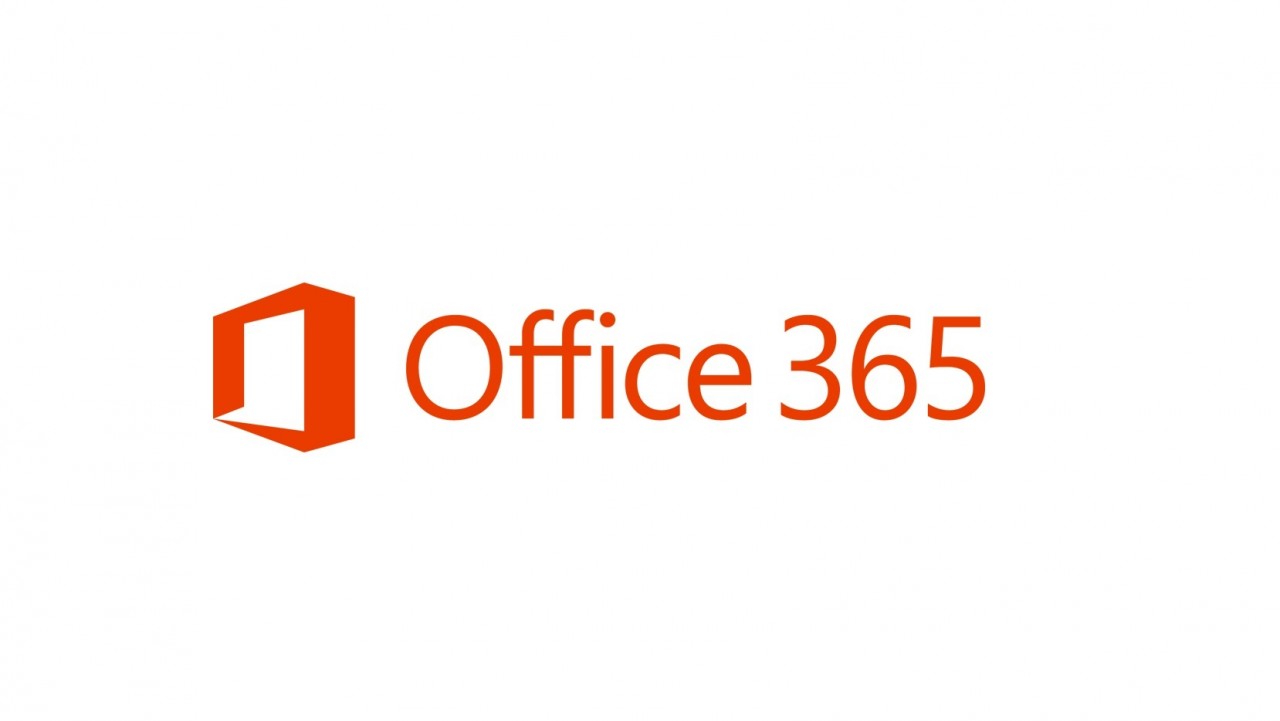 Moving Items Back from an Archive to a Primary Mailbox
It's easy to create an Exchange retention policy (on-premises or in the cloud) that contains a default tag to archive items after a certain period. If you then assign that retention policy to mailboxes that are archive-enabled, the Managed Folder Assistant (MFA) will move items from the primary mailbox into the archive as their retention period expires. In other words, if the default archive tag in the retention policy calls for items to be archived after two years, they will be archived once that period elapses.
All is well, as long as you intend MFA to archive all those items. And you've prepared users to have their primary mailboxes cleaned out so that no one panics when they discover that an item they're looking for no longer exists. Of course, the item is safe and well in the archive mailbox, but if you haven't told the user to look there, they won't know.
But let's assume that this is the one time that you made a mistake and you shouldn't really have assigned that retention policy to those mailboxes. Users now have a lot of data in archive mailboxes that they'd really like to have back in their primary mailboxes.
The first thing to do is to remove the retention policy from the mailboxes. This won't restore the archived items to their rightful place, but it will stop the archival of any other items. Users can then begin to drag and drop items from the archive mailbox to their primary mailbox. At least, they will until they find out that this process is boring and time consuming. Some automation is required.
Fortunately, Pavel Rozenberg has written a script to recover items from archive mailboxes. The script uses Exchange Web Services code called from PowerShell to do its magic. It's a good script to download and have in an administrator toolbox. You might not need it now, but you might in the future.
Moving Office 365 Data Center Regions
On November 3, Microsoft updated its advice to customers about how to move tenants from one Office 365 data center region to another. This isn't an option by choice. It only happens when Microsoft introduces a new data center to serve customers in a specific region to either add capacity or address a data sovereignty issue. The two U.K. data centers in London and Durham form the latest Office 365 data center region and U.K. customers will have the option to request to move their "core customer data" defined as "Exchange Online mailbox content (email body, calendar entries, and the content of email attachments) and SharePoint Online site content and the files stored within that site, and files uploaded to OneDrive for Business" to the new U.K. region. Apparently, the process to register for tenant moves will be available in early December.
Non-core data such as Planner, Sway, and Teams will remain located outside the U.K. until these services are introduced there. If this causes a data sovereignty issue, you simply don't use these applications until the data center region hosts the necessary services.
The introduction of new data centers in other Office 365 regions prompted similar moves. The current status is shown below:
| | | | |
| --- | --- | --- | --- |
| Customers with billing address in | Previous data center region | New data center region | Region available since |
| Japan | Asia/Pacific | Japan | December 2014 |
| Australia, New Zealand, Fiji | Asia/Pacific | Australia | March 2015 |
| India | Asia/Pacific | India | October 2015 |
| Canada | North America | Canada | May 2016 |
| United Kingdom | Europe, Middle East, Africa | United Kingdom | September 2016 |
| South Korea | Asia/Pacific | South Korea | To be determined |
Table 1: Microsoft Office 365 data center regions relocation possibilities (source: Microsoft)
Microsoft Says It Wants to Move Public Folders to Office 365 Groups
On November 8, Microsoft posted an appeal to customers who have public folder deployments to help them figure out how to migrate public folders (legacy or modern) to Office 365 Groups. It's good to see that Microsoft is joining the commercial offerings from Quadrotech and Binary Tree, both of which are now available to customers who want to move public folders to Office 365 Groups.
Transforming the cockroaches of Exchange into something more interesting and valuable (butterflies, perhaps) is not straightforward. There's lots of junk to be filtered out before any movement can commence. It will be interesting to see how Microsoft's version works, bearing in mind that you always get what you pay for when it comes to software.
Follow Tony on Twitter @12Knocksinna.
Want to know more about how to manage Office 365? Find what you need to know in "Office 365 for IT Pros," the most comprehensive eBook covering all aspects of Office 365. Available in PDF and EPUB formats (suitable for iBooks) or for Amazon Kindle.