MyAnalytics Open to All with Teams and SharePoint Insights Coming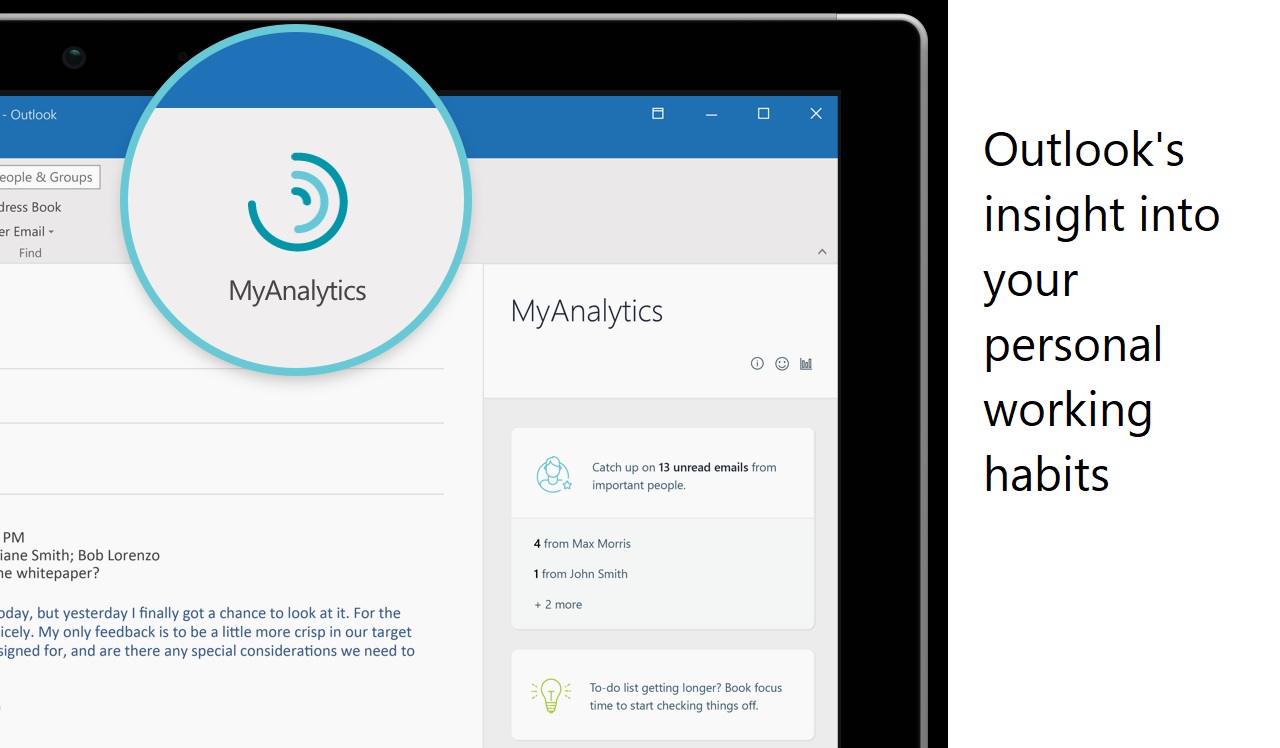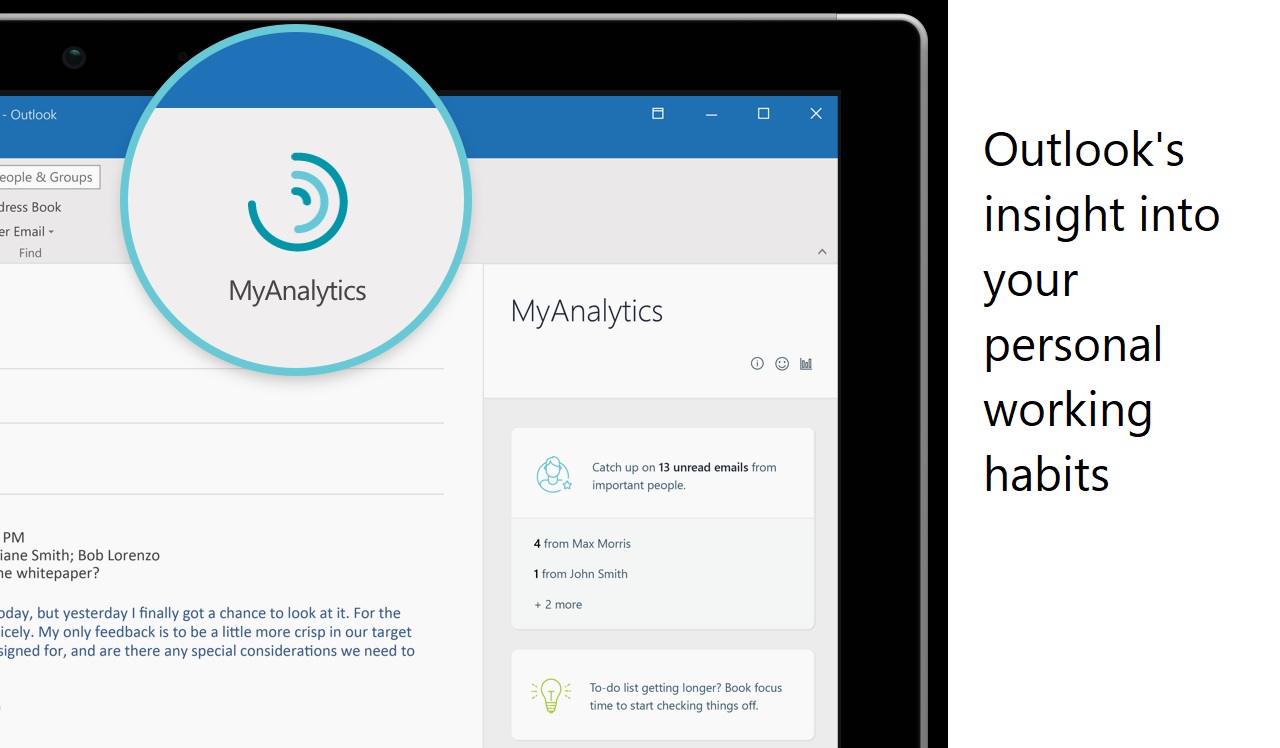 Microsoft's January 2 announcement that MyAnalytics is now "available to everyone using Office 365 and Microsoft 365 Enterprise and Business suites that include Exchange Online" is welcome but expected. Launched in early 2016 when it was known as Delve Analytics, the simple fact is that MyAnalytics has failed to capture the imagination of those who really wanted a "fitness tracker for work."
The announcement means that tenants no longer must buy Office 365 E5 licenses or the MyAnalytics add-on ($4/user/month) to use the app. However, the deployment of MyAnalytics outside the Office 365 E5 base will take some time. When it shows up in a tenant, users can access MyAnalytics through the Delve interface (Figure 1), a legacy of its previous attachment to that app.
Focused on Exchange
The biggest reason why is the Exchange-centric nature of MyAnalytics to this point. If your working day is occupied processing email and attending meetings scheduled in your calendar, then MyAnalytics does a splendid job of interpreting where you spend your time. That model worked for Office 365 in 2015-2016 but changes in the workload balance and usage within Office 365 mean that MyAnalytics became less effective since.
Changes in Office 365 since 2016
Two big factors have changed the way people work inside Office 365.
First, new applications have come along to seize a slice of Office 365 users' attention. Teams is a prime example, but Office 365 Groups and Planner do too.
MyAnalytics does track Skype for Business Online chats and calls, but Microsoft deprecated that workload with their September 2017 announcement that Teams would be the future hub for teamwork inside Office 365. MyAnalytics has been slow to respond, possibly because Teams has also been slow to deliver the necessary APIs to capture usage data.
The counter argument is that the Office 365 Admin Center has included Teams usage reports since November 2017. Sure, the Teams usage data might not be as complete as you might like, but it's better than nothing.
More SharePoint in Office 365
The second influence on Office 365 activity over the last two years is the growing use of SharePoint and OneDrive for Business. Again, there are multiple reasons why this has happened. Microsoft has paid more attention to SharePoint since 2016. Office 365 Groups and Teams make SharePoint more approachable and usable than the traditional browser interface. And the emphasis within Office 365 has moved away from the migration of email to the cloud to a better migration balance from the two major on-premises workloads.
Microsoft's announcement says that MyAnalytics will add insights based on documents people work on that are stored in SharePoint Online and OneDrive for Business. This development is expected in January 2019 along with the Teams insights.
Lack of Coverage Difficult to Explain
Although you might give MyAnalytics a pass for the lack of Teams coverage, the similar lack for SharePoint and OneDrive is more troublesome, simply because it is possible to spend hours daily working on documents, spreadsheets, and presentations. This is not a new phenomenon because Word, Excel, and PowerPoint have been time sinks for years.
Great Value in Analytics
I believe in the value of MyAnalytics. Understanding how you work and when you work is valuable, especially when you discover just how much time you spend working out of hours.
The changes made by the development team since 2016 (like highlighting personal commitments, improvements in the Outlook add-in, and a weekly summary of activity emailed to users) have been welcome. But the truth is that progress has been insufficient to justify the status of a premium application and inclusion in the Office 365 E5 suite.
Let's hope that the relaunch of MyAnalytics "for all" and the imminent inclusion of analysis of Teams and file-centric activity are enough to make the application more popular. The insights based on email and calendar activity are useful. I anticipate that learning from where I spend time from a much broader spectrum of Office 365 activity will make MyAnalytics even more valuable.