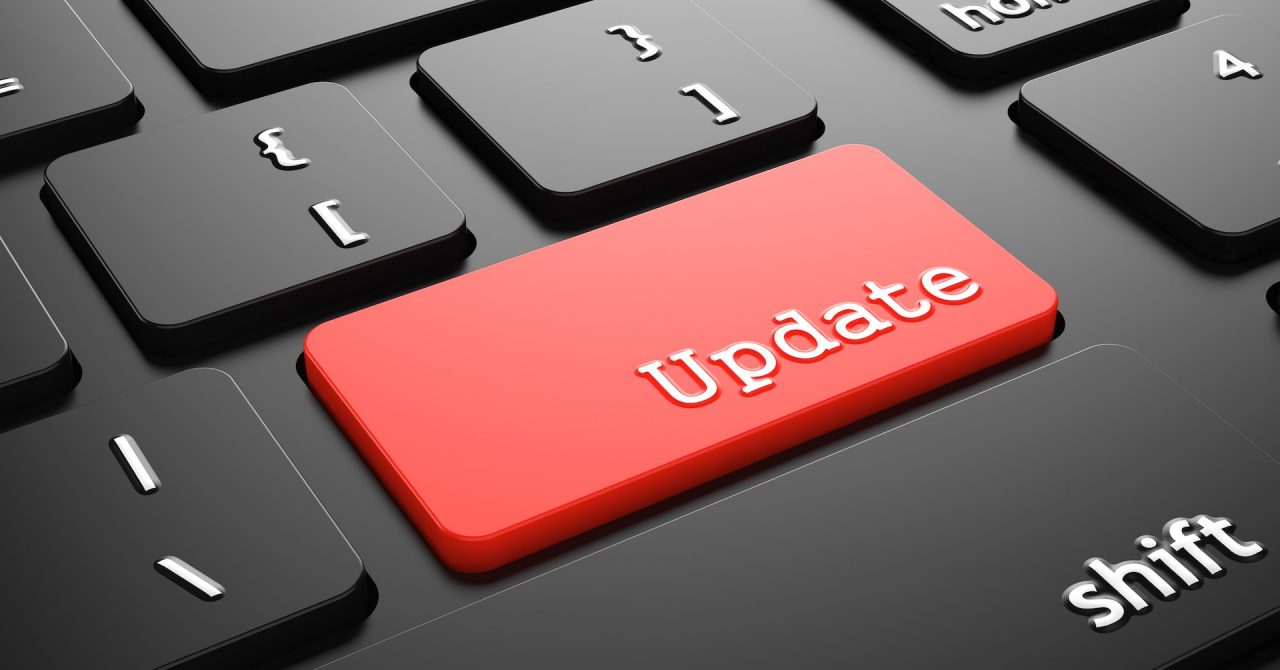 I am a huge fan of the Modern SharePoint experience. Is it perfect? Definitely not. However, the modern experience offers a responsive design, easy-to-use web parts, and is user-friendly. I have seen customers adapting to Modern SharePoint faster than they did to Classic SharePoint. The changes are following each other rapidly. The features delivered with the initial release of the Modern SharePoint Team Site are also evolving and regularly receiving updates. I want to keep you all up-to-date, so today I want to share with you a very interesting update to the Modern SharePoint News Post.
The update is immediately visible once you create a news post:

The post displays, by default, the name of the author. You can remove the name and add a new one. Currently, there is only space for one author. I can imagine this to be extended in the near future. After adding an image, its time to explore the new layout options for the image header: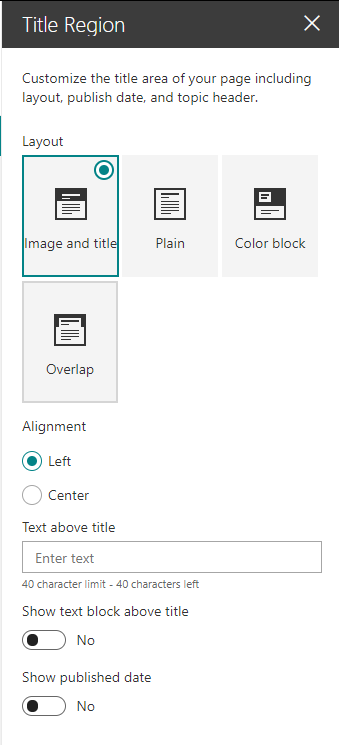 Image and title
I can set the alignment in the center, add an additional text and show the published date:

This looks really nice and professional! I really like this one. Let's move on to plain (that lives up it its name).
Plain

You can't deny this isn't plain! I don't see much use of this in the real world but that doesn't mean its bad. The majority of people just prefer a nice banner with their news posts. On to the next one.
Color block

Nice! I like the addition of a block with color. That said, I picked center but this doesn't really seem as the center to me. Would be nice if it was really in the center of the image. Minor detail though. The color of the block is connected with the SharePoint Site Theme. Last one!
Overlap

Not sure about this one. I like the idea of overlap but, to me, it just doesn't look nice. Looks a bit off. My preference goes towards the new image and title layout.
I am really happy with these new layout options. Microsoft is really stepping up its game with the look and feel features. We are getting a lot of options to make beautiful pages and sites!