Microsofts Updating UAC With Additional Authentication Options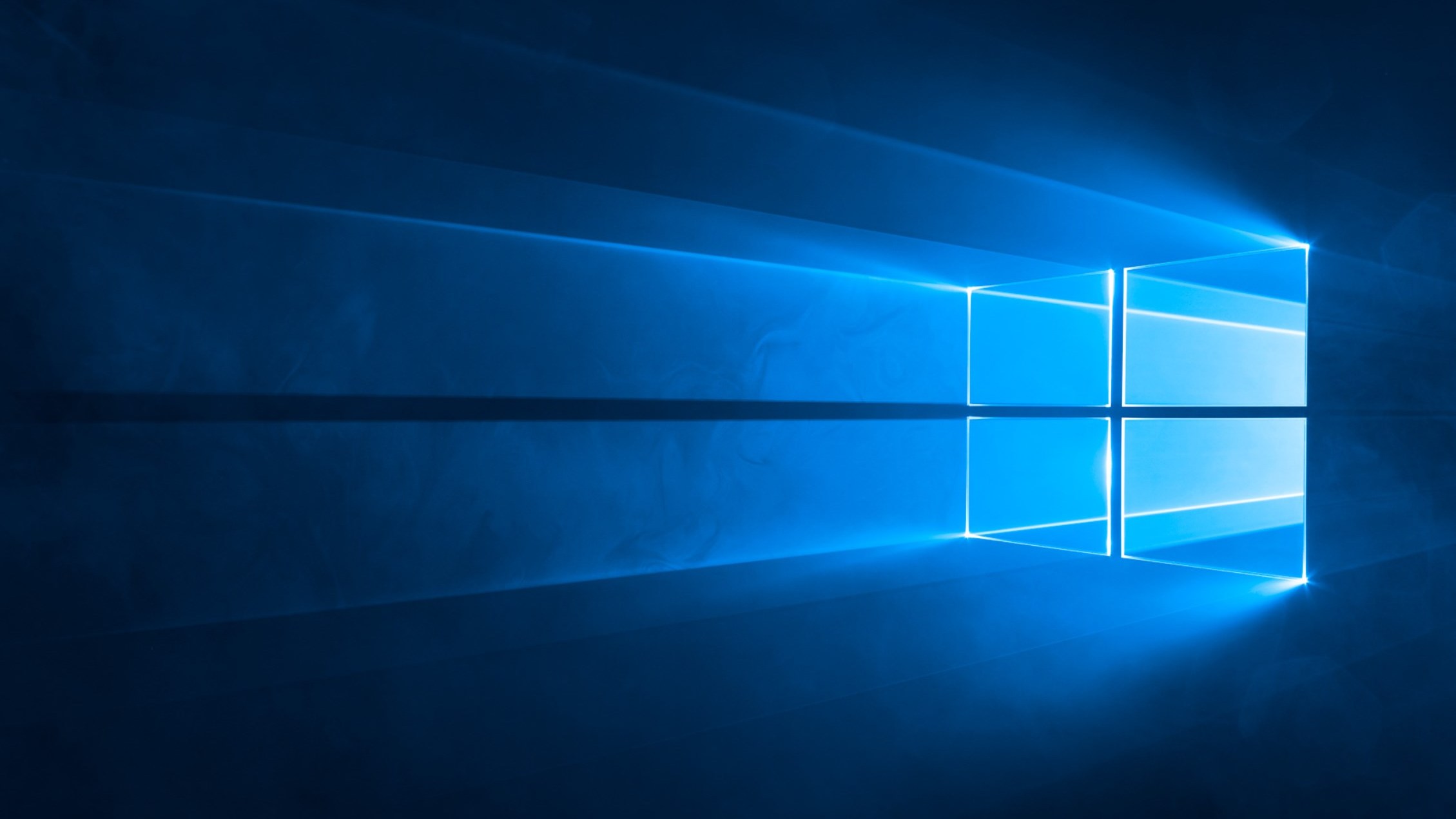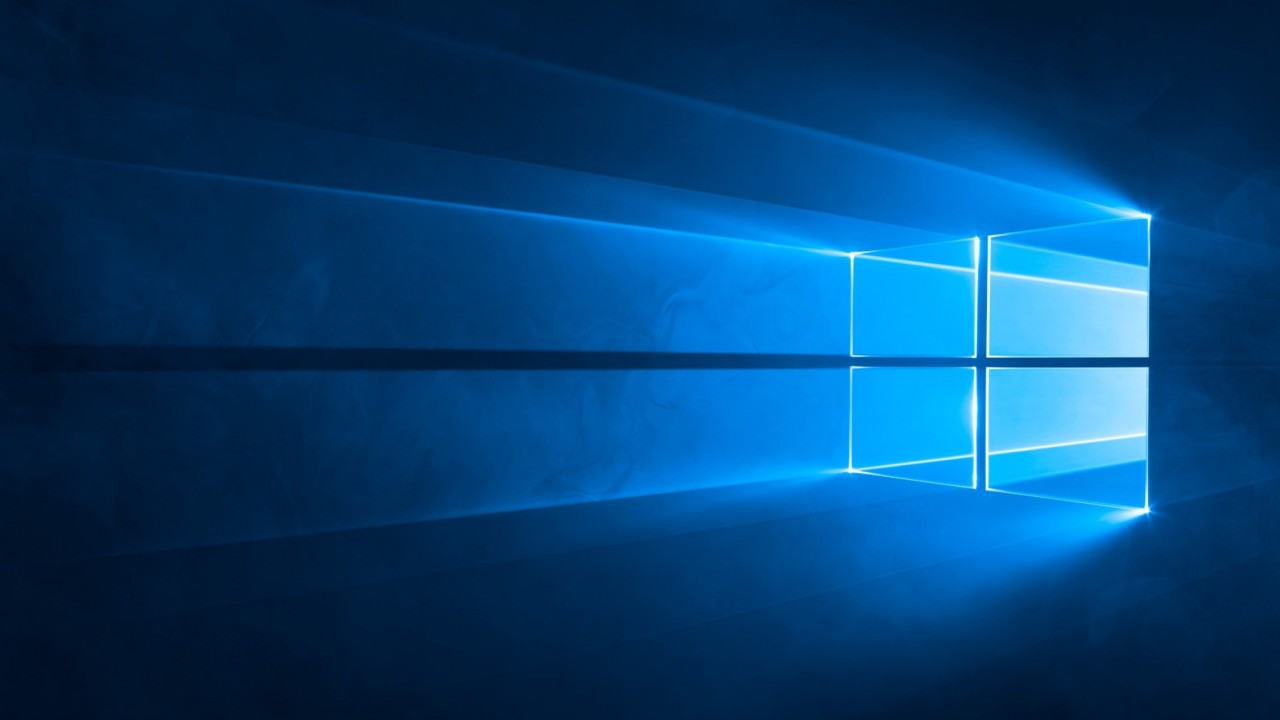 Later this year, Microsoft will be releasing a large update to Windows 10 that they are calling the Anniversary Update. While the company started talking about this update at Build last month, during the past few weeks, the company has been detailing all the new features that will be coming to the platform.
One feature that will impact the IT Pro crowd is that the company is adding additional authentication mechanisms for UAC. In the Anniversary update, when you are prompted to enter your credentials or elevate a program, you will now be able to do so with Windows Hello, a Pin, certificate or a simple password.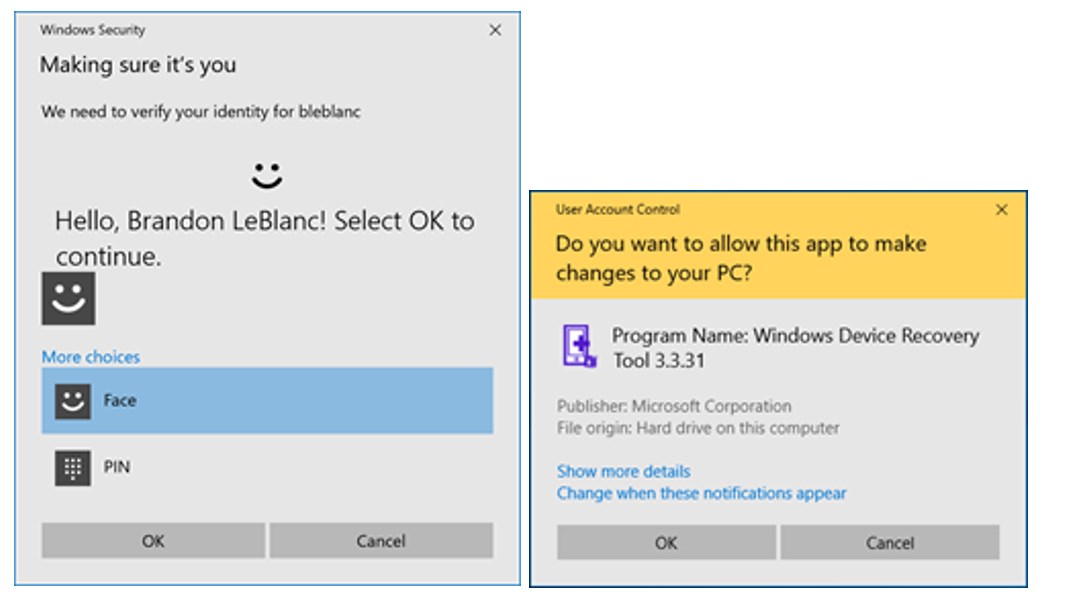 While this is a minor change, these additional options will make it easier to elevate the permissions and using Windows Hello in this instance is a natural expansion of the security layer. Microsoft has only allowed the authentication mechanism to log you into Windows up until now but with the Anniversary update, they are expanding the tools functionality with UAC and also integrating it into the Edge browser too.
Microsoft is pushing heavily for Windows 10 to be adopted in the enterprise as well as small and medium sized businesses. The company is making the pitch that with improved corporate features, like Windows Update for Business, and additional security layers, like Windows Hello, that this OS is the best replacement for Windows 7.