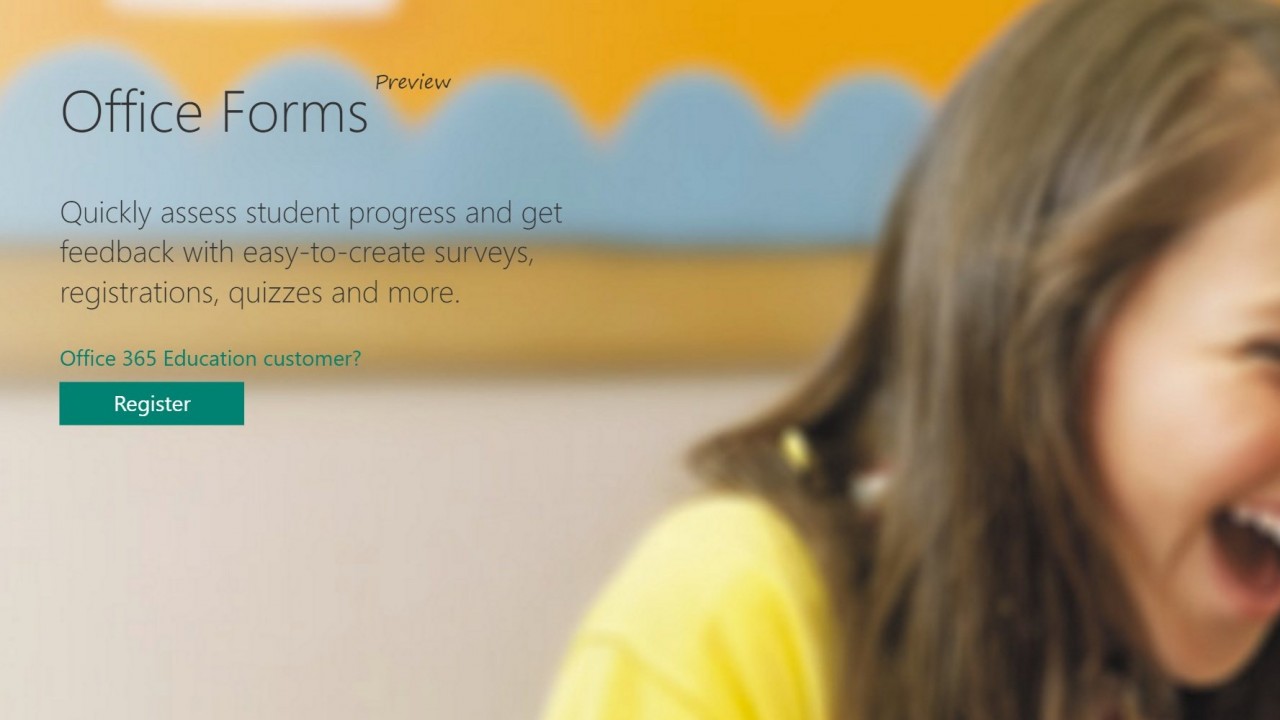 Microsoft's Office 365 platform is arguably one of the best business decisions the company has made in recent history. Moving its once expensive productivity suite to an annual subscription significantly lowers the barrier to entry for new users and also makes sure its users have the latest version of the application.
The company is always looking for ways to increase the value proposition of the service and it looks like they are testing a new 'Office Forms' product. Currently in preview with Office 365 Education customers, it's an easy way to assess student progress and get feedback with surveys, quizzes and more.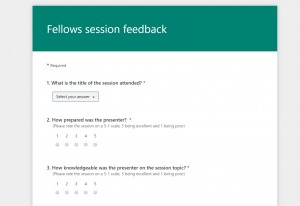 As of right now, you need to have an Office 365 Education subscription to try it out, but if you don't have an education subscription, you can look at the survey image below to get an idea how the inputs work; first uncovered by Walking Cat. Office Forms appears to operate like any other survey platform but it integrates into your Office 365 service which means it should be easy to distribute the content to your users in a secure manner.
This feature, while not completely unique to Office, is one more tool that the company can use to entice schools to subscribe to Office 365 instead of Google Apps or other services. Seeing as feedback to teachers is hugely important to student development, if Microsoft can build out a system that reduces the burden to administer and collect quizzes and surveys, this could become a critical feature for teachers.
This feature does seem similar to Excel Survey, a tool the company currently offers through Office Online. It's not clear if this is a re-branding of the product or if they are expanding its capabilities.
Microsoft is already testing this service will some educational institutions but it is not known if the company will ever bring this functionality to other Office 365 tiers.