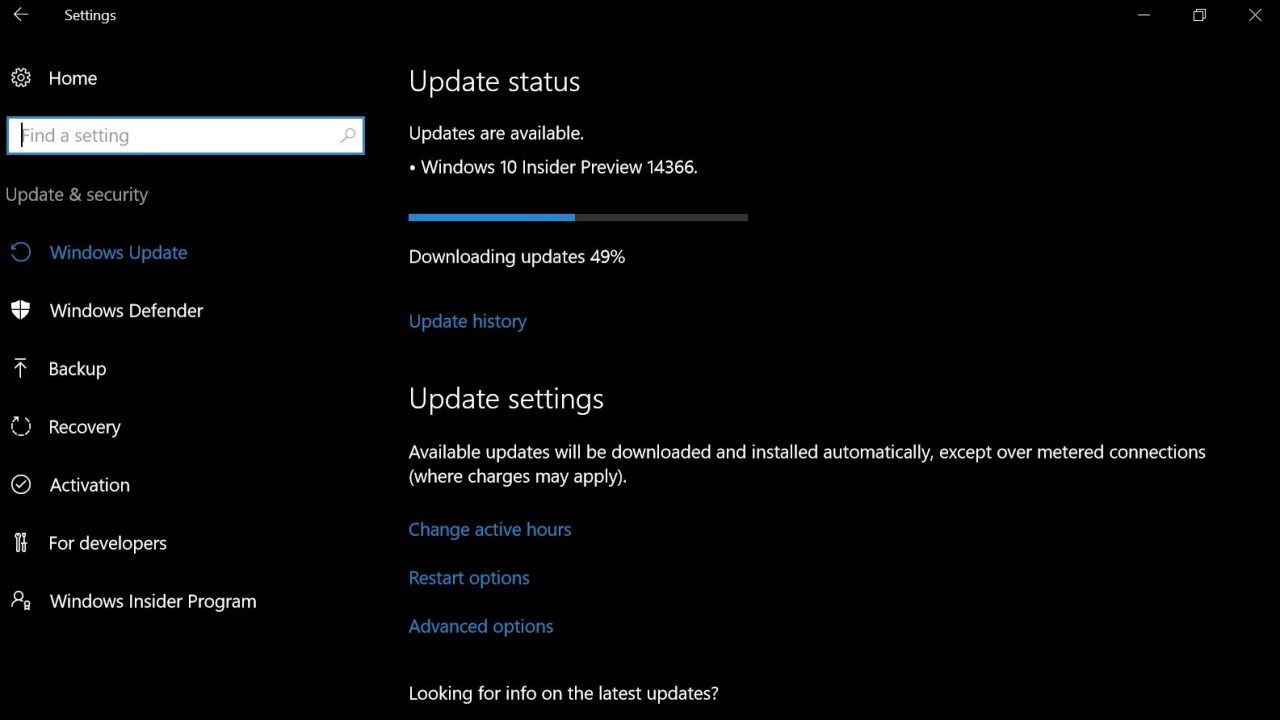 The Windows Insider program has been a huge success for Microsoft. The company has millions of users testing pre-release versions of the operating system that is helping to squash bugs and find compatibility issues before the company releases updates to the general public.
In an effort to continue to help businesses adopt the platform, the company has begun sending out surveys to IT professionals, asking for feedback about the program and Windows 10 in general. The questions include if you are running Insider builds at your company, what features do you like the most in Windows 10, why (or why not) did you deploy Windows 10 and what areas of the OS are most important to your organization (security, reliability, ect).
The survey is quite detailed and if you are included in the polling, the questionnaire will take about 10 minutes to complete. This is yet another way that you can now provide direct feedback to the company about the future of the OS in addition to their user voice forums.
Since Microsoft has started developing Windows 10, they have been wide open to feedback and letting the user help shape the platform. This is in stark contrast to Windows 8, where the company built the OS behind closed doors but the success of that platform speaks for itself.
Microsoft is hoping that features like Windows Hello/Passport, the UI being similar to Windows 7, and Windows Update for Business will be enough to entice companies running Windows 7 to upgrade. With the company being extremely aggressive in getting users to move to the new OS, the platform is growing quickly (over 300 million users); Windows 10 is here to stay and it has already surpassed the market share of Windows 8.