Microsoft's Preparing New Keyboards with a Dedicated Office Key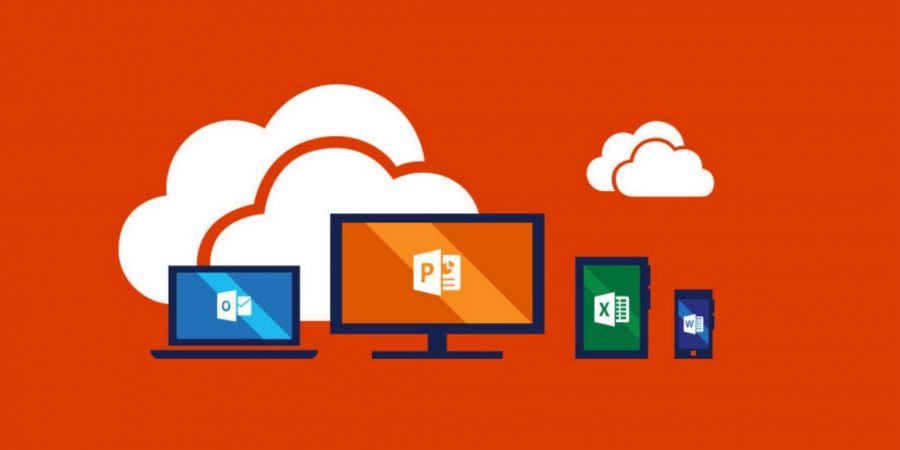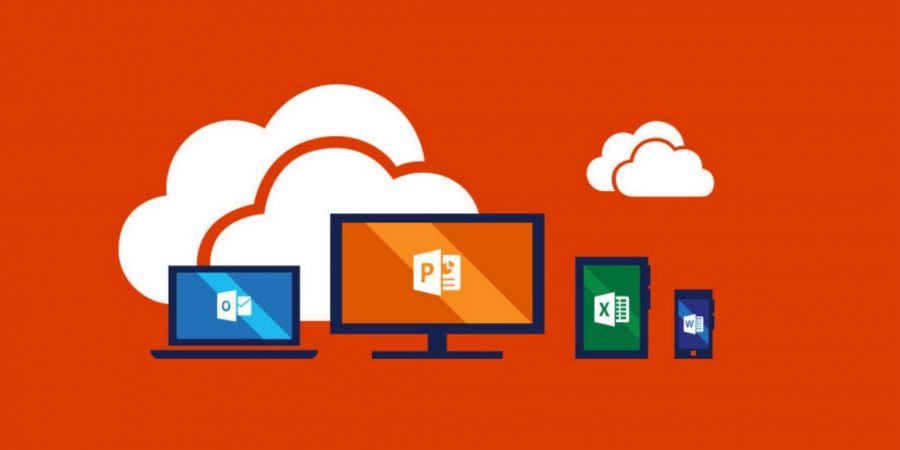 Microsoft's Office suite is a core part of the company's long term future. When Microsoft began pushing the productivity theme, all the way back starting with the Surface Pro 3, the company embraced the idea that its place in the market is as an enabler 'getting things done' on a computer or mobile device.
With Office 365 growing at a healthy rate, the company is looking to push the productivity suite into the physical space. Microsoft is testing the idea of placing a physical key on a keyboard to enable Office shortcuts.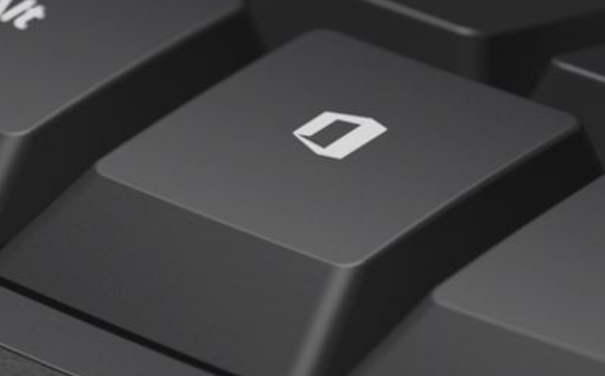 As discovered by WalkingCat, likely called the Compass program, the Office key will enable new shortcuts like Office key + O,T,W,X,P,D,N, Y, and L. This likely corresponds to quickly launching Office apps like Outlook, Teams, Word, Excel, PowerPoint, Yammer, and other applications offered inside the Office 365 suite.
According to people familiar with Microsoft's plans, the company has two keyboards in development, code-named Holgate Low and Holgate Mid. There is another device called Kili which may replace the Ergomax 4000 as well, but I'm not sure if that's related to the Office key project.
For now, the Office key project appears to be targeting only desktop devices at this time. A survey related to the experience of using the Office key was also uncovered that asks if the user would like this key on laptops as well. Knowing this, I suspect that Holgate is a USB or Bluetooth peripheral that the company may release in the near future to test out the idea of a dedicated Office key.
As for when these devices will be released, that's still up in the air. Microsoft is planning a hardware event for October of this year that will include refreshed Surface hardware, possibly new webcams, the consumer version of Microsoft Teams may show up, and this could be an ideal time to introduce these new keyboards too.