Microsoft's Roadmap Shows What's Ahead for Office 365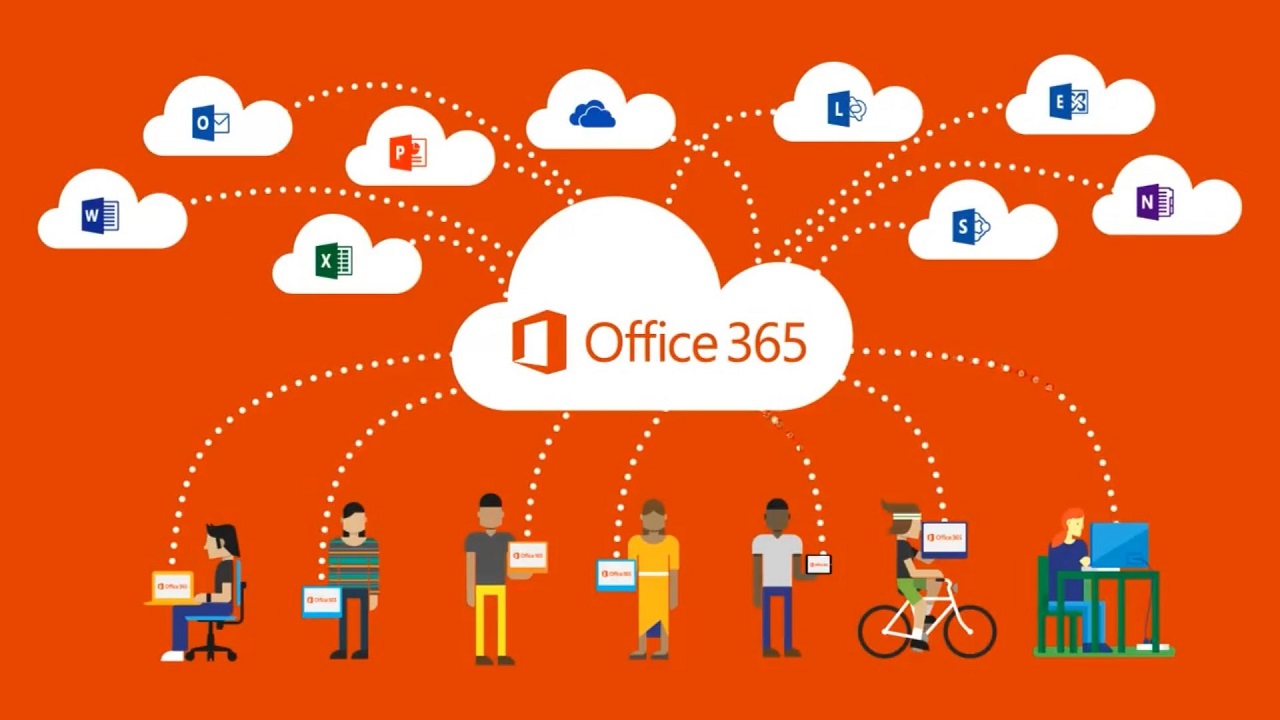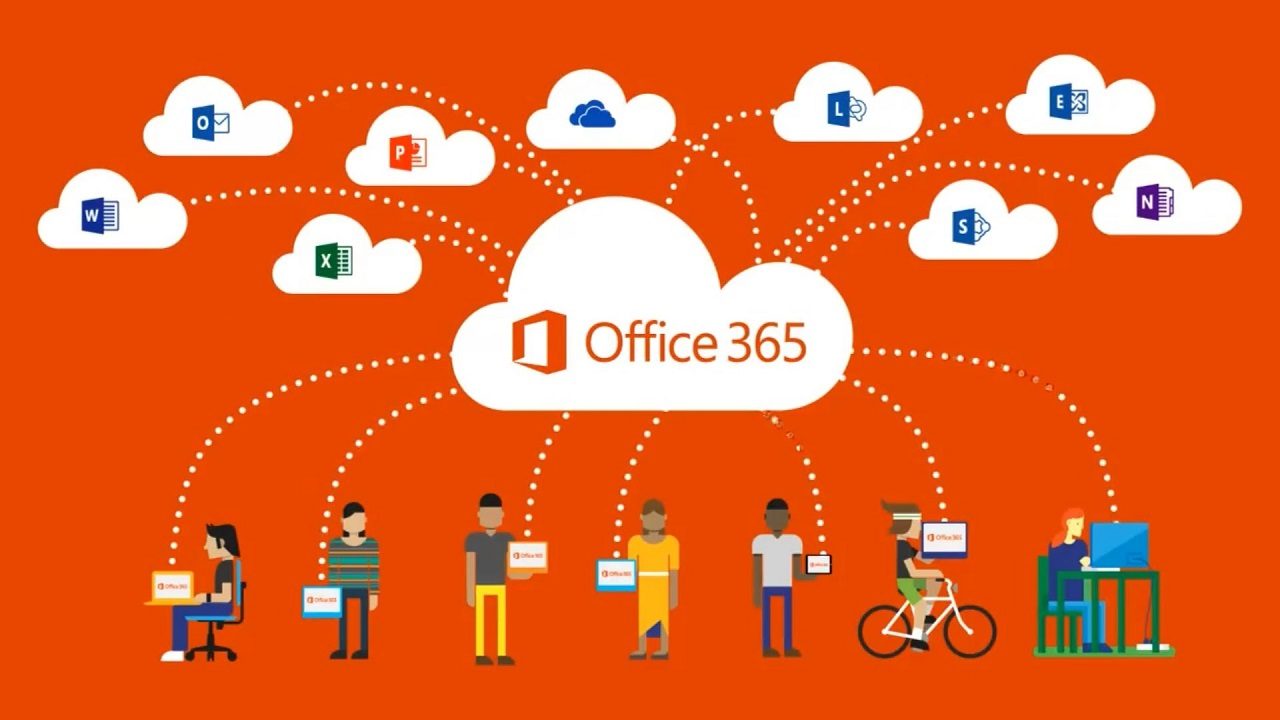 Last week at Ignite, Microsoft announced several key updates to many of its products including Windows 10 S and Microsoft 365. In addition to a new version of on-premises iteration of Office, Office 365 is also being updated as well.
To help keep everyone updated on when and where the new features will arrive, the company created a roadmap that outlines the features arriving over the next 3 quarters. It's worth pointing out that the roadmap is a bit dated as it shows items released in Q3 which ended on September 30th.

As with all roadmaps, the feature release cadence is subject to change but this image should give you a rough idea of when all the large updates should arrive.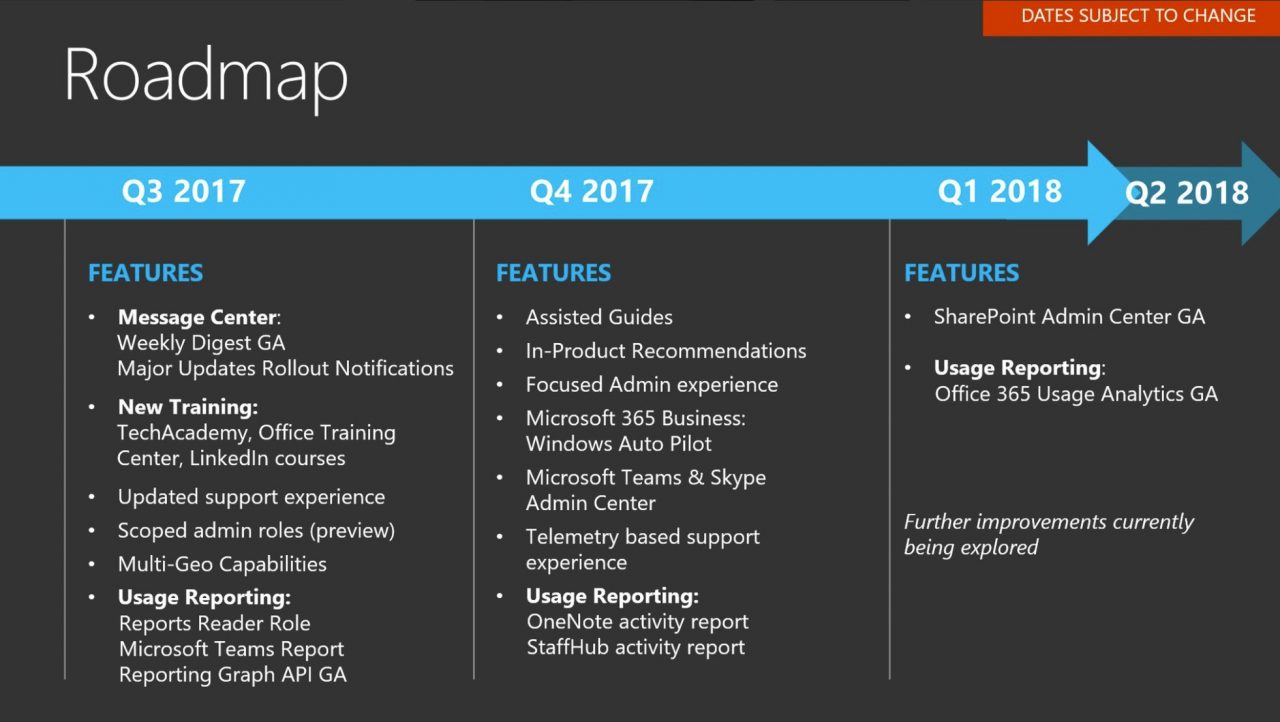 If you are looking at this roadmap and are concerned that in Q1 and Q2 feature deployment looks slim, there's no reason to be alarmed. While Microsoft goes as far to qualify these quarters by saying that they will add new features to this timeframe in the future, they also don't want to announce everything today in the event they can't meet the deadlines set by this roadmap.
Microsoft is heavily invested in Office 365 and many of its platforms are growing each year. SharePoint has been a huge success under the Office 365 umbrella and Teams is showing a lot of promise too.