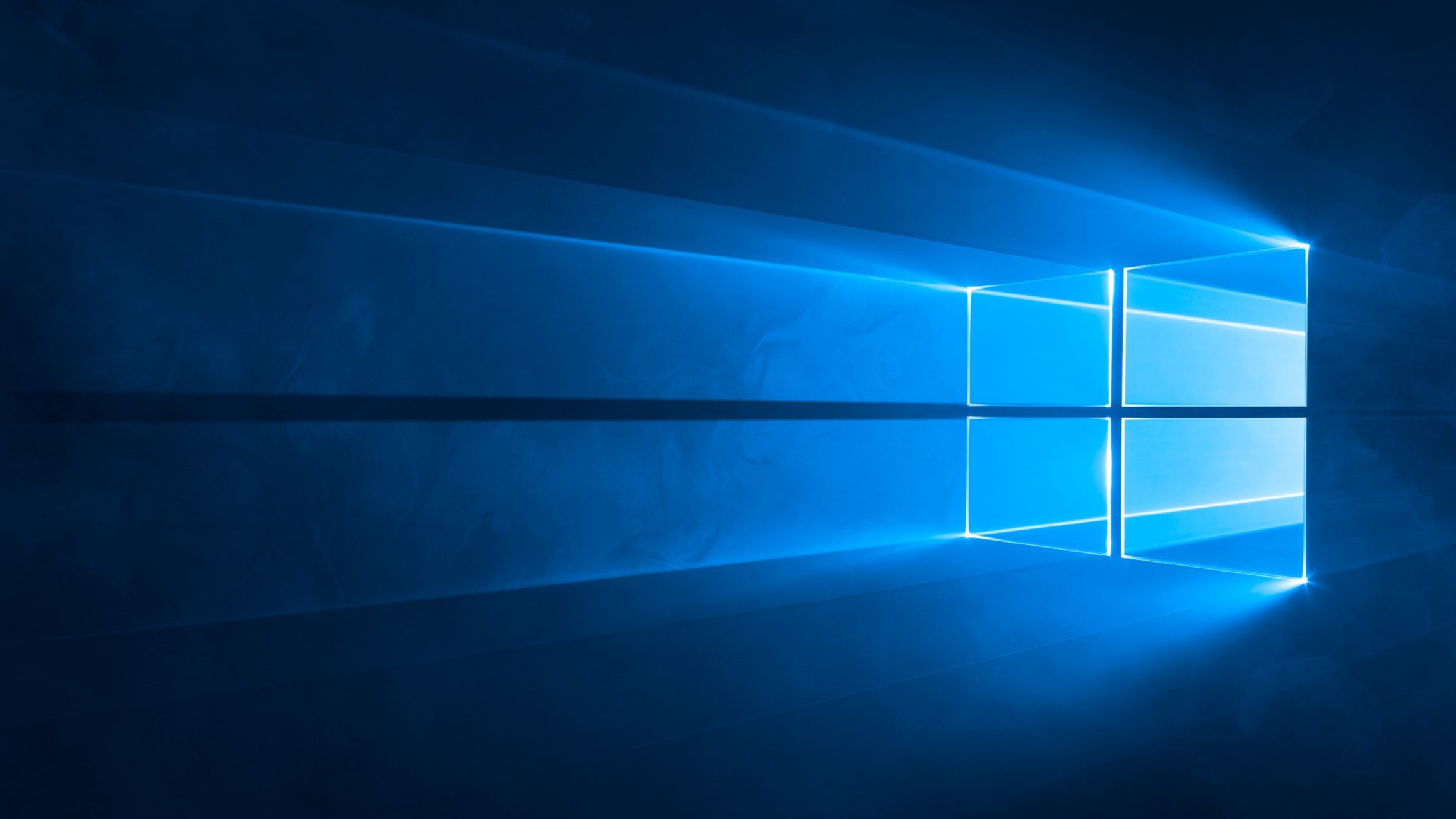 There is no question about it, Microsoft wants your PC running Windows 10. The company has made the upgrade free for Windows 7 and 8.1 users, released a 'Get Windows 10' app and will soon switch the 'optional' Windows Update files to 'recommended'; but the fun doesn't stop there.
Microsoft announced today that the 'Get Windows 10' app that consumers have had on their machines to make it easier to upgrade to the new OS is coming to small business and other small organizations. The company says they have received requests from customers of these smaller organizations to be able to use "Get Windows 10" app on their machines but currently the app will not run on devices that are joined to an Active Directory domain.
Microsoft makes it clear that for these new machines that will start seeing the "Get Windows 10" app later this month that they must be also receiving updates directly from the Windows Update service. The following criteria is being used to deliver the app:
Running and licensed for Windows 7 Pro or Windows 8.1 Pro
Configured to receive updates directly from the Windows Update service (i.e. updates are not managed by WSUS or System Center Configuration Manager on those devices)
Joined to an Active Directory domain
If you work for an organization that wants to avoid this scenario, Microsoft has published the steps needed to block this process that you can view here.
Microsoft's is moving aggressively to get as many devices running Windows 10 as possible as the company has a public goal of hitting 1 billion devices in three years. Earlier this month Microsoft said that there are currently 200 million active installs of the operating system and by targeting the SMB markets with the updates to the "Get Windows 10" app, that number will only continue to increase.
The company is walking a thin line with this latest move because if a company is not large enough to have a full-fledged IT department but do have devices using Active Directory, this new pop-up to install Windows 10 may be a surprise and could accidentally be installed by some users. If you have ever worked in a in a small company, you will know that they generally have liberal IT policies as there are not enough resources to properly monitor every machine.
With these users now receiving the option to install Windows 10 updates on the domain joined machines, it could result in business operations being interrupted by users running the new OS before a company has had a chance to fully test their software and network for Windows 10.
You can read the entire announcement about the changes to who will see the "Get Windows 10" app, here.