Back at Ignite, Microsoft announced that it was building a new mobile Office experience for iOS and Android users. Called the "Office" app, the application has been in beta since its announcement but that is changing today.
Microsoft is making the new experience available to all Office users around the globe and the company is also announcing a couple of new features coming this spring too. In addition, starting today Microsoft is enabling dark mode support for iOS users and template options for Word, Excel and PPT documents.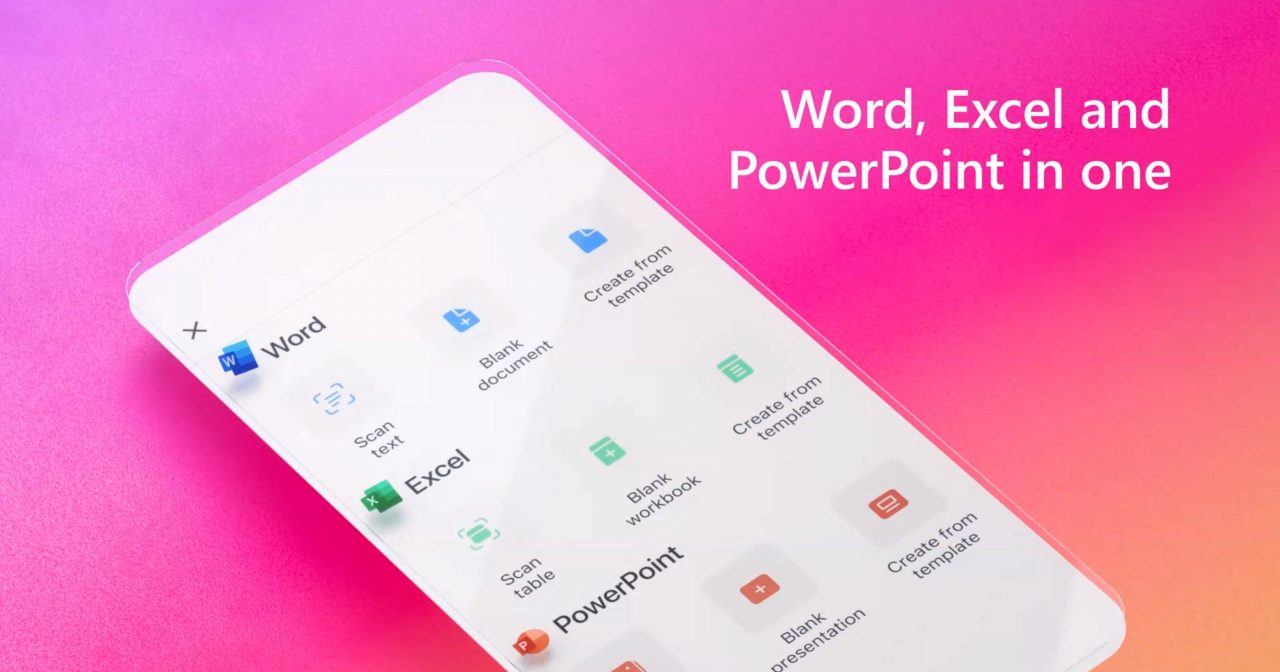 These new features coming this spring include:
Word Dictation – let Word turn your voice into written text and use voice commands and simple toolbars to easily apply the right formatting and punctuation you need.
Excel Cards View – view and edit data in an Excel table row in a simple, digestible card format so you do not have to span across columns that extend beyond the limits of the screen.
Outline to PowerPoint – write your presentation content as a simple outline and let PowerPoint Designer turn it into presentable slides with the proper styling, formatting, and iconography of your content.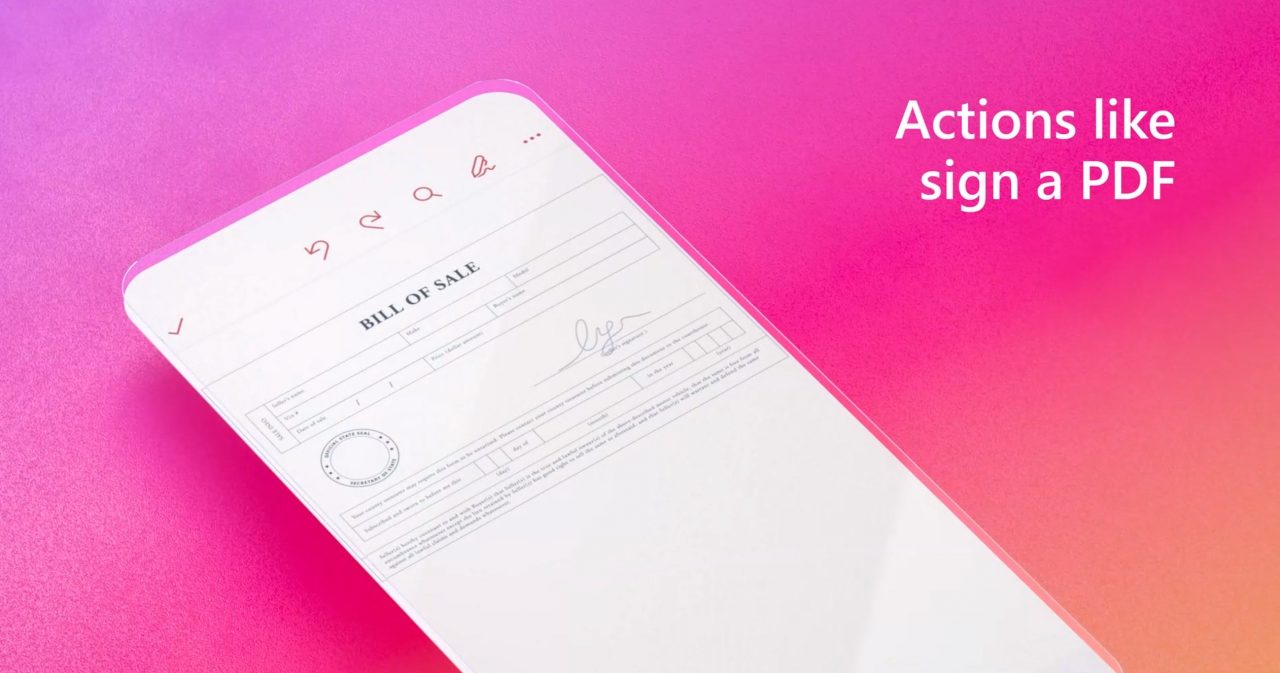 The Office app is a single application that combines Word, PowerPoint, and Excel into one, easier to use, experience.  Available in 68 languages for Android users and 37 languages for iOS users, anyone can download the app starting today.